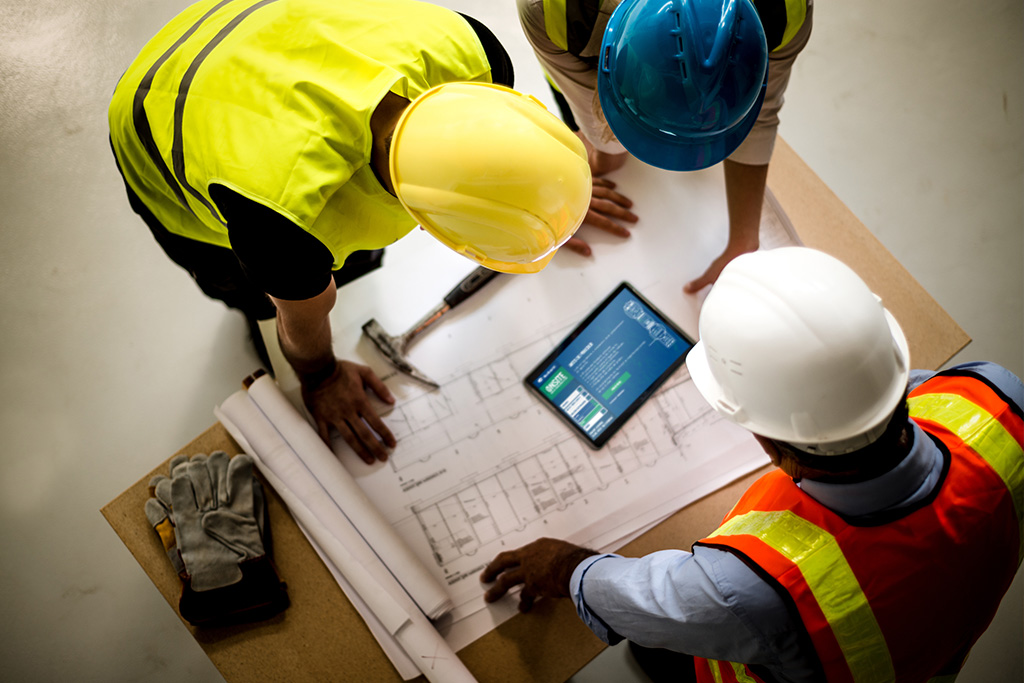 Norbord's Onsite app helps prevent mistakes and reduces construction time. Onsite enables builders, framers, and DIYers to work effectively with all their OSB products.
Mike Dawson, VP Sales, Marketing and Logistics at Norbord says "We talked to  builders, trades, pro dealers and industry associations about the most common and frequent installation mistakes. Those conversations led to the development of our app that can remind experienced crews and educate new framing members on the correct way to install structural panels, reducing call-backs and construction times."
Onsite is an excellent resource, providing education and information for new and experienced builders and framers. It's convenient for use on iPhone, iPad, and Android devices at the job site, whenever you need it.
Norbord's Onsite app has all the resources you need to make framing with structural panels easier. Onsite's resources are divided into three main sections; how-to guides, a video library and a troubleshooting section.
How-to guides: This addresses some of the most common mistakes which negatively affect structural panel performance. These include tips for the beginner and the experienced framer. The guide covers the three main areas of proper fastening, moisture management and panel spacing. This guide also gives specifics for sub-flooring panels, wall panels and roof sheathing panels.
Videos give you visual guides for the topics covered in the how-to's and full-length installation videos which are convenient and easy to watch onsite.
Troubleshooting: This will help you look for and address installation issues. If you can't find a solution in our Onsite library, this section of the app allows you to send a notification directly to Norbord with photos so a representative can help you address your concerns.
All builders and framers will find Onsite helpful, but especially those who are new to the industry. Illustrations, text and how-to-videos guide you through floor, wall and roof applications during construction.
To learn more about Onsite App or to download please visit: www.norbord.com/onsiteapp.