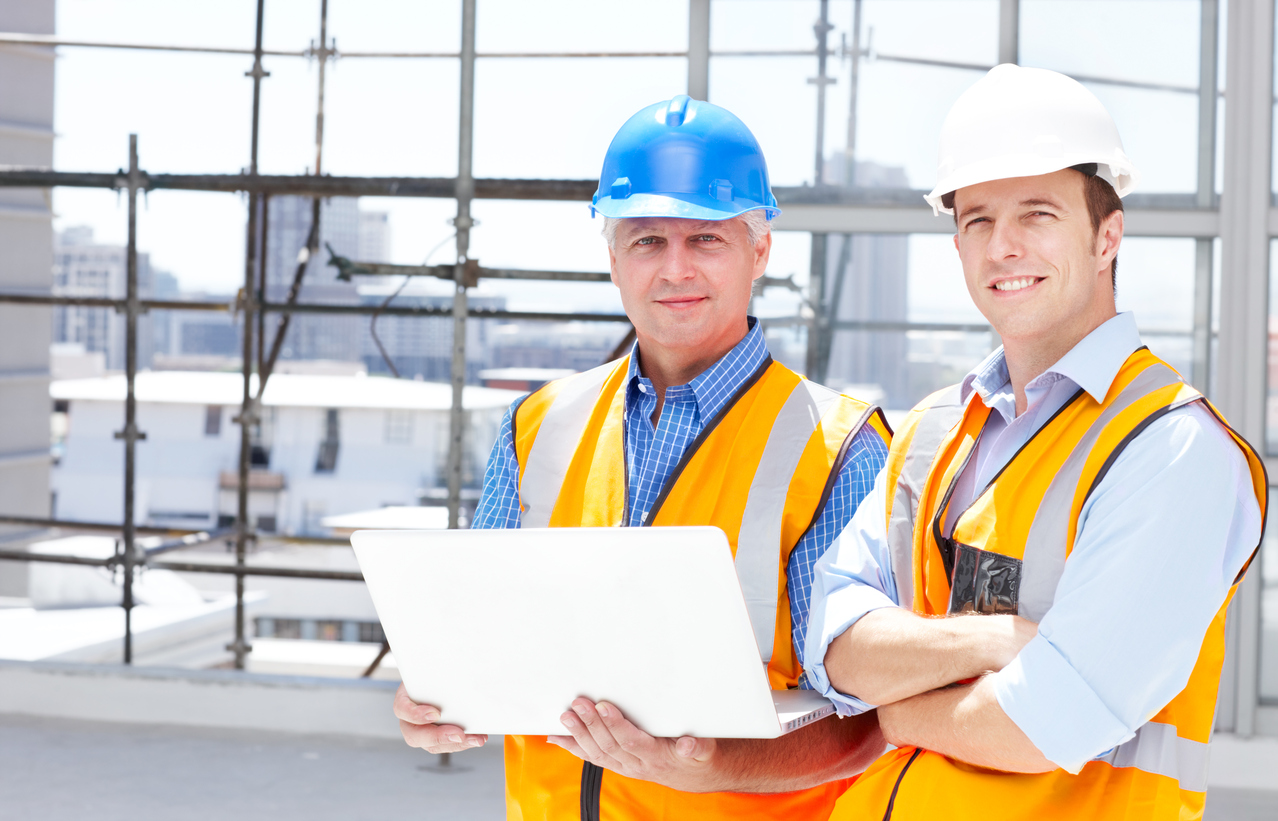 Building codes are demanding increasingly efficient building envelopes. One way to achieve that without sending your costs through the roof is by using raised-heel trusses. Raised-heel trusses are fitted with a heel where the bottom chord intersects with the perimeter wall plate which raises the top chord.
Raised heel trusses are engineered utilizing quality materials and advanced design techniques. Not only do these techniques exceed building code requirements, they also ensure uniformity and accuracy in your roof framing. We take an in-depth look at the raised heel truss and how they can be used to save you time and money and improve the efficacy of your building envelope.
The following is a recorded conversation with Doug McNeill, Marketing Manager from Norbord discussing why raised heel trusses are a good choice for more effective building envelopes, especially when used in conjunction with taller wall panels.
Listen to the Podcast:
Featured Guest:
Doug McNeill, Marketing Manager Norbord Inc.
Additional Resources: