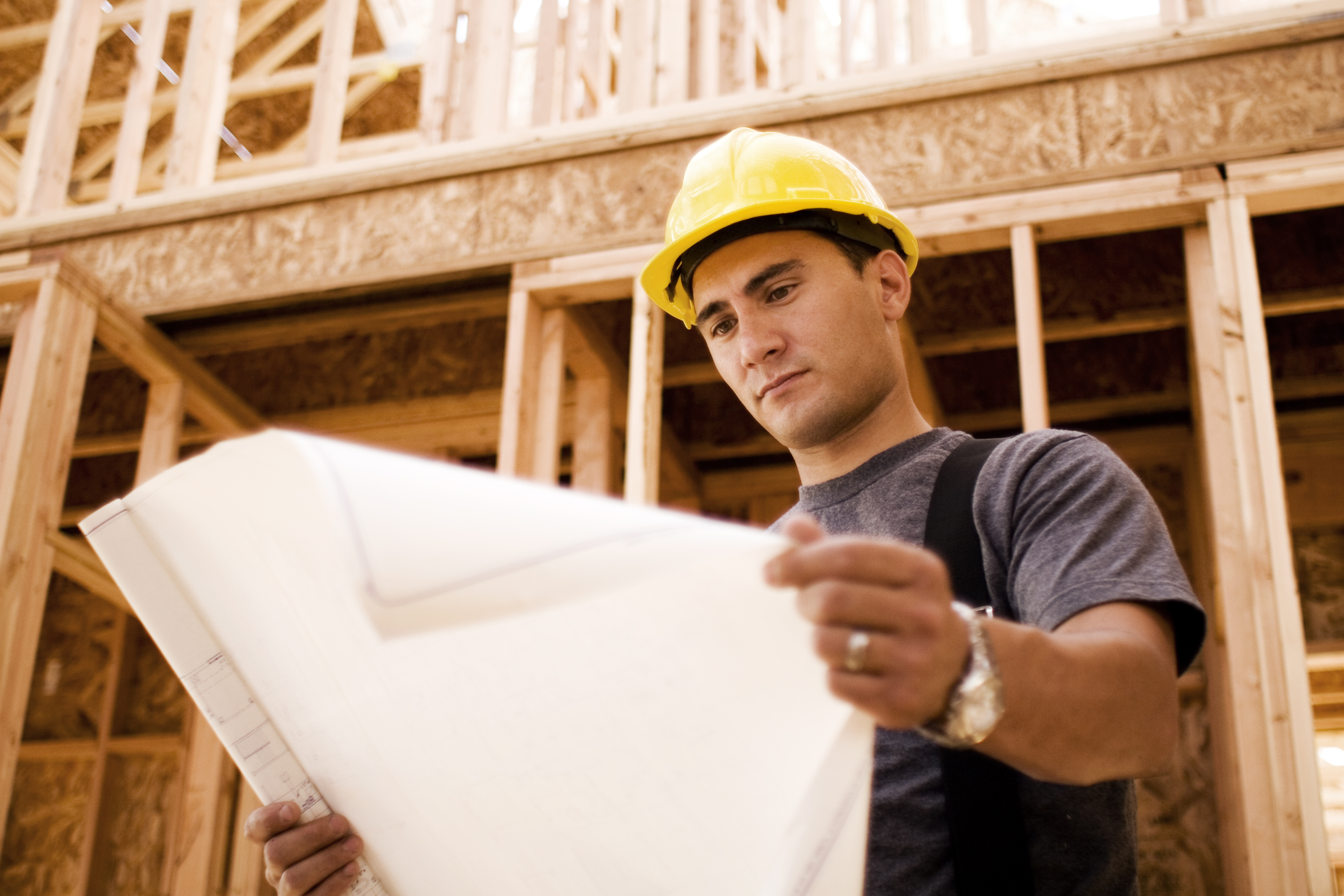 QuakeZone provides a continuous load path which, when used with a professional designer's fastener schedule, meets building code and helps withstand the kinds of shear forces your home is subjected to during an earthquake.
Taller wall panels have benefits that go beyond stronger buildings; they also reduce air leakage by up to 60%. They save you time and money by reducing metal hardware and blocking material thanks to less handling, cutting and faster installation.
The following is a recorded conversation with Greg Bates Field Marketing Manager from Norbord discussing why taller wall sheathing helps builders frame a structural home to meet building codes and other benefits for both homebuyer and builder.
Featured Guest:
Greg Bates, Field Marketing Manager Norbord Inc.
States: CA, NV, UT, AZ
916-276-7226
Greg.Bates@norbord.com
Additional Resources: