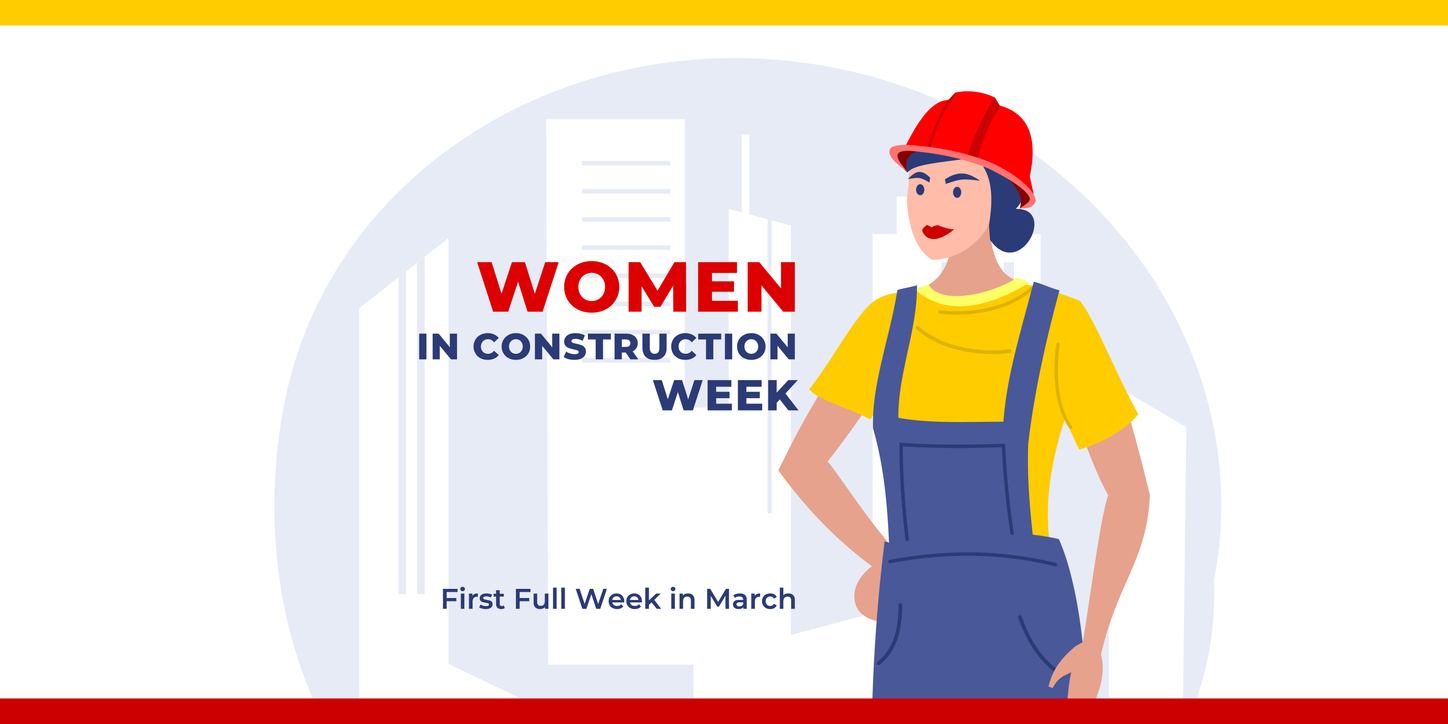 March 5 – 11 is Women in Construction Week (WIC week). A number of events will be taking place across the US to celebrate women in construction.
Lauline Mitchell is the president of the National Association of Women in Construction (NAWIC). The NAWIC established WIC week 25 years ago to help women find jobs in the construction industry. "WIC Week is one of our best chances to showcase the role of women in the industry," says Mitchell.
Women currently make up only 11-13% of the construction industry. "That's part of what's behind the 'Many Paths' theme of this year's WIC Week," Mitchell notes. "We're trying to show that there are many paths to a career in construction for women with a wide range of skills or who are looking to learn them," Mitchell says.
For events in your area, visit https://wicweek.org/#:~:text=March%205%2D11%2C%202023,and%20expanded%20each%20year%20since.