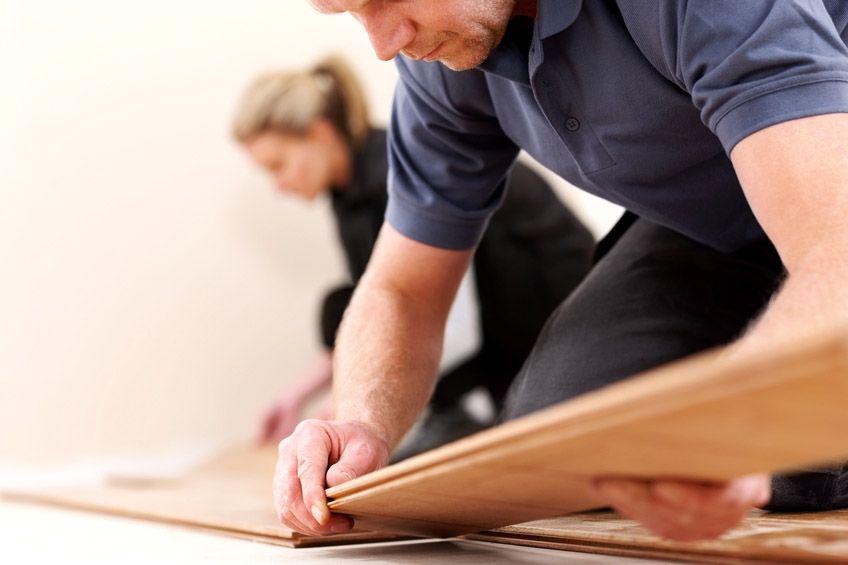 In all aspects of construction, managing expectations and getting your verbal agreements in writing is an
excellent way to ensure that jobs go smoothly and are finishing according to your schedule. Miscommunication can lead to expensive callbacks and delays which will affect customer satisfaction on this job and the next. Here are some tips on how to create a contract that ensures your interests and those of your client are always satisfied.
Payment Schedule
Putting a payment schedule in writing will help you to keep your cash flow in check. It also means you can deal with non-paying clients after the first missed payment rather than at the end of the job when your costs are higher.
Arbitration Clause
At some point in every contractor's career, there will be conflict with a homeowner. Putting this clause in will enable you to seek the services of an arbitrator. This third party arbitrator will help you and the home owner to come to a resolution quickly. This will increase customer satisfaction and mean you are able to complete the job and get paid.
An arbitrator will also reduce your court and lawyer costs and help you stay on schedule.
Written Expectations
This is a guideline for creating a work space that is safe and that prevents expensive callbacks. This can include things like protecting subflooring from heavy drywall carts and keeping relative humidity at the right level for a successful flooring job.
Jobsites should be clean and free of hazardous materials and conform to OSHA regulations. Check the regulations for safety in your state to ensure that all the guidelines are being met.
Taking the time to draw up a contract will ensure your safety and prevent expensive delays and legal action. Speak with your lawyer and draw up a contract that you can tweak for each new client.