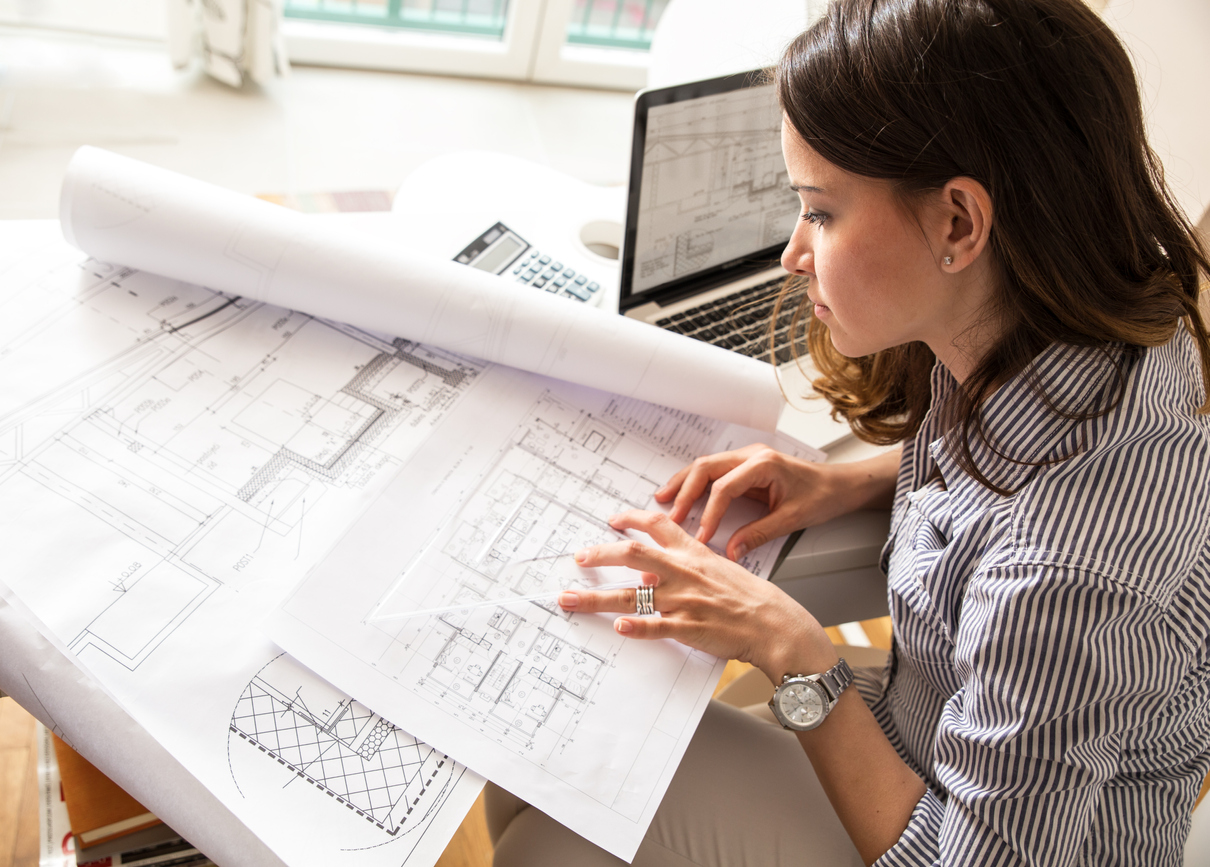 The building design industry is dominated by Autodesk's AutoCAD drafting software. One drawback of this software is its annual $1,610 per user price tag. For smaller construction firms or freelance workers, this may be too hefty. Luckily, there are alternatives that still provide all the same AutoCAD perks like 2D and 3D modeling.
This BIM modeling software offers 2D drawing as well as 3D modeling and BIM and is used primarily by architects. It does a great job of 3D construction site models, blueprints and digital walk-through presentations. It integrates well with other CAD software, but is difficult to master. It produces really high-quality graphics and will therefore need a computer with robust RAM. Pricing is customized, but it does offer a 30-day free trial so you can ensure it's the right software for you.
Capable of 2D floor plans and 3D modeling, SketchUp also offers document management systems. SketchUp is much easier to master than other design software and has an interface that is intuitive. It does not offer parametric modeling. The program does have hidden costs in that it requires plugins to give you the same functionality as other software and those come at a cost. Paid plans start at only $119 annually. Alternatively, the on-premises version is $695 to purchase with a $120 annual fee.
This open-source parametric 3D modeler is able to render 2D drawing and sketching as well as robot simulation. It can be used for everything from floor plans to 3D models. Perhaps the best thing about this program is that it is free to use, even for commercial applications. You don't need complex hardware to run FreeCAD and it works on Windows macOS and Linux. As with all design programs, there is a steep learning curve.
This software works best for 3D drawings with detailed design work. It is design-focused with tools for 2D drawing as well as 3D models. Also includes document management system. It's a good entry-level program for new designers as it has a very extensive training and tutorial section which helps with the learning curve. It is not compatible with anything but a Windows interface. Students can use it for an annual fee of just $150. Commercial prices range according to use and are customized to suit your needs.