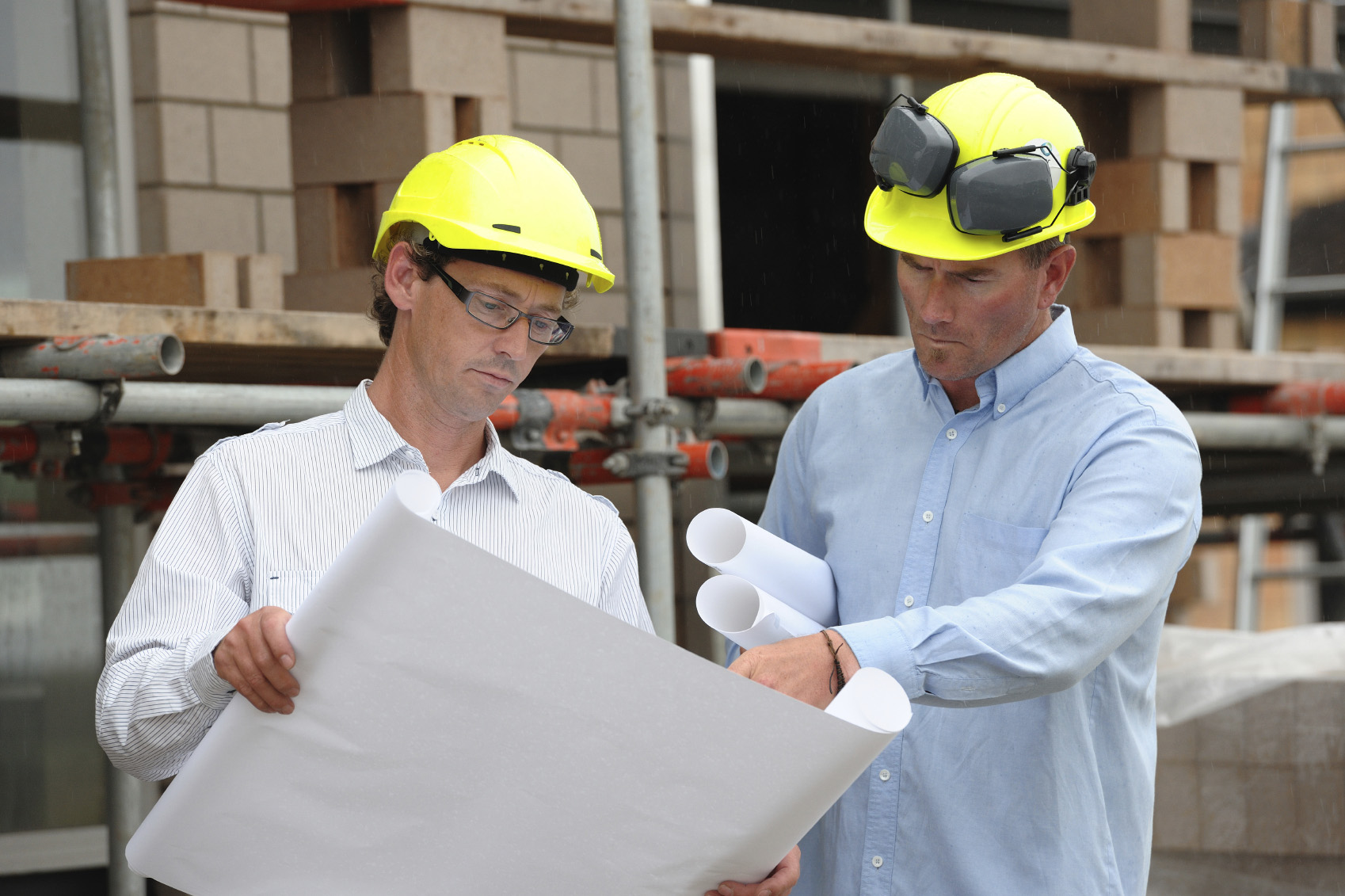 Your processes, both in the office and on the job site, need to be dynamic. This means that you are constantly evolving to improve efficiency and productivity. Productivity accounts
for the quality of your service and the resources you need to maintain the highest standards. You should be open to new approaches, constantly update equipment and technology and use reliable assessment tools to establish what works and what doesn't.
Technology
This is really where you can increase productivity on the job site. Construction project management software will help with scheduling trades, ordering construction materials and processes so you never have to wait.
Tablets and laptops, especially designed for onsite use, help to bring your plans on to the job site. You can access plans and share them with other workers. When plans and documents are stored on the cloud, changes to the plans are instantly accessible to all users which means that everyone is working off the most current plans.
3D navigation applications enable designers and builders to turn off different layers so that they can see the structural elements which they are working with.
Communication between all parties is standardized and instant, so changes can be communicated effectively, customer approval obtained and issues reported and documented with ease.
Inspectors can create files with pictures, documentation and issues numbered on the plans and take videos so that notes can be created in the field and sent instantly to the relevant design professionals and onsite managers. This helps to expedite the inspection process.
The wide range of construction apps help you to make the best decisions, follow code, review manufacturer's instructions and get installation tips instantly. Apps also take the time and effort out of data collection. These apps arrange data to make it easy to understand where your processes can be more efficient.
This enables you to measure the time, efficacy and quality of each contractor. You may notice that the HVAC installer that works for 10% less actually takes twice as long to install the system or that some of your processes need to be streamlined.
Download Norbord's new Onsite App for free here.