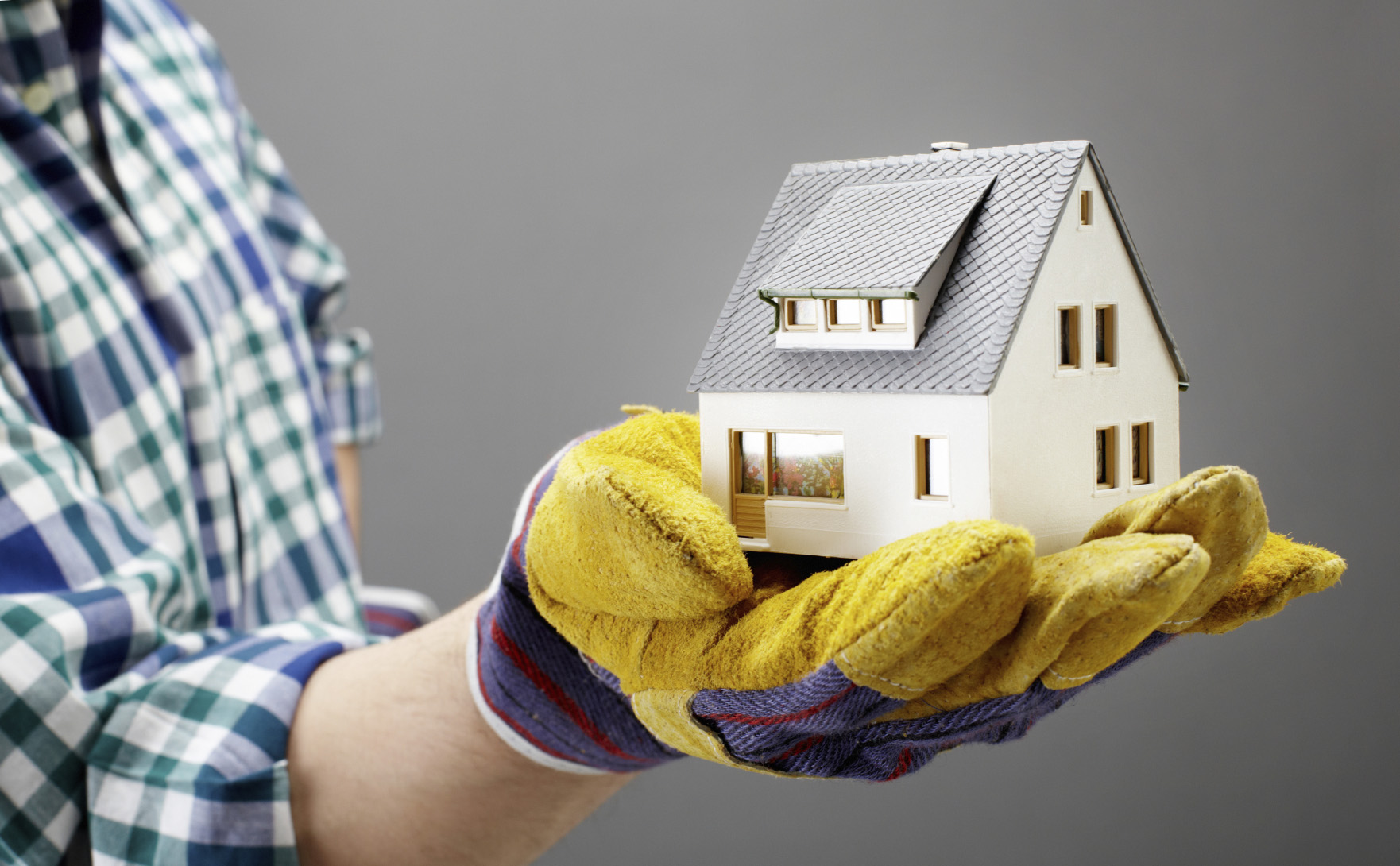 In the second installation, we look at how equipment and planning can help to streamline your processes onsite to save you time and money. (See part 1 here).
Equipment
There are always new, innovative tools and construction equipment on the market and some of them can really help to improve the quality of your build while reducing the time it takes to complete the job. Before buying new equipment, establish your equipment budget for the year. Then investigate the ROI of each potential candidate. Updating your equipment must have some value either in the quality it will bring to your workmanship or in time savings. Buying just because it's new is not a good reason.
Once you have established which equipment will give you the most bang for your investment buck, you should also ensure that the requisite training and safety precautions are in place; there's no use buying new equipment if it's going to result in injury, damage or expensive callbacks.
Set the scene
Always ensure that your job sites are clear of debris and are safe for workers. When you know trades are scheduled, optimize the job site for them so that they can come in and complete their tasks as efficiently as possible. Take the time to set up proper security measures to ensure the safety of materials and equipment. Store equipment and materials properly so as to avoid damage. Always protect areas that have been completed to avoid callbacks. For example, be sure to cover the bath during tiling or place extra OSB panels over your subflooring to prevent damage by drywall carts.
Employee performance
Now that you have access to software and apps that help you to collect data effectively, you have all the information you need to gauge employee performance in the field. The speed with which they complete tasks, callbacks, quality, teamwork and customer care all factor in to their performance.
Reward improvements in performance and set realistic performance goals for each team member. Provide incentives for your employees to reach their goals. It's important that your employees feel appreciated, so ensure that you acknowledge a job well done. Your employees are the best resource for suggestions on how to improve productivity and reduce construction time and expenses, so ask for their input and discuss new processes and equipment prior to implementation; they are far more likely to get onboard with changes they have been a part of.