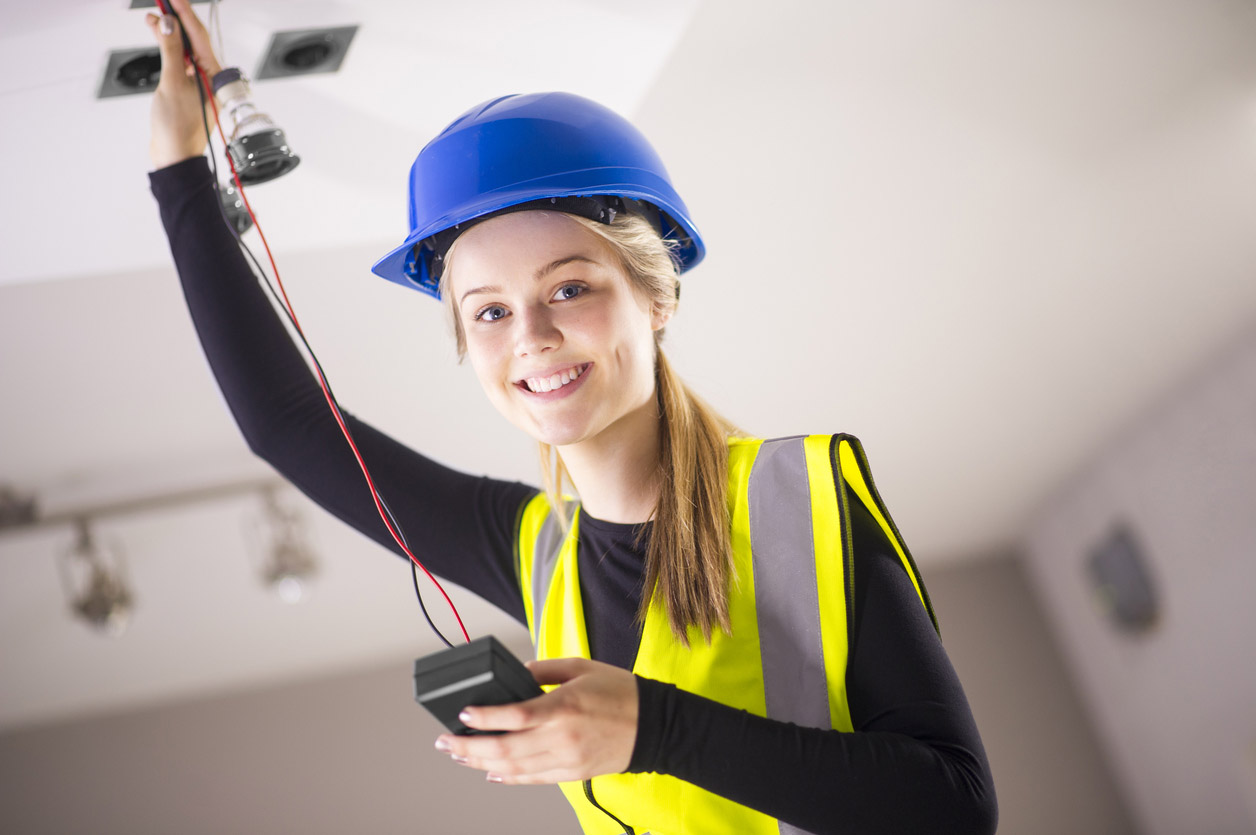 Lighting manufacturer, Legrand, took to the streets to ask homeowners what they really wanted. The June poll was conducted by Harris Poll and surveyed 1,563 homeowners. What they found was that homeowners wanted energy efficiency, safety and smart technology in their lighting systems.
"As the survey data reveals, homeowners appear to see tremendous value in energy-efficiency as well as stylish lighting and power options," says Amy Hahne from Legrand. Until now, smart technology hasn't enjoyed a big demand, but as consumers get more tech savvy, that demand is increasing.
Sustainability
Unsurprisingly, energy efficiency came in at the top of the 'must-have' list for homeowners who are keen to reduce their bills and their environmental impact. In fact, 91% of homeowners agreed that lower energy bills were a top priority. It is interesting to note that 1 in 5 Americans (21%) are unaware that installing lighting controls will reduce energy use, so check with your clients before recommending options.
Smart-home Design
As homeowners become more comfortable with using technology and app-operated home appliances, 67% of those surveyed expressed interest in a lighting system they could control via an app or online. This would allow you to control your lighting even when you're not home.
Safety
Safety is important, especially for parents who are concerned with child proofing. Discuss child-proof electrical sockets with homeowners. CFL light bulbs contain mercury and there is a risk of exposure when these lights break. If your client opts for CFLs, be sure to discuss cleanup of broken lights with them and with your employees.
Design
Builder-grade switches, wall plates and dimmers are certainly cost-effective, but most homeowners are willing to pay more for different designs. Of those surveyed, 82% said they would want nicer lighting fixture options, so be sure to include these in your quotes.
Budget
About half of the homeowners thought that home improvements would be out of their budget, and 74% thought that smart-home upgrades would be too expensive. Helping to get the word out on how much lighting improvements can save will help to convince prospective clients that they should upgrade their systems.