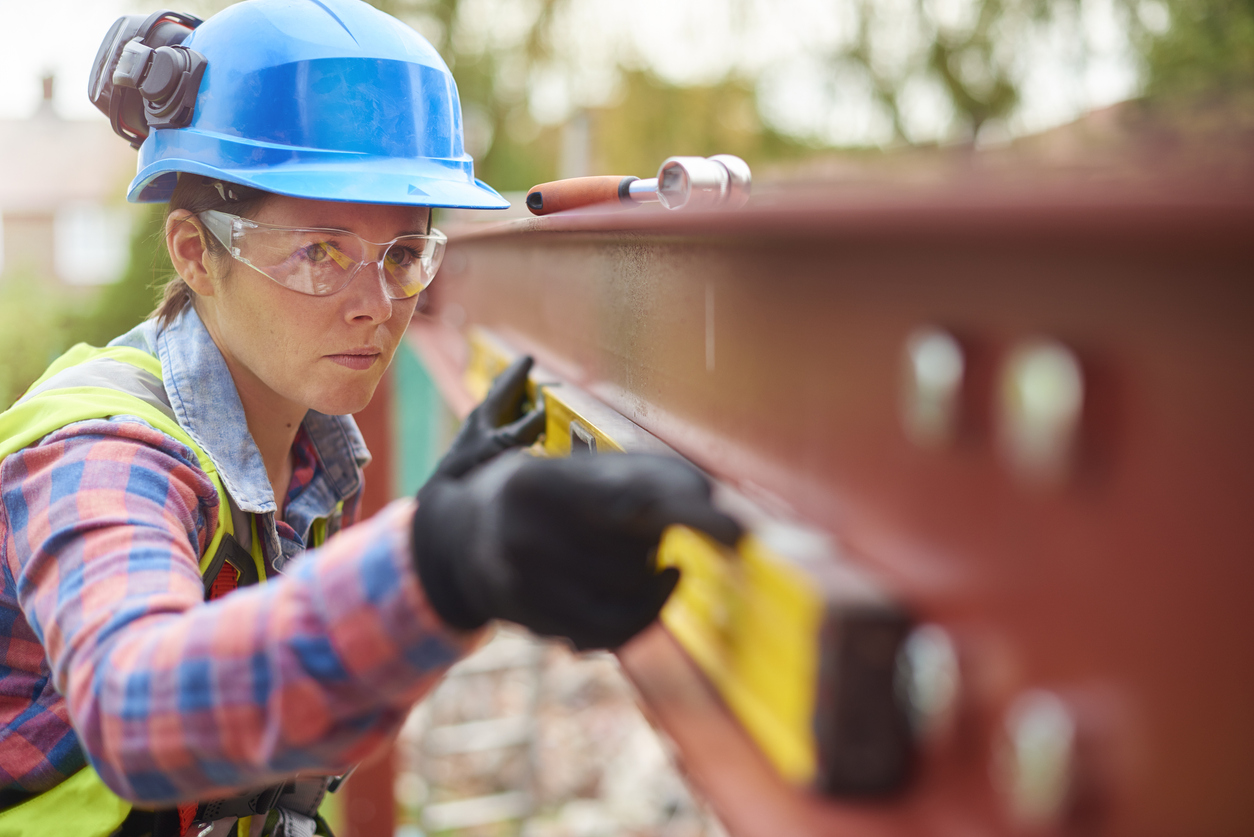 The skilled labor shortage in the construction industry and trades continues to deepen and, with 27% of workers headed for retirement over the next ten years, there is little to suggest relief is on the way. In a recent survey, 68% of workers said they could expand their operations if they had access to more skilled labor. If a lack of skilled labor is holding you back, there are some ways you can reach out and entice potential workers.
Referrals
The most reliable workers are usually those who have been personally recommended by someone you know. Ask your crew for suggestions and set up a referral bonus that rewards crew members for bringing in new recruits.
Out Your Best Foot Forward
Many younger workers rely on social media to get to know the company before applying for a job. Share your company culture, major events and charitable endeavours on your social media accounts. Business-related content is essential, but also showing potential clients and workers who you are and what you stand for can help.
The same goes for your website which should be updated regularly and reflect not only the work that you do, but also the company culture and comradery of your crew.
Networking
You should always be working on meeting new people in your industry. Forging a strong network of companies and trades will widen your pool of professionals from which you can draw potential employees. Don't be complacent and always be working to broaden your network and strengthen ties with those in the industry.
Value your Workers
Offer competitive salaries, but focus on benefits and company culture too. Showing workers that you value them, that they have the opportunity for advancement, education and flexibility in their schedules will improve job satisfaction. Keep abreast with what your competition offers by researching on job boards to ensure your salaries and packages are competitive.
Using a Recruiting Agency
If your already busy schedule doesn't allow you the time to spend recruiting new crew members, there are a wealth of job boards, agencies and professionals who can help you find the right person for the job. Spending money to get the right screw can really help to improve your profit margins down the line.