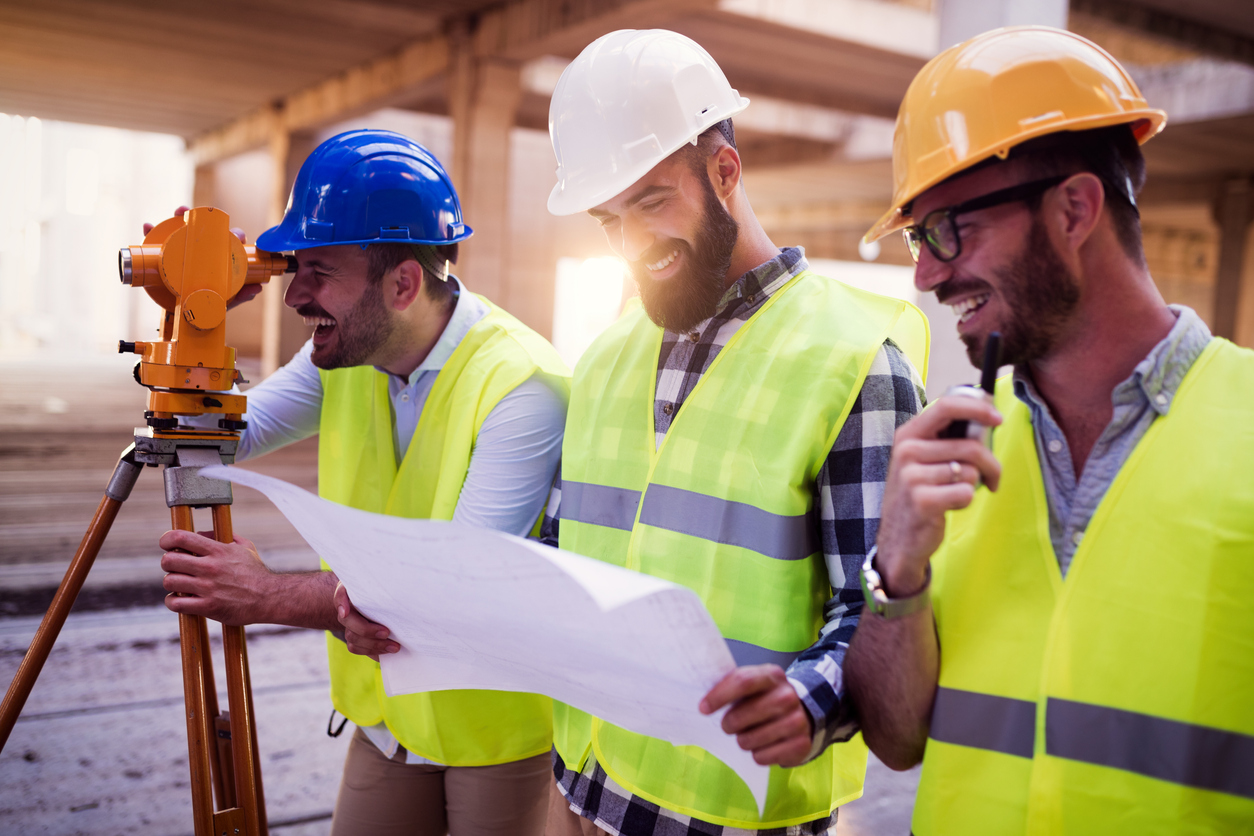 At a 2013 Remodeler's Advantage Summit, attendees were asked what advice they would give to construction professionals about running their business. Business
management is a facet of the construction industry that often gets neglected resulting in poor service or low profit margins. Here are a collection of the best business tips professionals in the construction industry had for their peers.
Communication
This is the key to understanding what your client wants and avoiding callbacks or misunderstandings. It's also integral to getting your team to do the job properly while adhering to the customer's specifications. Take time prior to the start of a project, at set times during the project and again once the job is done to communicate effectively with clients. If necessary, get things in writing.
Take time to gauge the progress that your team is making, inspect work and clearly lay out the expectations and the time constraints. Be precise in assigning tasks so that everyone understands what they are responsible for and how to go about doing the jobs they have been given. This goes for trades and vendors too. Keep the lines of communication open and share realistic goals with clients and team members.
Plan
Have a plan for every job, short term goals and long term goals. Try to plan for every possible outcome and have contingency plans for when things go wrong. Plan for a downturn in the market so that you have the financial backing to get you through tough times.
Don't Micro Manage
There is a fine line to walk here. You need to delegate tasks and responsibilities to your team members, but delegate, don't abdicate. Keep communication open and keep your eye on the ball so that you can catch problems early on and gauge the performance of your team members. When you delegate, you are able to focus on management and growing your business instead of getting caught up in the minutia of the day.
You can improve communication and the workflow by implementing systems for everything from ordering, to on-site storage and documentation. If there is a process to follow, your team members know what they are supposed to be doing and how to do it. Make sure that you lead by example when following policies.
Hire with Care
Take your time when hiring new team members. Ensure that you do your homework and pick the right people. Of course it's difficult to know if someone is right for the job, but be quick to reassign them if they are in the wrong position or let them go if they aren't working out. Keeping people on your team who aren't performing well will cost you a lot in the long run. When you have a team you can rely on, allow them to run as much of the day-to-day as possible.
It's who you know
Foster relationships with everyone from architects to interior designers. This will mean you have an extended team of trustworthy people who produce great work. Don't be slow to cut ties with a trades person or construction professional who is no longer delivering.
Analytics
There are so many programs, apps and reports available to construction professionals. Even if you are not the most tech savvy individual, you need to harness the latest technology to help manage your job sites and get feedback on what's happening in the market and how your team members are performing. The more information you have, the more informed your decisions will be.
Offer great customer service
It's tough to always find the time to offer great customer service, but it's essential. When your customers are happy, they will be more patient when things go wrong and they are likely to recommend you to friends and family members. Always keep your word, even when things go awry that are not the customer's fault. There is no substitute for great quality and excellent service.