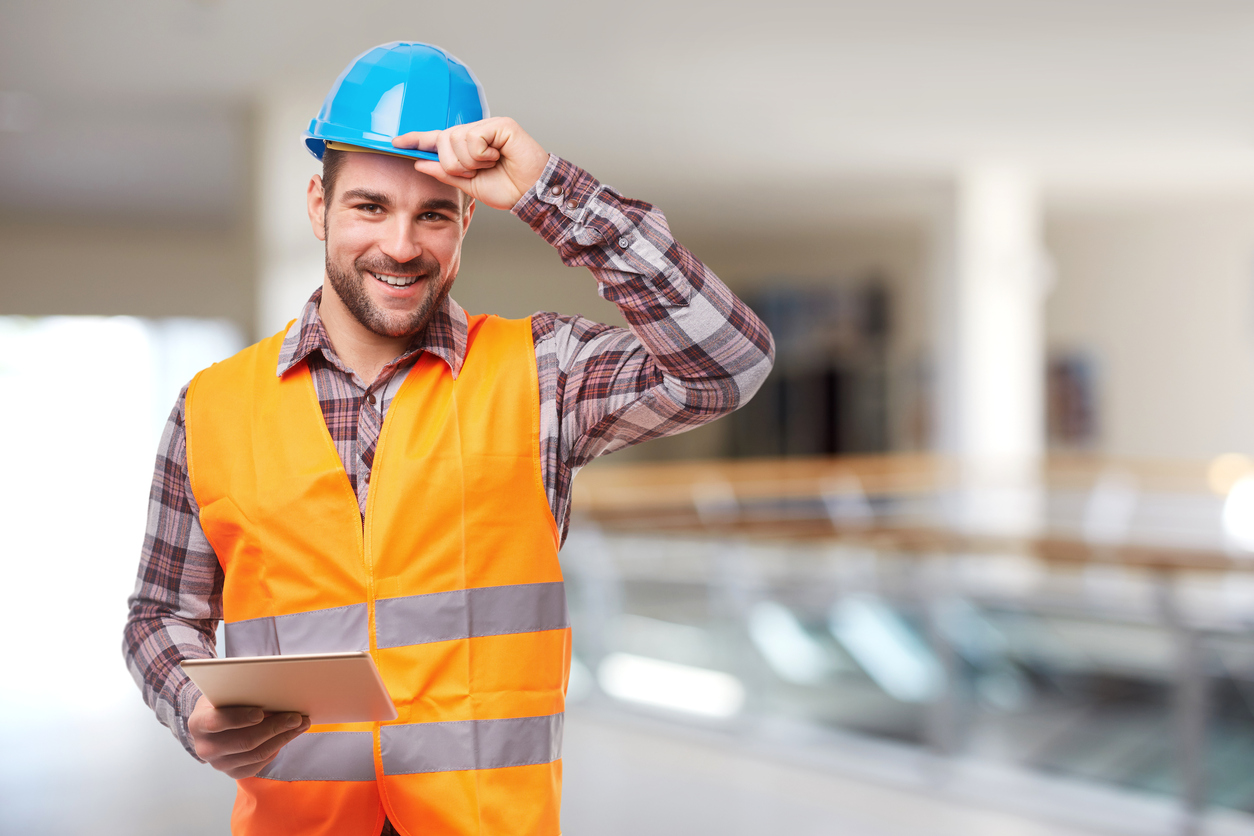 The construction industry has been slow to integrate technology into jobsite management, but that is
changing rapidly. As managers get more tech savvy and labor shortages force companies to look for ways to build faster and more efficiently, technology is providing those who adopt it with a distinct edge. Here are some apps that can really level up your construction game in the new year.
Take a photo of your reno property and this app will show you what specific products will look like if used on the home. This will help your clients to see exactly what a product will look like so they can expedite decisions and will be happy with the end result.
A companion app to Evernote which allows you to write on pictures in your Evernote folders. You can then use these altered pictures in presentations. This means you can take pictures on the jobsite and write notes on them for clients so that you can speed up building decisions and avoid misunderstandings.
The app is available for iPhones and Android.
This app enables foremen, project managers and other crew members to collaborate on the jobsite. This is an organizational app that allows everyone to see the latest set of plans and share information in real time. This can reduce mistakes and help you build faster.
The app is available for Apple phones and tablets.
This app enables you to convert photos taken on the jobsite to a 3D model of your build or reno property. It can generate measurements for materials like siding and roofing. It enables you to get a view of the home with different sheathing and roofing options, so clients can make materials decisions faster and are more likely to be happy with the result.
Allows you to track your expenses and time and save this data to the cloud. You can also track mileage and time off. This allows you to update timesheets on the road and check employees' timesheets no matter where you are.
The app is available for android and iPhones.
34 Trades are covered for OSHA regulations and this app allows you to keep records. You are able to use this from any device so it's easy to access in the field.
The app is available for Apple and Android phones.
An advanced construction calculator allows you to make accurate calculations to reduce materials wastage and avoid mistakes.
The app is available on iTunes and Android.
Take a break with this fun game from Norbord. Jump into the side-scrolling adventure that takes you through the worksite in order to deliver your OSB! But beware of the bad weather which threatens to slow you down at every turn – so better make sure to choose the right OSB for the job! Download it for FREE today.
Available for iPad and iPhone