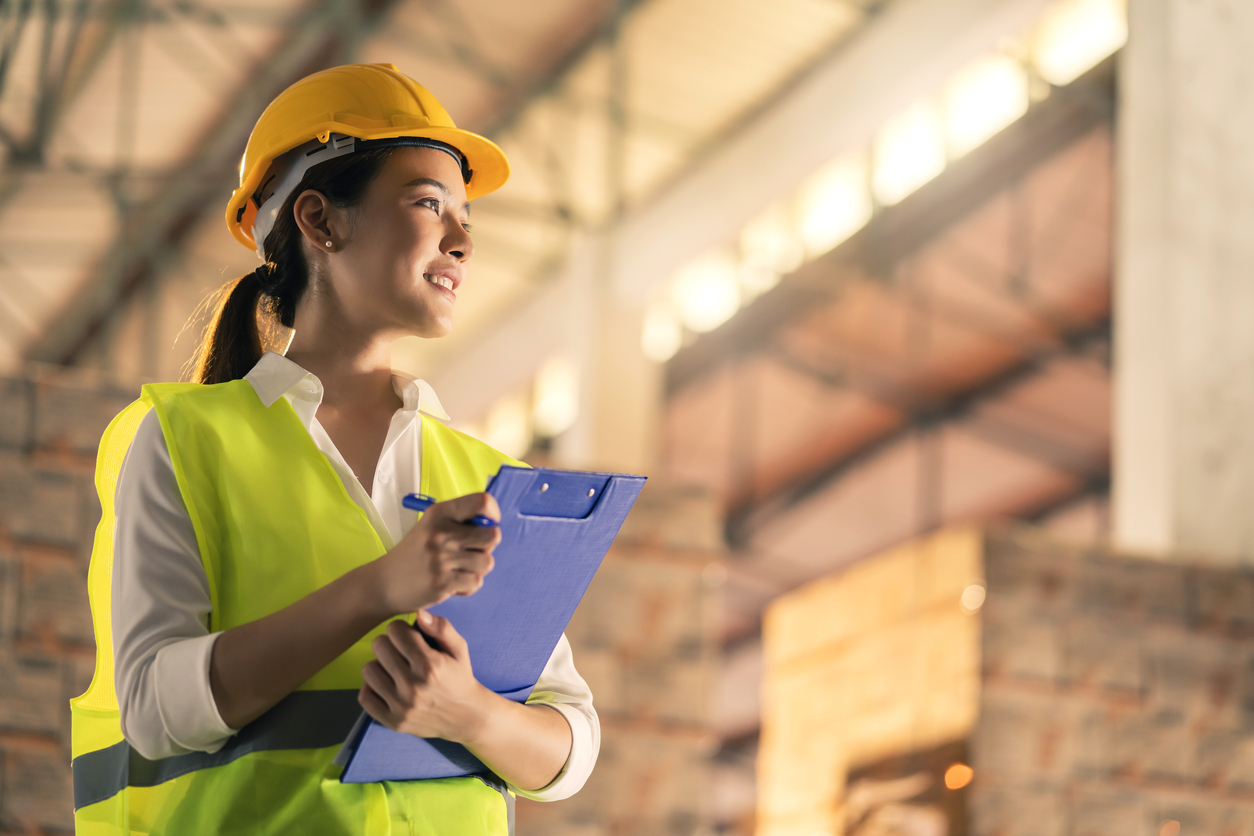 THE NAHB celebrated first home built entirely by women during the Utah Valley Home Builder's Association Annual Parade of Homes event.
The 3,200-square foot two-storey custom Saratoga Springs home was designed and built by a team of women construction professionals from around the country. The home will be sold and the proceeds will go to scholarships for women in trade and construction management programs, women's charities and career education events that will encourage young women to consider a career in home building.
The project is called The House that She Built and had several sponsors who donated materials and time to highlight the skills of women in the construction industry. "This project highlights the many diverse opportunities available in the home building industry," said Alicia Huey, a custom home builder and developer. "It's great to see the Professional Women in Building Council working at the local, state and national levels to promote women in our field."
From the project website: "The home design is centered on functionality for a family, from a woman's unique perspective. The design does an excellent job of providing for the individual needs of the family by incorporating elements such as a children's play area downstairs, and serene master retreat, while also including opportunities for the family to gather together and create memories."
With labor shortage woes continuing to dog the construction industry, NAHB leaders are using the event to help promote the trades and construction industry as a career for women though its NAHB's Student Chapters program. The HBI and the National Housing Endowment also have programs to address the labor shortage and encourage women to join the construction industry.
The project has inspired a children's book that champions women builders and the importance of home building in general. The book was published by the NAHB's BuilderBooks and is available online here.