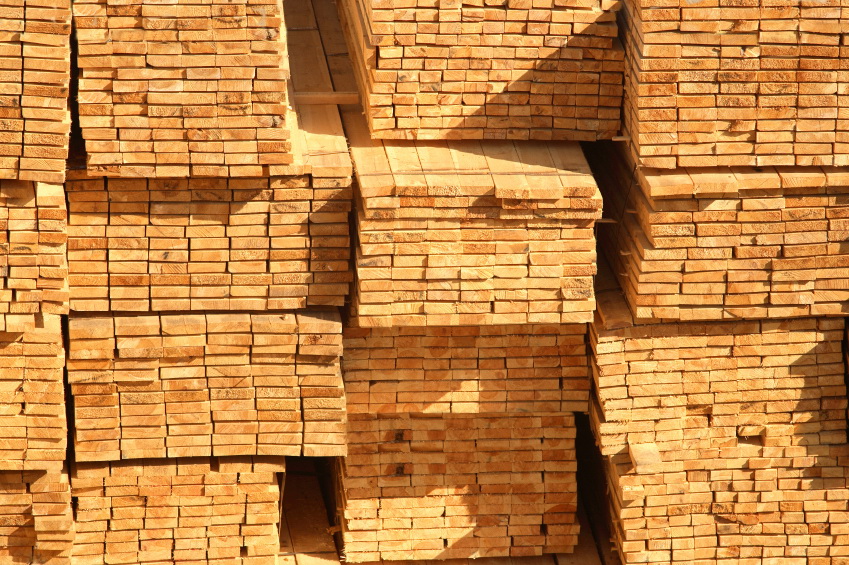 Employee owned and operated since 1963, Alpine Lumber is celebrating its 50th anniversary this year. Their secret to success? Exceptional, unparalleled customer service and the pride
that comes from employee ownership. Founded in Englewood, Colorado in 1963, Alpine has expanded throughout Colorado and into Northern New Mexico. "What's important to us is to be the best supplier and resource to our customers. Although we have grown our company over the years to meet the needs of the relationships we have with our customers, our desire is not to be the biggest, it is to be the best," says Hamid Taha, President.
Alpine Lumber has enjoyed immense growth over its 50 years and currently operates 14 lumber yards, three truss shops, three millwork operations and two reloads. "100% of the company is owned by over 300 employees/owners. No one person owns more than 5% of the company. The culture that employee ownership brings to the workplace every day greatly contributed to our ability to weather the last economic downturn," says Hamid. "We are not a company of employees; we are a company of owners, so everyone tightened their belts and did what was necessary to survive and to ensure that the company was in a position to take advantage of what we are now seeing in the marketplace which is expansion."
Alpine has a diverse clientele scattered over a large area and they were all affected differently by the economic downturn. "The metro areas in which we operate have seen a robust recovery, but the resort communities (mostly ski towns in the Rocky Mountains) have not rebounded as quickly, but we do expect them to follow in the coming quarters."
Part of Alpine's ability to weather the financial storm is their strong relationships with vendors and consumers. Being an independent and decentralized, each store is able to diversify and tailor their services to the unique needs of their customers. Says Hamid: "We are regionally independent so we are focused on what the markets in Colorado and New Mexico need. We are decentralized, and our managers are entrepreneurs in their own markets and they are empowered to do what is necessary to meet their specific customer's needs.
This means we don't have a corporate office in a distant city that dictates how business is done. Our store managers set the pricing, determine the product mix and the service platforms that we operate. What works in one town or district, doesn't necessarily work in another, so each market is unique and the manager does what is necessary to ensure that each store supports the needs of its customers."
Principles and values are central to the Alpine business model and it's this focus on ethics that helps Alpine to build loyalty with customers and vendors alike: "Principles and values are central to the way we operate. Essentially we want to treat our customers the way we expect to be treated. We do that both with our customers and our vendors. We don't cut corners. In terms of ethics, its black and white. While there are very few right ways to do it, there are many wrong ways to do it and we only do it the right way. When it comes down to it; it needs to be equally good for our customers, our company and our owners. And if we can meet all three of those criteria, then it makes sense to us and that is part of our culture."
Alpine Lumber will be celebrating its 50th anniversary with a number of events across its stores.