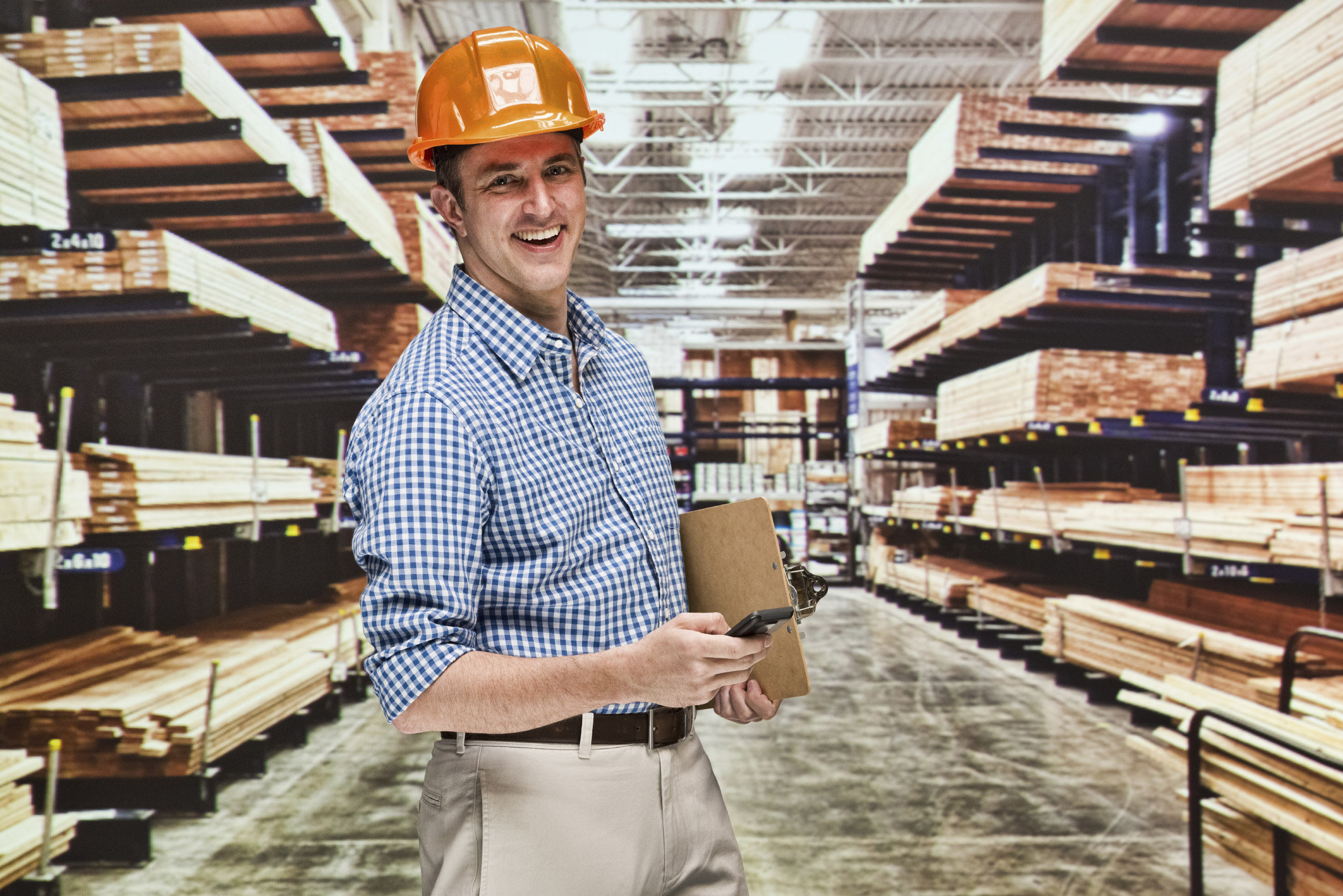 Certification: The process whereby a third-party confirms claims that are made by manufacturers. These statements can include performance claims like strength, emissions, or R-value. They can
also cover claims that the product was manufactured in a certain way for example, that the right materials and processes were utilized during manufacturing or that recycled or sustainable materials were used. The certification process usually requires documentation and inspection as well as testing to ensure that products perform as stipulated.
Compliance: Here products are said to meet specific conditions but this has not been confirmed by a third-party process. Compliant products are expected to meet certain standards and follow manufacturing procedures as well as utilizing the prescribed materials. Compliance can also mean using a certified system or procedure or certified materials.
Evidence to substantiate your compliance claims may be required as part of the compliance procedure or may only need to be produced when your compliance claims are challenged.
When it comes to LEED certification, there is some confusion in terms of materials. There are certain products that comply with LEED standards which can contribute towards your LEED certification, but there are no LEED-certified products on the market.
CARB products, on the other hand, can be certified and compliant. Floor covering products must be certified. This means that flooring can be complaint, but there is no requirement for certification of the flooring system under the current building codes. CARB does not have compliance standards for lumber-core flooring (sandwich or three-layer core) and this flooring is unregulated at this time.
When choosing your flooring, ensure that you get products that are compliant. If products are not certified, this may just be the way the code is structured and is not a case of the manufacturer hiding something.