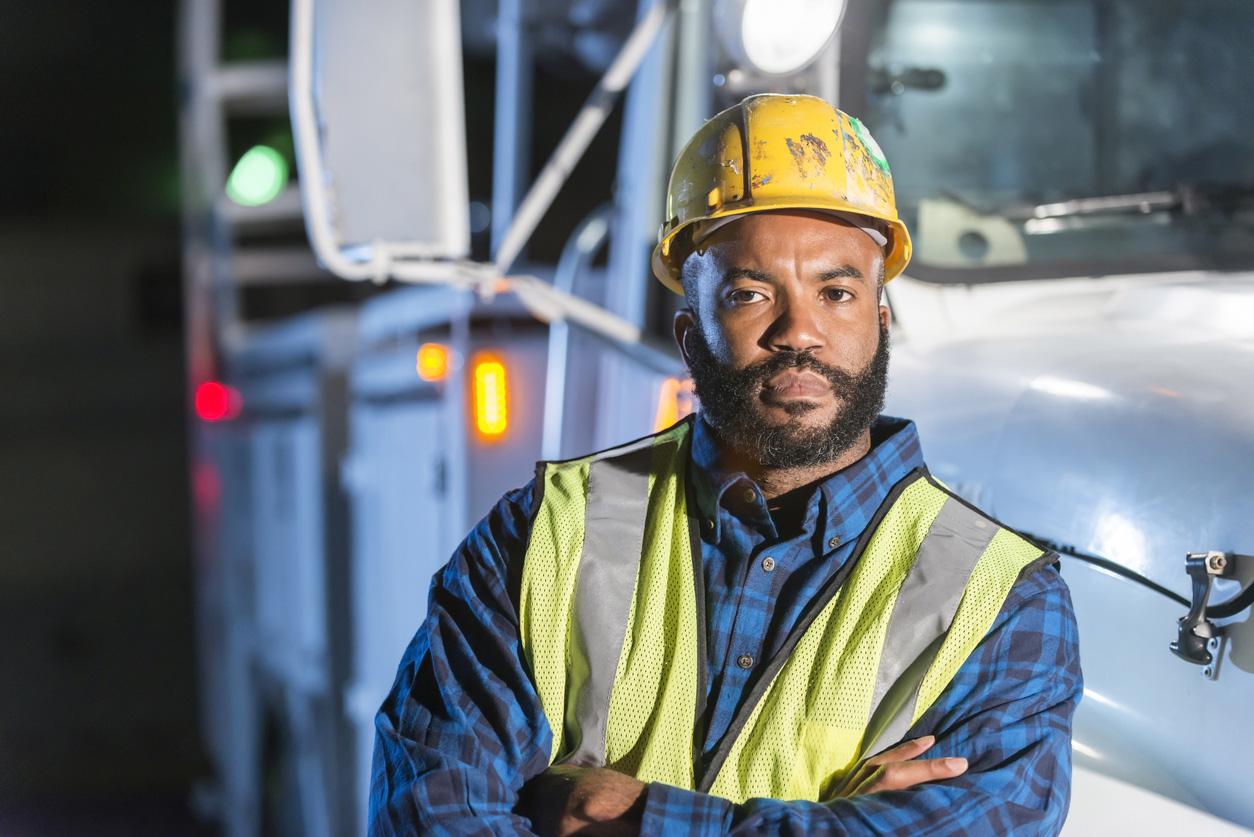 Recently we had a call from a builder complaining that their roof sheathing was buckling, causing a telegraphing effect through their roofing shingles. Concerned about the structural
efficacy of the roof, they asked us to take a look. The builder and dealer thought it was a number of problems with the roofing panels themselves but, on closer inspection, we discovered that  installation issues were the real culprit.
The home
This 3,200-foot home has:
A 2×6 conventionally-framed roof at a 10:12 pitch with rafters spaced 24" on-center.
Roof sheathing panels are 7/16 category OSB with a 24/16 span rating, Exposure 1.
Spacer-type edge-support clips were placed between panels along the 8-foot panel edge.
The problem
Notice in the photo on the right how the roof sheathing panel 4-foot edges telegraph though the shingles. There was no evidence of moisture trapped under the shingles and the presence of adequate ventilation points to installation issues.
Fasteners
The framer used 2" nails to install the roof sheathing with 5" to 8" o.c. spacing. While there is no provision for use of 2" nails in the International Residential Code, the ICC-ES Evaluation Report ESR-1539 from the International Staple, Nail and Tool Association does allow for a 0.099" diameter, 2-1/4" long deformed-shank nail, with a recommended nail spacing of 3" o.c. along panel edges, and 6" o.c. at intermediate supports. Proper fasteners and spacing is necessary to keep sheathing flat and provide the holding power in a high wind event.
Not only were undersized nails used which weren't properly spaced but, in many instances, the first nails were more than the recommended 3/8" from panel edges. Several nails had missed the roof framing altogether, which resulted in lifting panels. You have to hit something for the fastener to hold the panel in place.
Always refer to your manufacturer's instructions for fastener patters and spacing. Use the right fasteners for the job and ensure that all fasteners hit their mark. Inspect the framing before installing the shingles to prevent expensive callbacks.