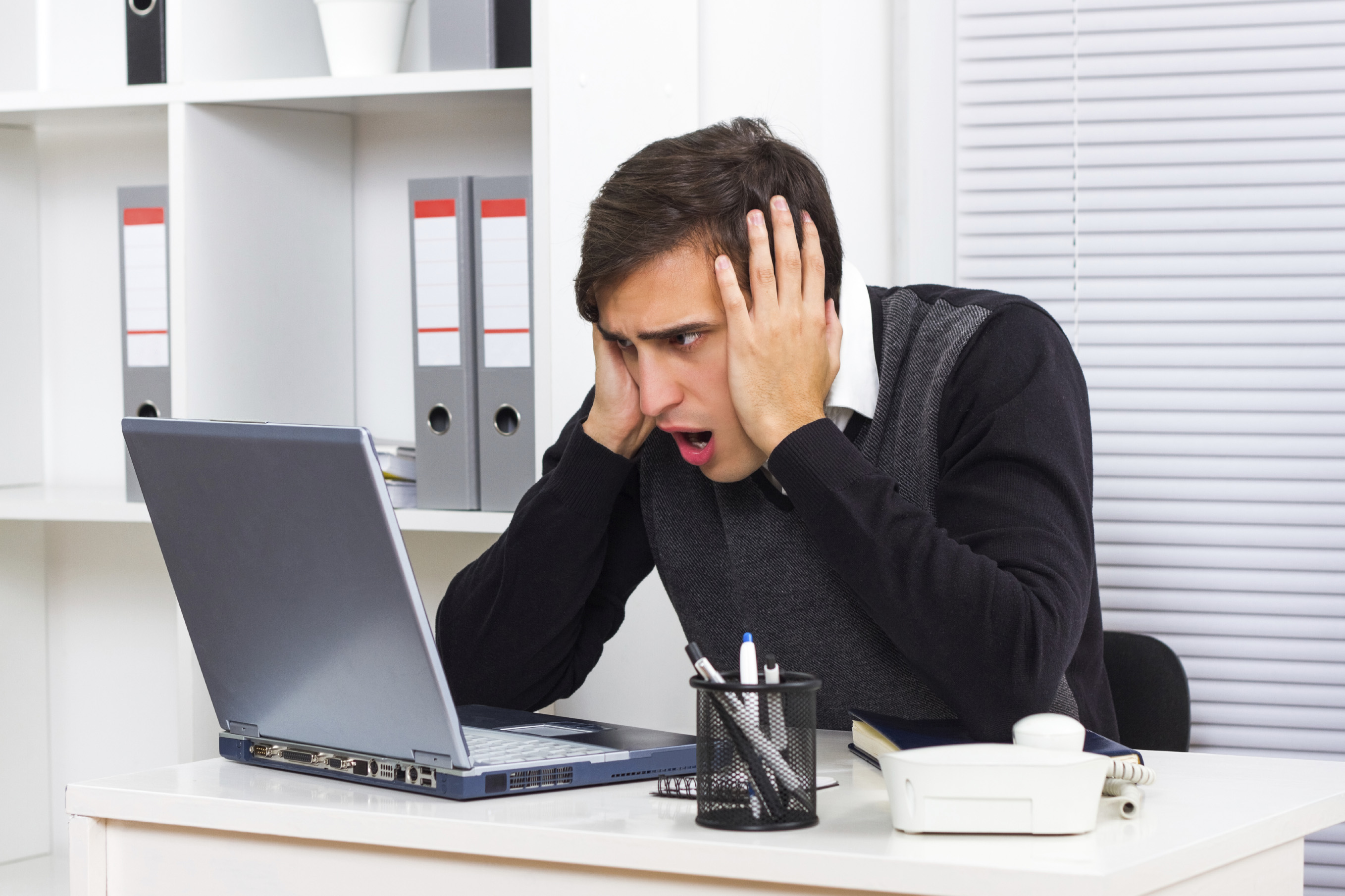 As a construction company owner or manager, you understand the necessity of promoting your business online. Your website and social media platforms are invaluable in driving business and amplifying the good 'word of mouth' business you rely on. But you can't please all of the people all of the time and sooner or later you will get a bad review. Sometimes these may even come from competitors. If bad reviews are hurting your business, here's how to restore your online reputation.
Don't take it personally
Never react negatively to reviews or bad comments. Lashing out at customers is more damaging to your reputation. Start by investigating their claims to ensure that they aren't legitimate. If you can prove that the allegations are unfounded, you can petition the website to take down the comments. If you don't have conclusive proof that the comments are false, you will have to find other ways to mitigate damage.
Use the comments section to state the facts and your side of the story in a very respectful and factual way. Be professional and don't take it personally.
Try to solve the problem
If the negative review on your website is justified, try to solve the problem. Reply to the review with a comprehensive action plan on how you will make up for bad service and ask the customer to update their review or to remove it once the problem has been resolved.
If a customer refuses to change a negative review, then admit your mistake in the comments section, apologise and map out how you have changed to overcome the problem. Turn a negative review into an opportunity to show how you have adapted to better meet customer needs.
Rally your loyal customers
Getting good reviews should be a part of your sales process. When you have completed a job, ask your customers to leave good reviews on the sites from which you generate the most business like Yelp or Angie's List. That way, any negative comments will soon be buried by positive posts from happy customers.
Having a sense of humor about your negative reviews is fine as long as it's not derisive to the original poster. Never get personal or angry online and keep it to one comment; if you see a protracted exchange on the horizon, take it offline.
The best way to ensure that your online reputation reflects your work is to be part of the conversation. People will inevitably be talking about you online, and if you are participating, you can generate positive feedback from loyal clients, solve legitimate problems your customers have and state your side of the story. Take the time to curate your online reputation in order to ensure that your stream of customers doesn't dry up.