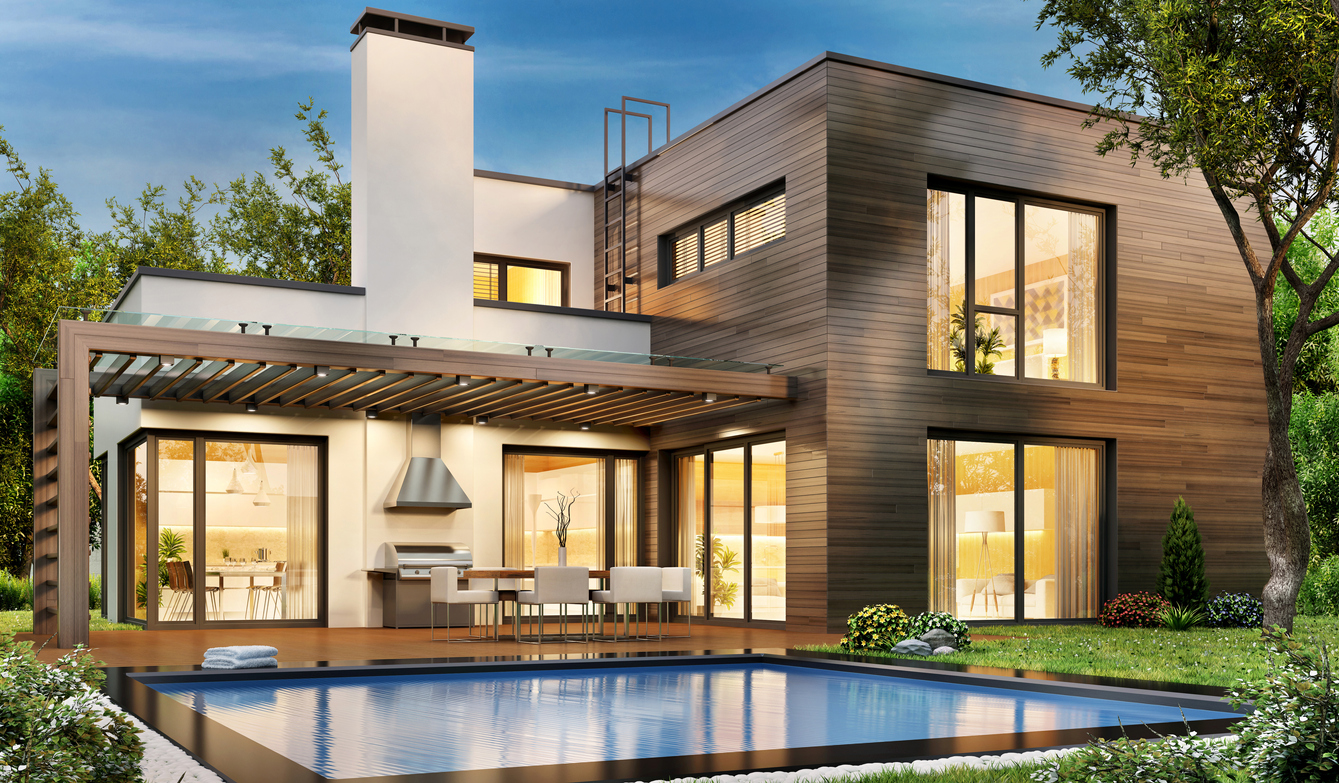 Home has never been more important than during the pandemic. Since we can't leave the safety of our homes, many people are looking to renos for a change of scenery. Here are some perfectly practical trends for the coming year that will make staying home a real pleasure.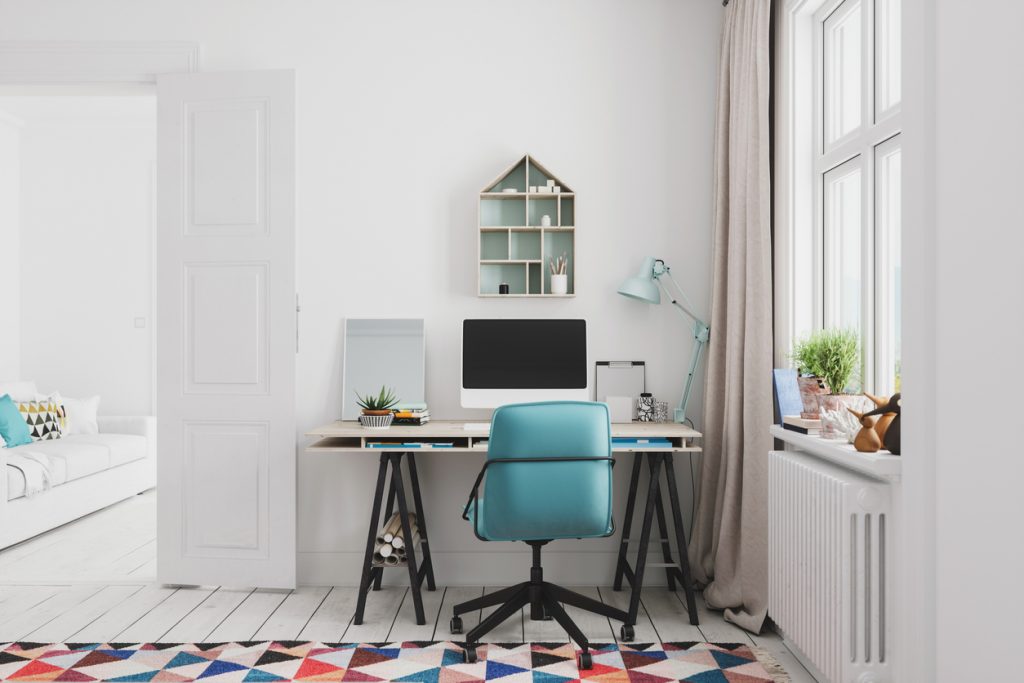 Home Offices
Having a dedicated home office is essential. Now that you are spending so much time working from home, you need a space that is practical and conducive to work. Working at the kitchen counter just won't cut it anymore and besides, who needs the backache? Instead, convert a spare room into a bespoke workspace complete with a desk and chair as well as shelving and enough electrical outlets for your equipment.
Don't have a spare room? Meet the "cloffice"—a closet that has been transformed into a compact work space that's perfect for conference calls away from the hustle and bustle of the family.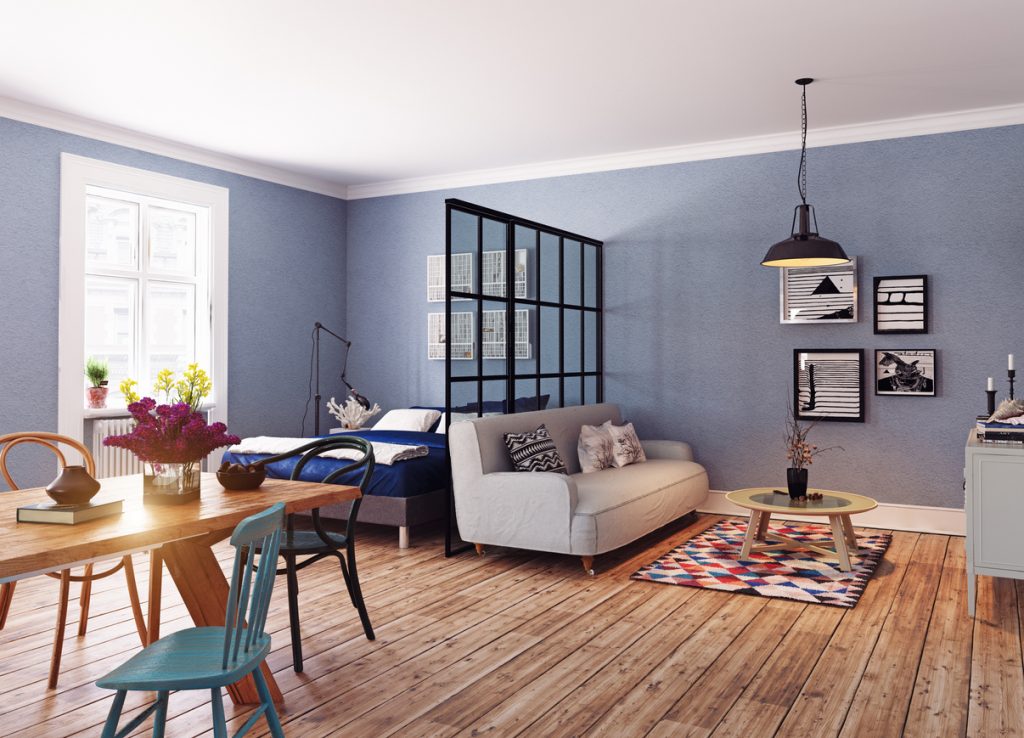 Delineated Spaces
If good fences make good neighbors, then clearly delineated spaces make for happy families. While open-plan design does add to the flow of a home, it offers little privacy for families who are stuck at home together.
Room dividers and folding walls allow family members to create some privacy when they need to and space when they don't.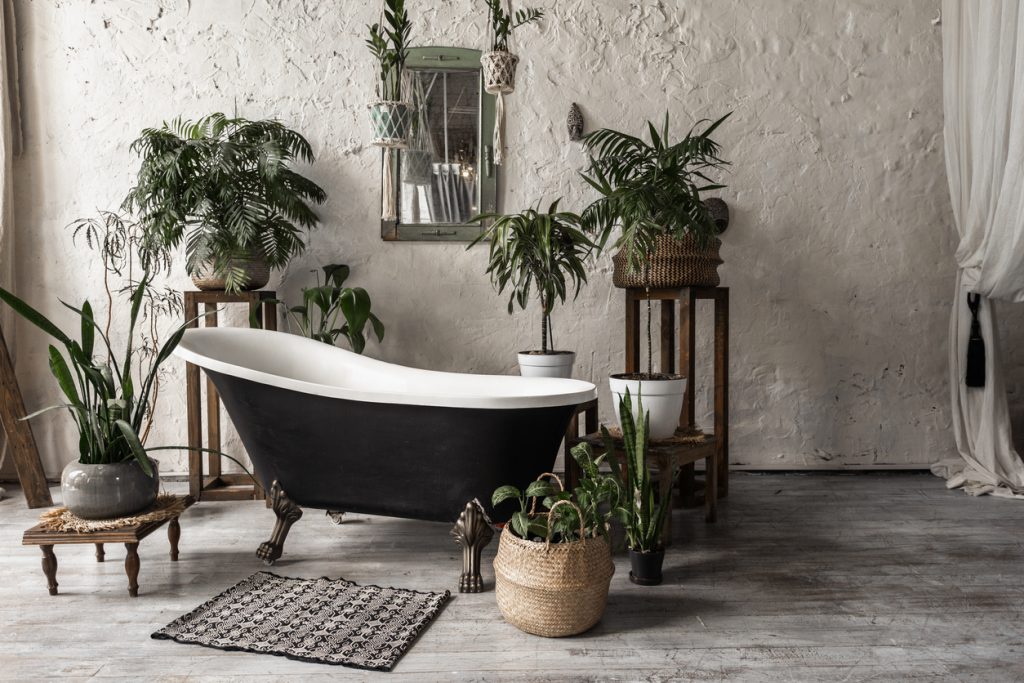 Green Spaces
Everyone needs a little nature in their lives and many are choosing to bring the outdoors in. Houseplants clean your household air and reduce stress. They are really pretty too! You need to find the right plants for your home so do your research before you buy.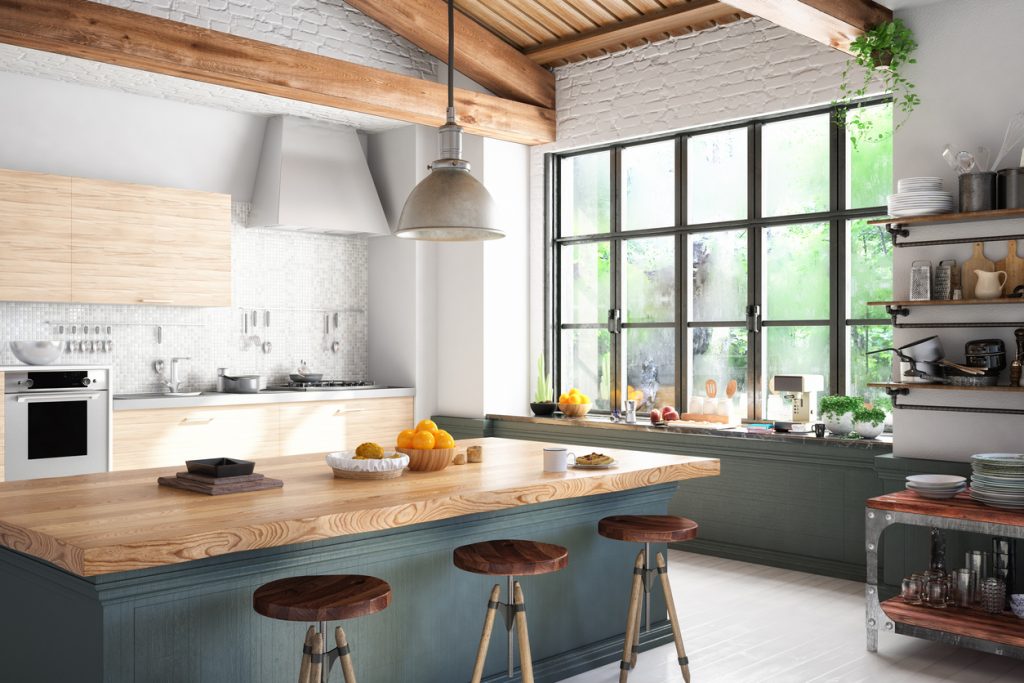 Biophilic Design
Along with houseplants, natural materials help to reduce stress and anxiety. Studies show that hospital patients who could see natural areas outside a window or had wood and other natural elements in their rooms recovered faster than those who didn't. The restorative impacts of natural materials make them the perfect choice for homes. This season, rattan can be found in furniture, room dividers and kitchen accents.
Another popular choice for homes will be wood-grain kitchen cabinets and counters. The all-white kitchen may have had its day in the sun with homeowners opting for wood cabinets, islands and countertops for a warmer, more natural look.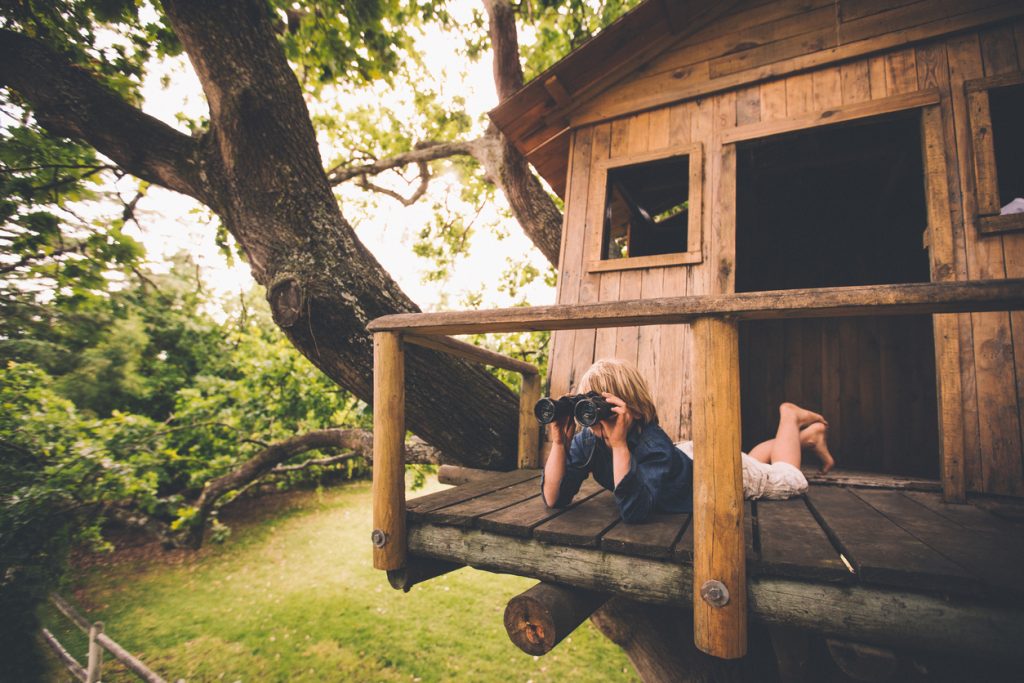 Play Areas
Can't go to the park? Then bring the park home with play structures, tree houses, zip lines, climbing walls and club houses. Advanced play structures encourage kids to spend time away from screens and keep them busy when they can't play with friends or attend school.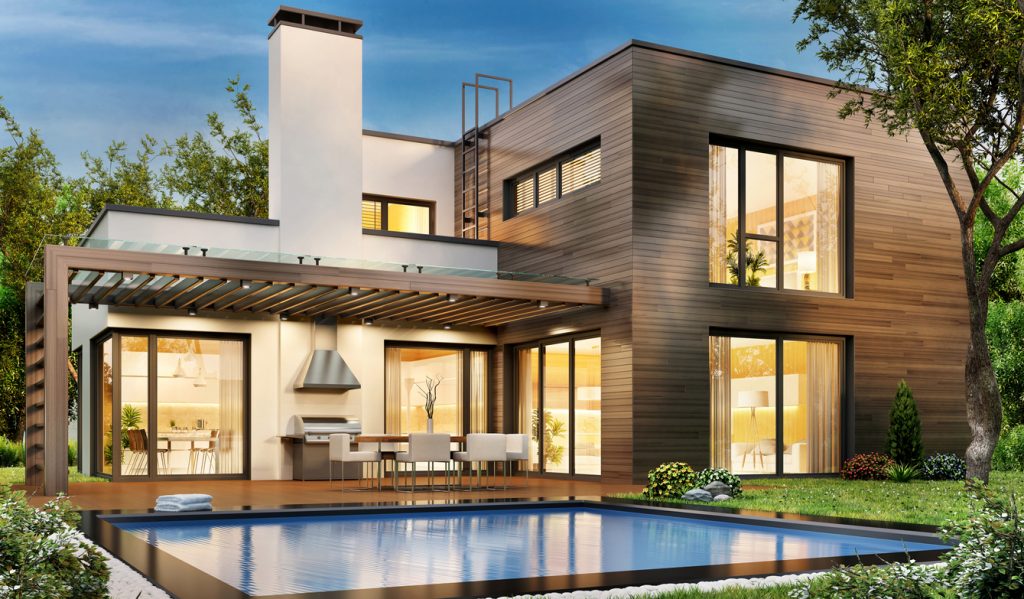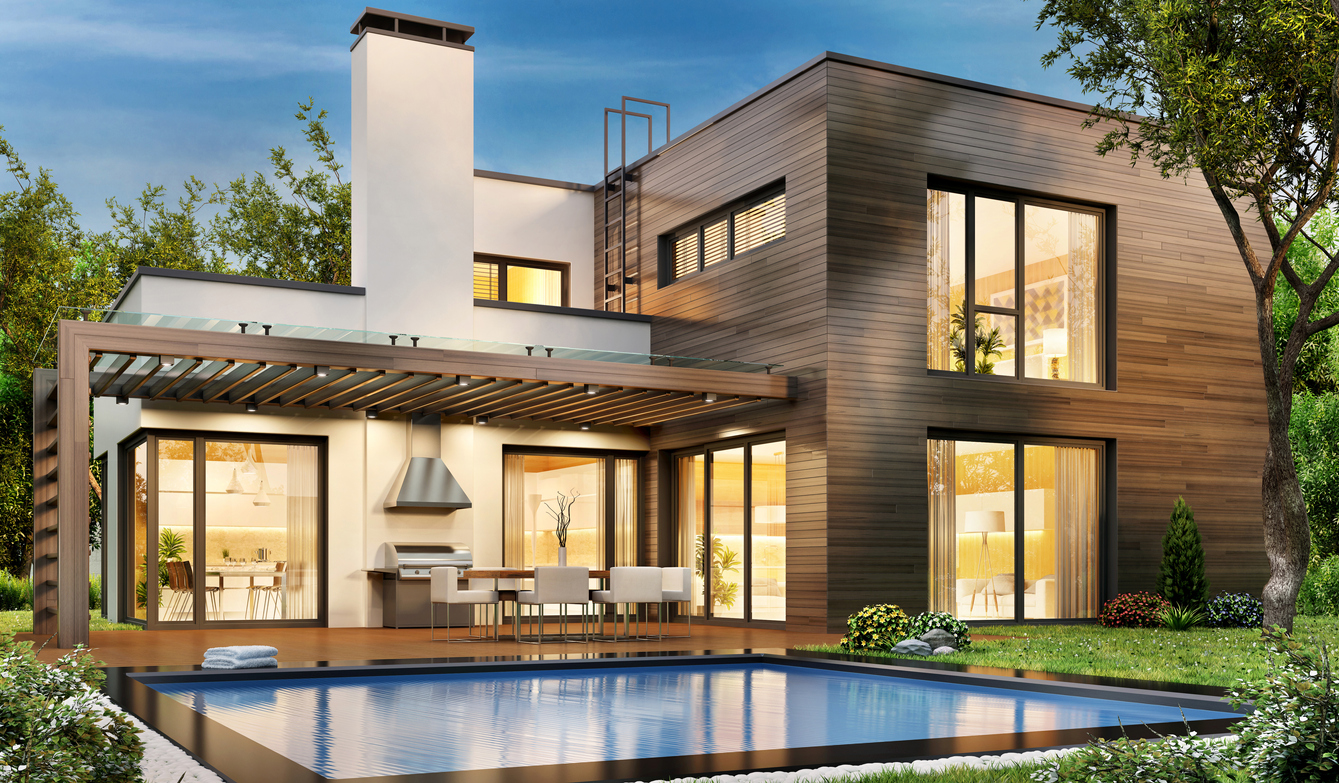 Yard Works
Improving your outdoor space will give you more room to enjoy this year. Pools, decks and outdoor kitchens make the warmer summer months more fun. The outdoor season can be extended with the addition of fire pits and hot tubs.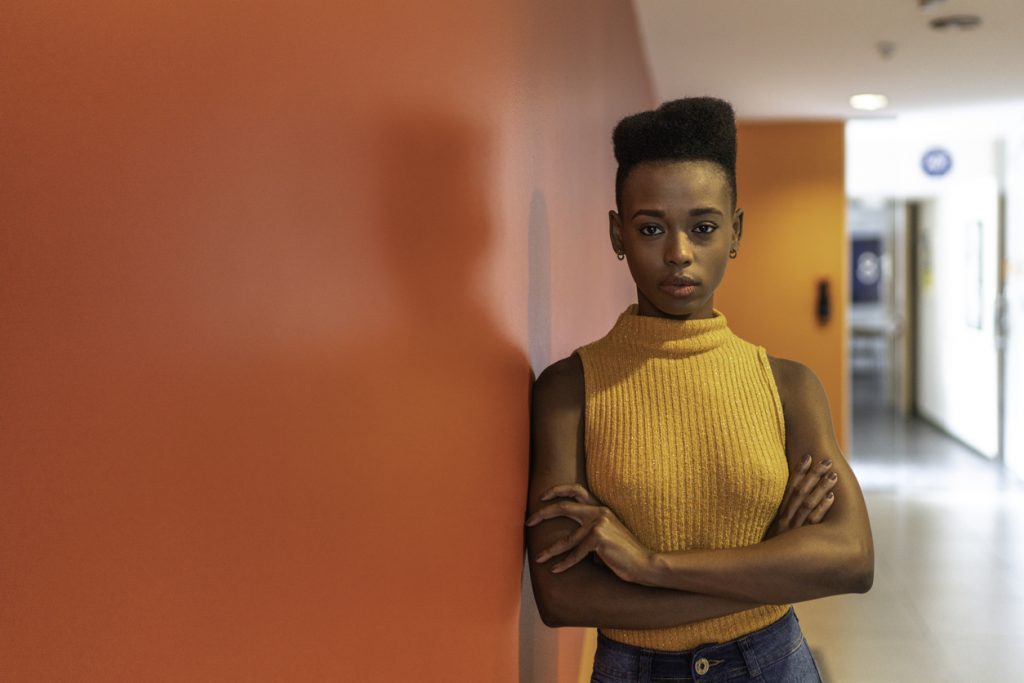 Retro Colors
Now that your home is fully functional as the perfect pandemic hideout, it's time to decorate. Nostalgia for the past has seen a throwback to 80s and 90s décor. Bright colors are back with mauves, forest greens and burnt oranges taking center stage.
More traditional designs with warm colors instead of the cool grays and blues so popular in the recent past. Less modern, more boho cozy for more casual, layered looks that help you feel at home.