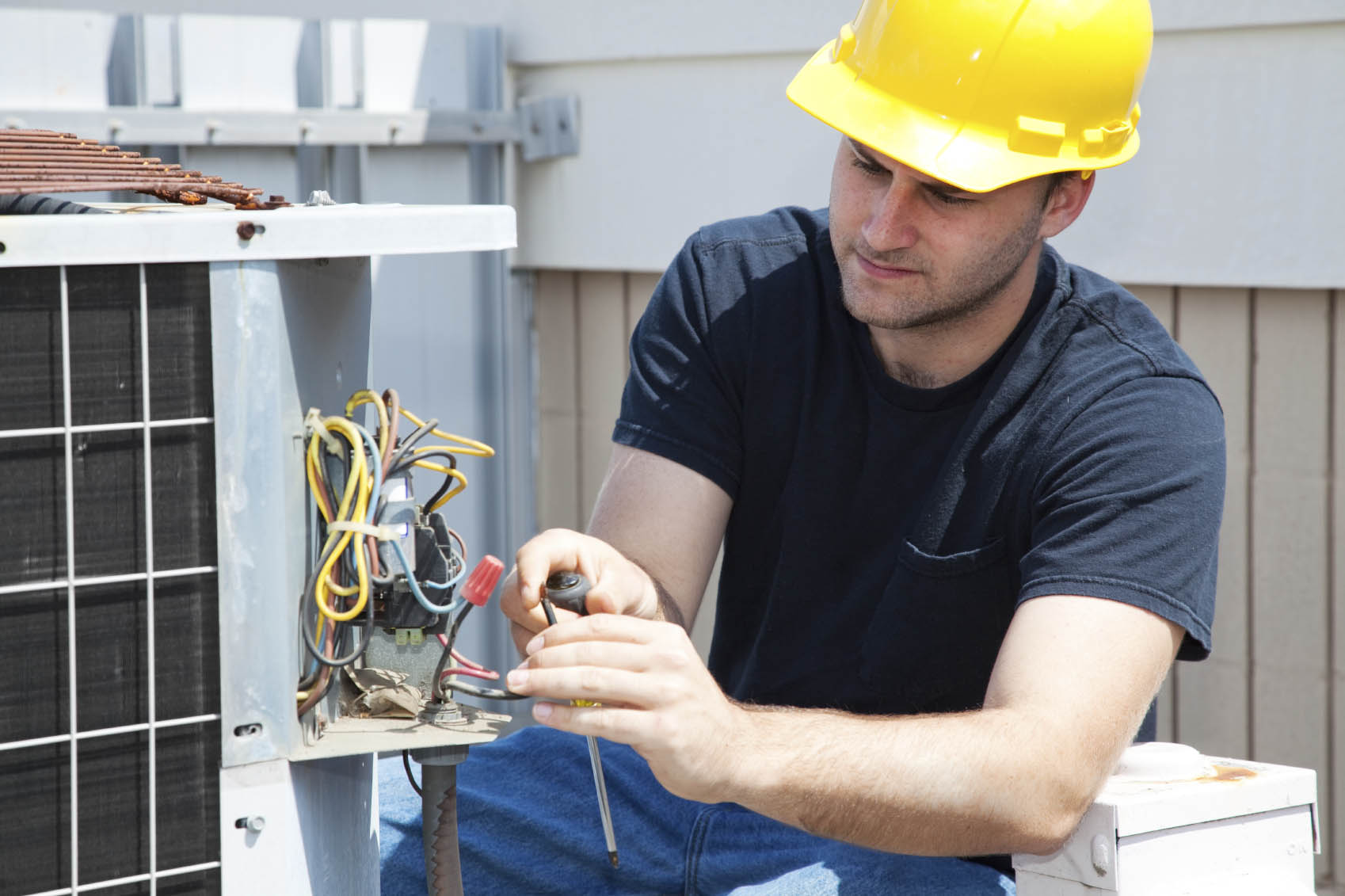 Energy efficient buildings are comprised of a number of different elements including specialized wall and window assemblies, insulated doors, structural elements and mechanical systems
all working together to ensure a comfortable environment all while minimizing the expense of utility consumption.
Many of these expenses can be mitigated over the operational life of the building by using a smaller HVAC system. Heating and cooling is by far the greatest consumer of energy in homes and many businesses; using an oversized HVAC system is a common costly mistake. Smaller systems are cheaper, result in lower installation costs and reduce energy costs for the home owner.
Calculate the size of the HVAC system according to the Manual J Residential Load Calculation which is created by the Air Conditioning Contractors of America (ACCA).
In addition to the HVAC system, tighter building envelopes mean that most homes require some mechanical ventilation to ensure that the indoor air quality does not deteriorate and that moisture generated inside the structure can evaporate. This can be as simple as spot ventilation (like a fan in a bathroom or kitchen) or whole-house ventilation. For more information on which mechanical ventilation system best suits your build, you should refer to your local industry standard.
This is set by the American Society of Heating, Refrigerating and Air-conditioning Engineers (ASHRAE) who recommend that homes get 0.35 air changes per hour or 15 cubic feet of fresh air flow per minute, whichever is bigger. According to ASHRAE: "For a typical house, the required ventilation rate is about 50 cfm (25 L/s), but it increases with house size. The standard allows (and provides guidance for) flexibility in ventilation system selection (e.g., continuous or intermittent; supply or exhaust; with or without heat recovery)." Get a copy of the residential ventilation standard here.
Most HVAC systems are still sized by rule of thumb, but taking the guesswork out of your calculations will mean that you get the right sized system for your build.