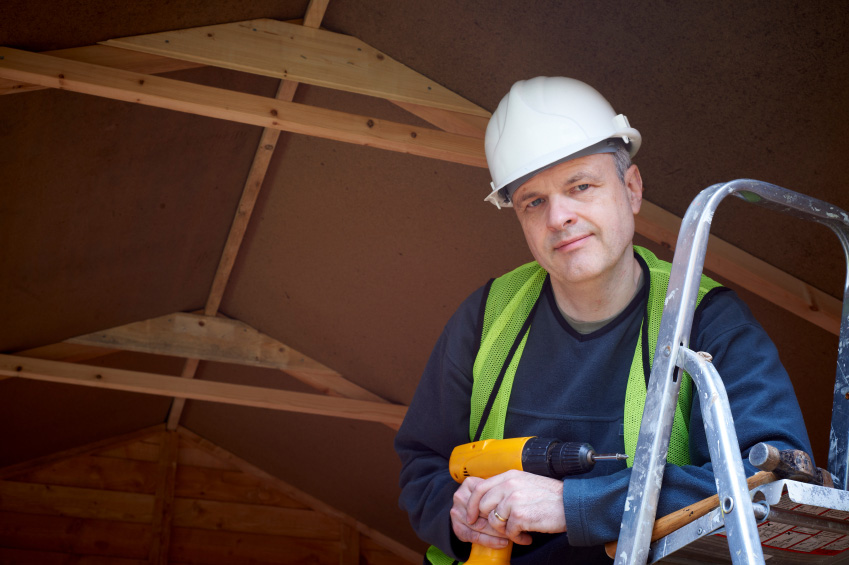 Insulation is the key to energy savings only if it is accompanied by an effective air barrier. Gaps and holes in your air barrier will mitigate the efficacy of even the most robust insulation.
When any holes in the building envelope are effectively sealed, the homeowner can expect to save up to 30% of their home energy bills.
The benefits of effective sealing of the building envelope are legion as they not only save money, but are relatively easy to make and don't required specialized labor. Sealing of the building envelope is a continuous process that must be given due diligence at every step of construction. From the framing to the drywall installation, ensure that each step and trade is followed by some attention to detail. Ensure cracks, seams and joints are all well sealed before proceeding to the next phase in construction.
Use Plywood or OSB wood sheathing panels to create a tight building envelope with caulk, gaskets, foams, weather stripping and house wrap to ensure a tight seal. Using vertically installed longer length panels can eliminate a lot of horizontal joints because all edges fall on framing members.
Tips on how to best use your favorite sealants
Caulk: This is a sealant that is utilized to seal gaps of ½ inch or less. Check expiry date on your caulk products before use. Use caulk to seal all plumbing openings, corner studs on exterior and interior corners, seal drywall at top and bottom plates, use between Rim Boards, band joists and plates and seal registers and HVAC penetrations. In fact, use caulk to seal all exterior penetrations.
Spray Foam: Suitable for cracks that are too large for caulk to handle (around 3 inches). Avoid using around windows and doors because the expanding foam could potentially warp frames.
Mastic: Used to seal HVAC ducting and penetrations. Use UL 181-rated mastics as they are more durable and flexible.
House wraps: Seal seams and tears with a tape that is recommended by your house wrap manufacturer and seal to top and bottom plate. Take special care around windows and doors where it's most likely to allow water and air to enter the building.