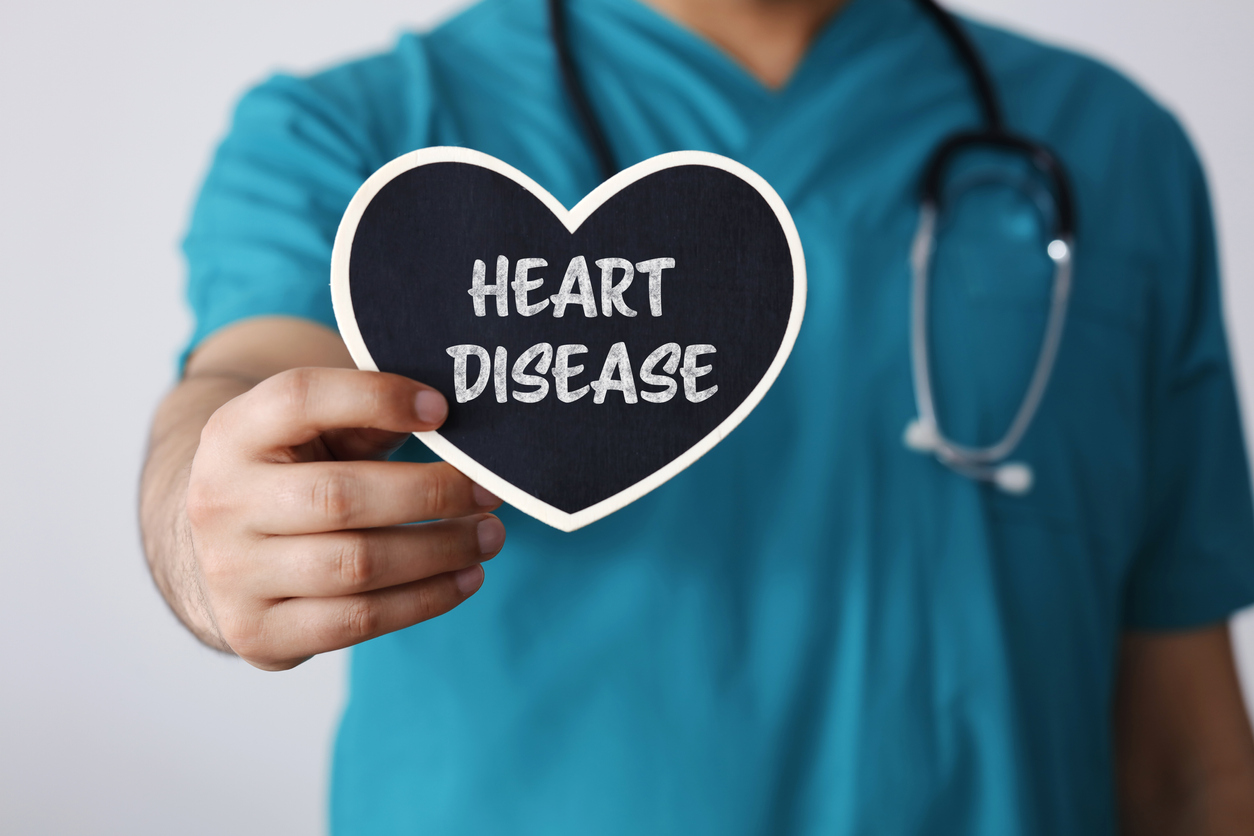 Did you know one in four construction workers are at high risk of having a heart attack or stroke? With such active lifestyles, most construction professionals don't realize the risks they face. Providing education can help to keep your workers healthy and making the right choices.
With a physically demanding lifestyle, one in four workers in the construction industry have high blood pressure which puts them at risk of having a heart attack or stroke.
February is American Heart Health month and education is the best way to provide support for your employees. Use this opportunity to update workers on the risks of heart disease and strokes—you can find all the information and educational materials you require from the CDC by following the link here. Remember that heart disease and stroke affect both men and women and people of all ages, so make sure all your employees have access to this information.
You can partner with organizations like the American Heart Association or the Red Cross to provide reliable information based on research to help your team make the best lifestyle choices.
Encourage your employees to check their blood pressure regularly. Offer time off and provide information on local facilities where they can check their blood pressure for free. It only takes a moment and can be done in a coffee break.
You can host a heart health challenge or encourage employees to participate in exercise challenges that will help to improve health.
Offer healthy alternatives for snacks and drinks on site or in the office.
Focusing on employee health should be an ongoing task which may be a difficult for you to maintain. Taking good care of your employees and encouraging a culture of healthy lifestyles in your company is in everyone's best interests.