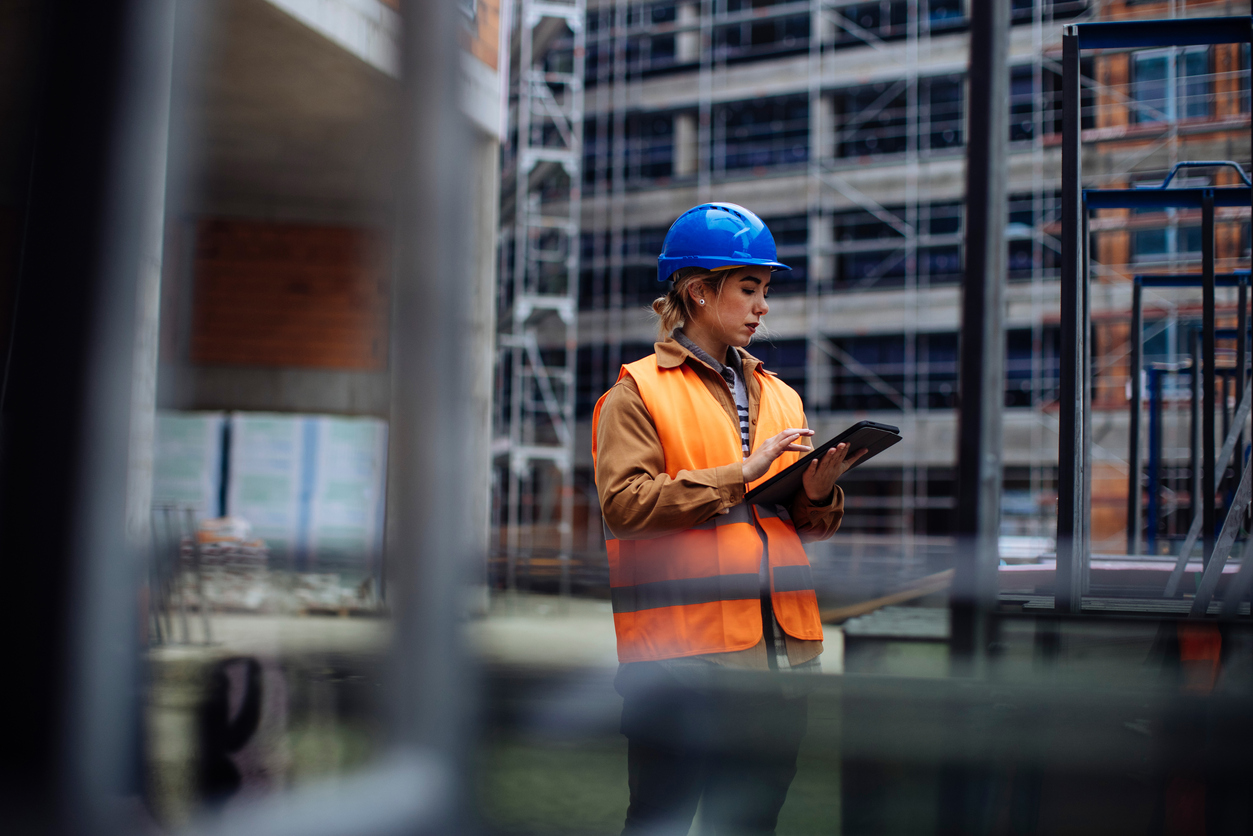 AI is here and already integrating into many of the tasks we perform on the jobsite. Here are five ways you can utilize AI to streamline your daily operations.
This file management system collects and consolidates all the paperwork generated by a home build.
Digs AI combines all those little bits of paper into an organized and interactive digital file so that new home owners can get a comprehensive vision of how their home works.
This is a construction manager's dream personal assistant. Digibuild can procure up to 10 bids and find the materials and suppliers you need to complete the job. You can search niche suppliers like sustainable, veteran-owned, women-owned and minority-owned suppliers.
This AI sales team can answer any questions for prospective home buyers 24 hours a day. President Mike Bills, "AtlasRTX offers a conversational experience where buyers can ask questions, express preferences, and be recommended homes and communities based on buyers' preferences."
Once a buyer has asked their questions, they can ask to move to the next step where your sales team can connect with them.
This AI camera technology detects when workers are doing tasks at height and enables safety personal to view recorded video to verify that safe practices are being followed without traveling to the jobsite.
The AI can send alerts when workers climb a ladder or work on scaffolding and include equipment identification, weather conditions and activity heat maps to help keep workers safe.
This AI enhanced software simplifies interior design so you can create images of your interior design ideas in minutes. By making this process so simple and fast, you can try different ideas with your team and client until you find the perfect fit.