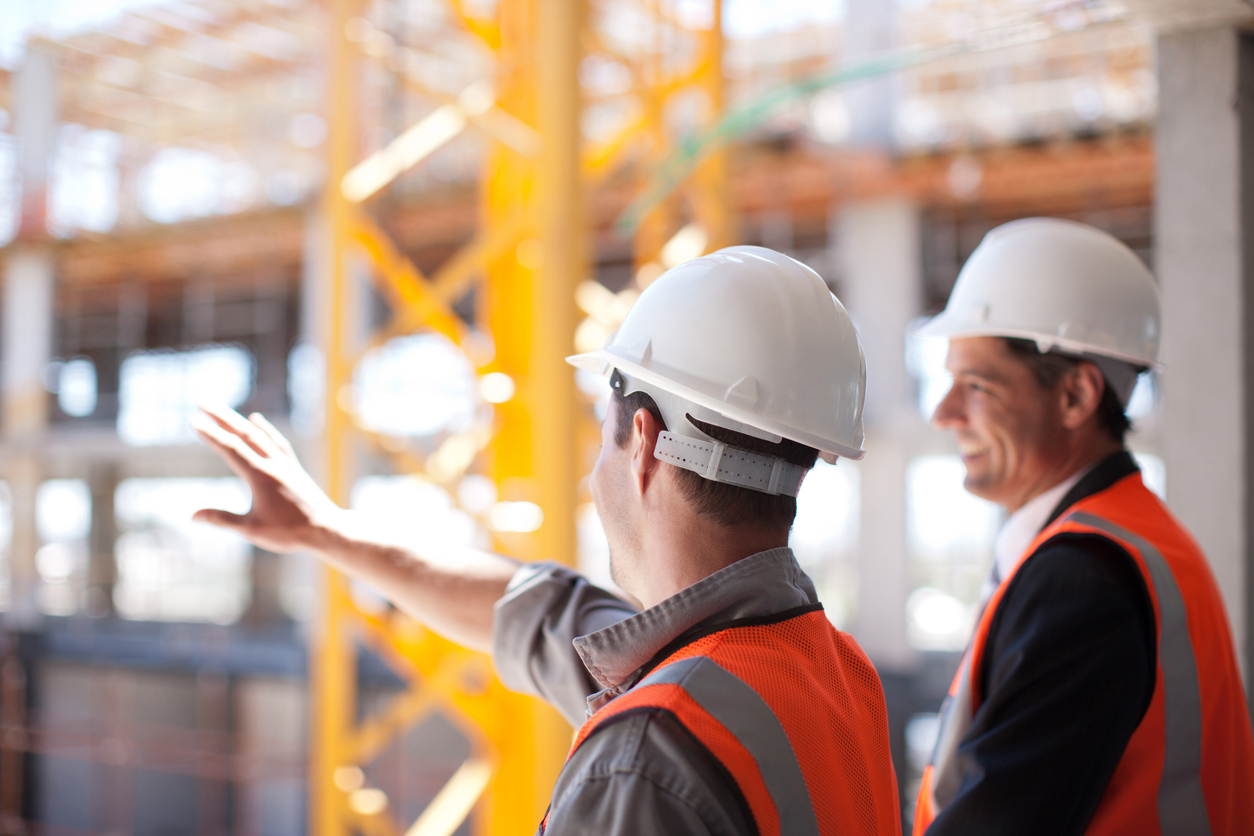 Hurricane Ian caused billions of dollars worth of damage in Florida. The rebuilding effort is set to take years and will require more construction workers. The trouble is the construction labor shortage already has workers in high demand.
The construction industry currently has over half a million vacant jobs nationwide. Vacant positions rose by 407,000 in August, a 12.4% increase from the previous year, and 54,000 more than in July. While helping with the rebuilding efforts in Florida is a priority, it will have an impact on projects around the country.
Despite these challenges, the rebuilding efforts ahead are expected to attract skilled workers to Florida as the high demand for skilled labour and low unemployment rate in this field will likely translate into higher paying wages.