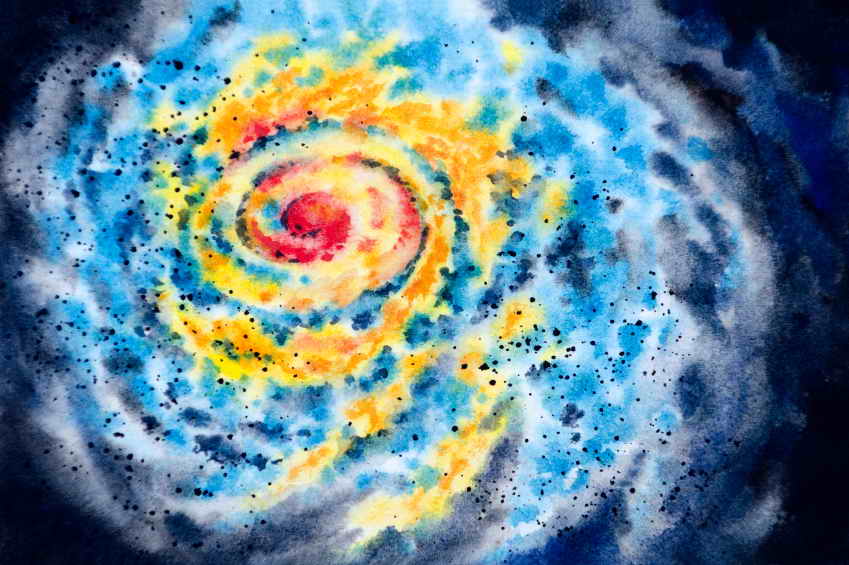 New studies by Kerry Emanuel, a professor of atmospheric science at MIT, found the intensity and duration of hurricanes have increased by 50 percent over the last three decades; a
phenomenon attributed to rising sea temperatures. Water vapor levels in the Atlantic Hurricane zone have increased by 15% over the same period and this is said to increase the frequency of category 4 and 5 hurricanes. The 2012 Atlantic hurricane season was particularly fierce, tying with 2010 and 2011 as the third most active storm season in recorded history. The devastating effect of high winds and floods on residential homes is catastrophic, but there are precautions you can take in the short term that will help to bolster the strength of your home and keep your family safe. We bring you a two-part guide to hurricane, tornado and tropical storm preparation so that you can be ready for any high-wind event.
Residents and builders can expect an active hurricane season in 2013. Experts have identified 16 potential tropical storms with 8 hurricanes (4 severe) along the Atlantic seaboard with 3 slated to reach U.S. shores. Track this season's storms through the hurricane center here so that you can be prepared.
Volunteer for the Disaster Response Network: The International Code Council has created this network so that construction professionals can offer their expertise and assistance during disasters. You can register to be a volunteer online.
Have a family preparedness plan which includes a meeting point and evacuation strategy. Make sure all your family members have the requisite phone numbers stored in their phones (texting is better than calling in emergency situations). Investigate which buildings in your area are shelters and ensure that your family members know how to get to these buildings in the event of an emergency.
Have an emergency plan and evacuation strategy for your office. Keep a list of emergency numbers and local shelters in a place that is accessible to employees.
Ensure that fire extinguishers and smoke alarms are in perfect working order.
Have battery-operated electronics in case of a power outage. Keep extra batteries with these appliances.
Keep a three-day supply of emergency food with a long shelf life. Don't forget pet food and clean water too.
Have an emergency first aid kit on hand with essential first aid options and any special medications that may be needed by family members who have allergies or medical conditions.
Keep up to date with storm warnings and evacuation information on the NOAA weather radio. You can find all the pertinent broadcasts, podcasts, websites and social media sites that will keep you informed here.
When a storm is approaching, make sure that your vehicles are in good working order and have a full tank of gas. If you have camping stoves or generators, ensure that they have sufficient fuel or gas.
Have emergency money on hand and let your family know where to find it so that they can get supplies.
Keep spare clothing, blankets and pillows in your emergency kit and make sure that you have raincoats and boots.
Investigate pet-friendly hotels in your area if you have a pet. Most shelters do not take pets. Make sure that you have spare pet food and medication for emergencies.