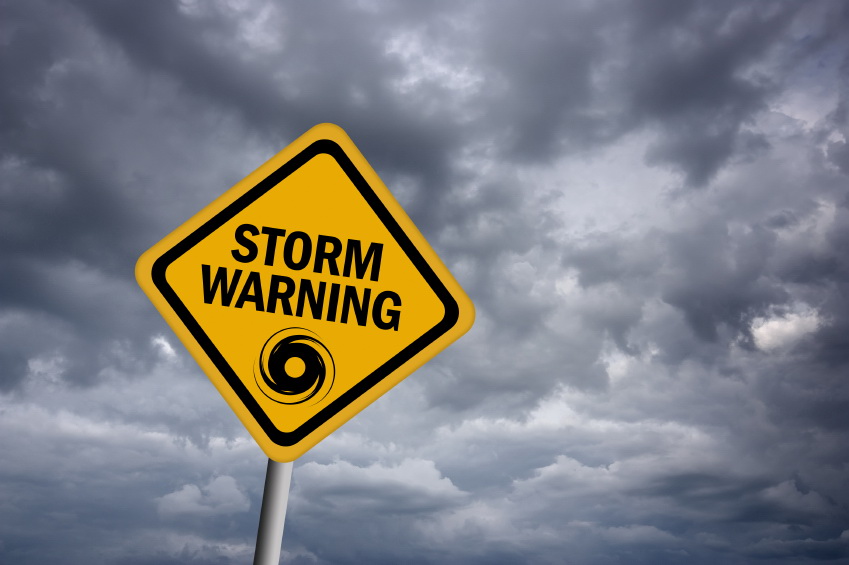 The National Oceanic and Atmospheric Administration (NOAA) predicts fewer hurricanes this summer thanks to the El Niño effect. To ensure that you and your home are ready for strong wind events and flooding, here are some hurricane preparedness tips from FEMA.
Prepare your Family
Have a list of contacts ready for emergencies. All members of your family must have the contacts on their mobile devices as well as a hard copy in the event of an interruption in service or a dead battery. The National Hurricane Center recommends keeping these contacts handy:
County Law Enforcement
County Public Safety Fire/Rescue
State, County and City/Town Government
Local Hospitals
Local Utilities
Local American Red Cross
Local TV Stations
Local Radio Stations
Your Property Insurance Agent
Create a disaster kit and a family plan so that all members of your family know what to do in the event of a storm. Have a disaster kit with all the essentials that you can just pick up as you move to a safe location. Discuss a meeting point for family members should you get separated.
If you cannot locate your family members, contact the Red Cross on 1-800-RED-CROSS/1-800-733-2767 or visit their website.
Map your district to find shelters and motels that are in a safe area as you don't want to be searching for these in the middle of a storm.
If you have pets, find a motel or hotel where you can stay as animals are not permitted in storm shelters.
If power outages are a regular occurrence, consider investing in a generator and ensure that your family knows how to operate one safely, especially when it comes to keeping it in a well-ventilated area.
Pay attention to NOAA's new storm surge maps. Previously, residents only looked at wind strength when deciding whether to evacuate or not which led to many getting caught by floods. You can also assess your vulnerability to floods at the government website:  FloodSmart.gov or at FEMA's Map Portal.
If you are a business owner, you need to create an emergency plan for employees and train everyone on evaluation procedures. Find your local shelter and keep supplies of water, flashlights and emergency kits in the office in the event of a storm.
If you work in a high-rise building, seek shelter below the 10th floor in the event of a storm.
When a storm hits
Heed evacuation warnings and turn off your gas and utilities when instructed to do so. Fill the bathtub and your storage containers with clean water if flooding is occurring.
Turn your mobile devices off and save them for use during emergencies.
Close all interior doors and stay away from windows. If you have window covering such as blinds or curtains, keep them closed to minimize damage from flying glass.
If your home has been damaged or flooded, and you need to find your nearest shelter, text SHELTER + your ZIP code to 43362 (4FEMA) to find a shelter in your area.
Don't return to your home until the authorities have checked that it is safe to do so. Many injuries and deaths occur when people re-enter unsafe areas.
When you do return home, check for gas leaks and have an inspector check that your home is safe and that there is no risk of collapse.
Here are some valuable resources for you and your family to ensure that you are ready for every event: