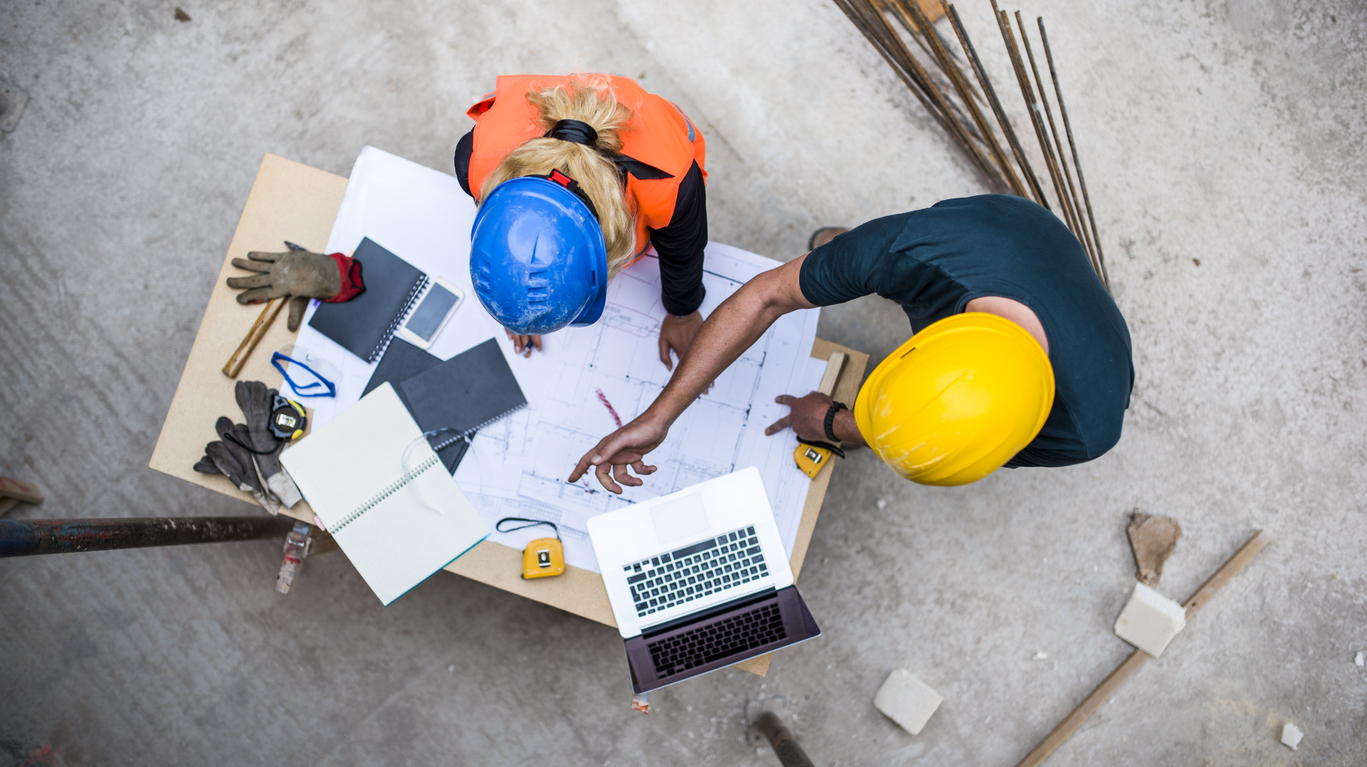 Buildings in the US account for around 40% of the country's energy use and around the same amount of it's Greenhouse Gas (GHG) emissions. While the construction industry strives to meet the GHG reduction goals set out in the Paris agreement, they also have to contend with a housing shortage.
In order to meet these challenges, the International Code Council has taken input from all interested parties to create International Codes (I-Codes) that meet the needs of all the stakeholders.
After considering feedback from the construction community, the Code Council released a new framework Leading the Way to Energy Efficiency: A Path Forward on Energy and Sustainability to Confront a Changing Climate.
The International Energy Conservation Code (IECC) hopes the new framework will serve as a resource to help the construction industry meet climate goals. The new framework should act as a tool to help the construction industry to create energy-efficient housing that is cost effective.
The 2021 IECC framework provides the resources for creating energy efficient homes that are only 10% from net zero. By 2030, they hope to achieve net zero status for new residential builds while incorporating strategies for electric vehicle charging and decarbonization.
"Thank you to our members and stakeholders for their feedback throughout this process," said Greg Wheeler, CBO, President of the Code Council. "After careful consideration of all the input, the Board of Directors has approved this coordinated, comprehensive strategy to support the needs of our communities, building on the Code Council's strong foundation of technical solutions provided by the IECC, International Residential Code and International Green Construction Code."
"The Code Council is committed to furthering the progress the IECC has made to date and ensuring our energy code continues to meet the needs of governments around the world to advance their energy efficiency goals," said Dominic Sims, CBO, Chief Executive Officer of the Code Council. "We have heard clearly feedback from the building safety community asking us to strengthen the IECC and create new resources to help communities address their climate goals. We will rise to that challenge."