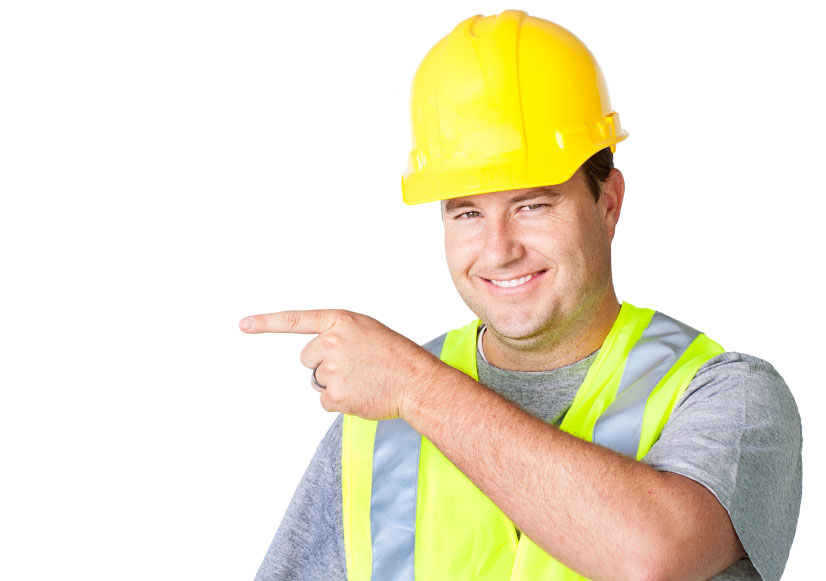 Knowing the moisture content of your OSB sub-floor panel is an important indicator on whether to proceed with other stages of the build, especially if hardwood flooring is the next step. You need to know that using a moisture meter doesn't give very accurate measurements with OSB or other glued products.
The problem with using moisture meters with OSB is that the adhesives/binders and waxes skew the readings, making the use of specific gravity as the calibrations basis unreliable.
One option that can help meters work better with OSB is to first calibrate the meter by checking a piece of the same OSB that is known to be "dry" (OSB from northern mills is typically Aspen while southern mills it's Southern Yellow Pine). Then, with the meter properly adjusted to the "dry" OSB, check the sub-floor that may have an elevated moisture content. Always take numerous readings in different areas in order to provide an overall picture of the floor's moisture content.
OSB (when produced) will typically have a moisture content (MC) in the 2% to 8% range but will certainly increase in the field and definitely will be higher if exposed to rain or high humidity conditions. Even if the panels (roof, wall or floor) are not exposed to rain, their MC will change as a result of the relative humidity and (to a very small degree) temperature.
Contact your moisture meter manufacturer and ask them how best to calibrate their equipment for use with OSB. Always follow the hardwood flooring manufacturer's instructions – especially regarding acclimatizing their product and the MC conditions required prior to installing the flooring so you can take the appropriate steps for a problem free floor.