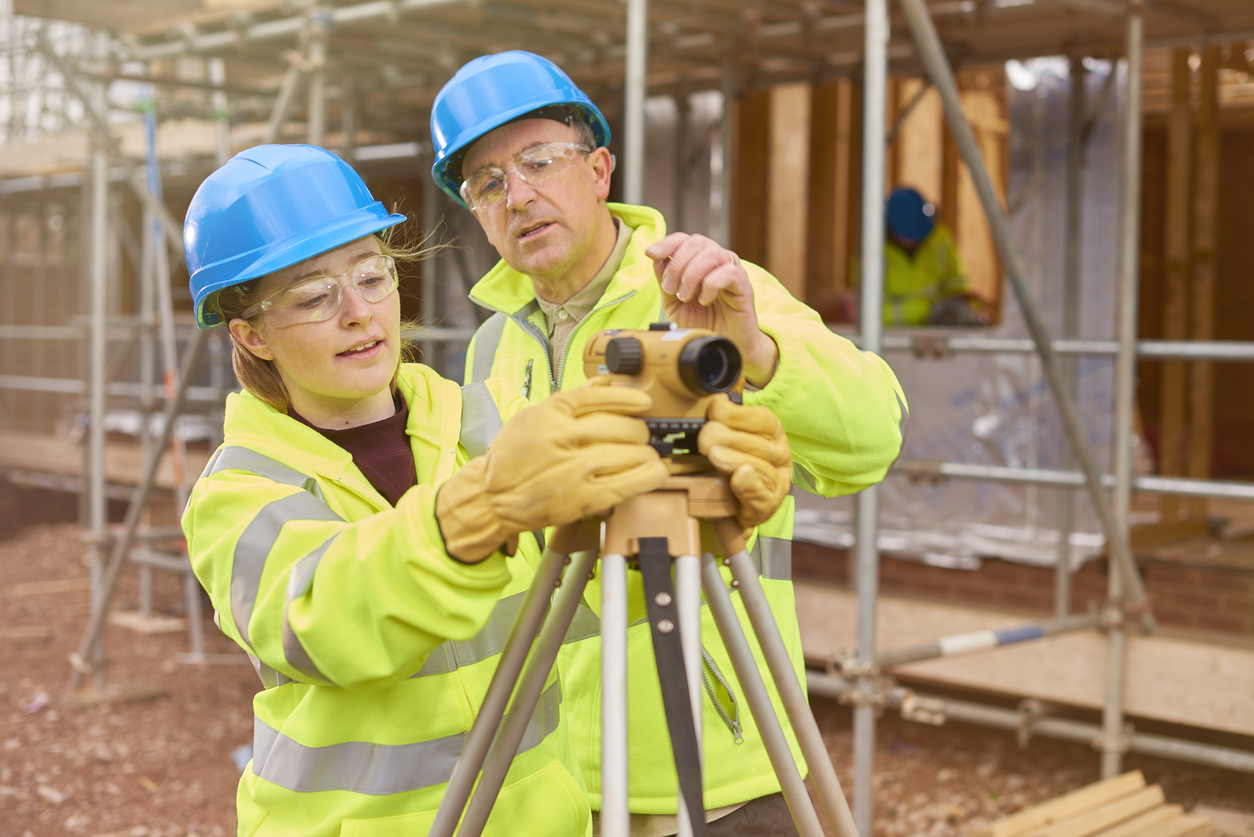 A recent DeWalt survey found 48% of US contractors prioritize training of new recruits followed by  contingency planning and resilient supply chain solutions.
The survey polled over 1000 construction professionals and found 55% felt a lack of skilled labor would prevent their businesses from growing in 2023. This percentage rose to 69% among interviewees whose companies grossed $10 million and over. To address this growing labor shortage, construction professionals want to focus on education to train the next generation of skilled workers.
The labor shortage has required longer hours from the existing workforce with 40% of those interviewed saying longer hours are making the job more difficult. 93% said the lack of skilled labor has had some impact on their work. This has led to 67% of contractors saying education and mentorship programs are extremely important.
"The DeWalt Powering the Future survey sheds further light on the wide-reaching gap in skilled labor and its continued impact on the residential and commercial construction industries. Add to that the overwhelming demand for trades expertise during the COVID-19 pandemic, and the [skilled-labor] gap is quickly becoming the most critical need that will dictate the future success of the field," says Allison Nicolaidis, president, Power Tools Group, Stanley Black & Decker.
West Fraser has been helping to bolster training for framers by helping the HBI through sponsorship of education programs with their Become A Framer campaign. Learn more about the training programs here.