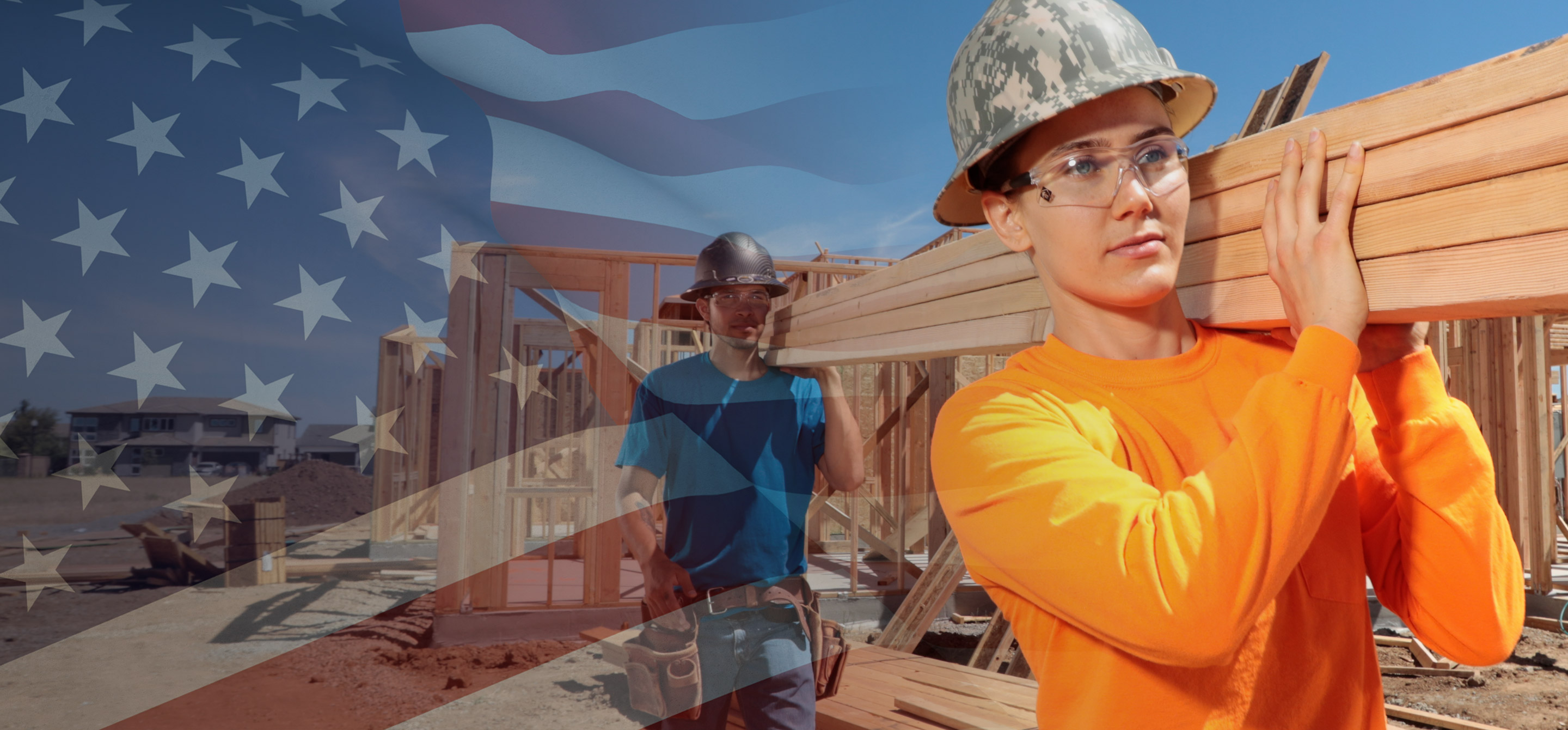 West Fraser is launching its Become a Framer outreach which is an evolution of its successful Thank a Framer campaign. Become a Framer aims to reduce construction labor shortages by creating awareness of the opportunities the trades offer. Become a Framer recruits young Americans directly by providing the resources they need to start a career in framing.
The construction industry is facing dire labor shortages and an aging population. By 2022, there will be 1.3 million jobs available in the construction industry and, by 2028, 32% of skilled trade workers will be retired. 93% of construction companies need more qualified employees to grow their business more over the next 12 months. West Fraser cares about framers because they install their products, because they build the societies around us. 
To promote framing as a viable career option, West Fraser is creating a one-stop resource for young Americans to learn more about the opportunities the construction industry offers, the training required and the schools that offer in their area. 
By visiting becomeaframer.com, students gain access to all the information they need to start their career in the trades. They will listen to interviews with current students and graduates, watch videos on framing and find schools that offer the courses they need to start their careers. If you know someone who can use a little direction with their career, share this website with them. 
View this post on Instagram