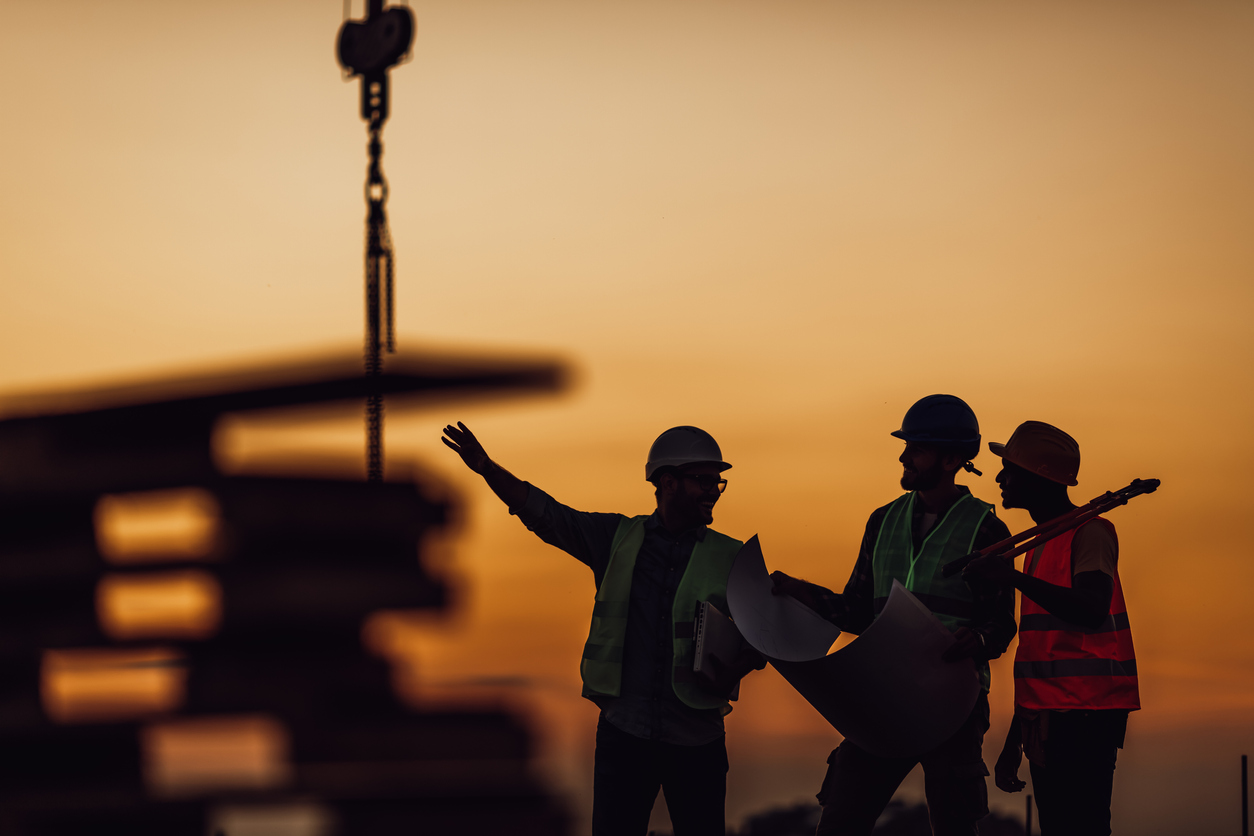 Home of the Seattle Kraken and the WNBA team, Seattle Storm, the new Climate Pledge Arena will be the world's first certified net-zero carbon arena when it opens in October 2021.
Designed by Populous architecture firm and built by Mortenson, the arena will run on renewable energy sources which include onsite solar and offsite wind farms.
The new arena was built on the same 74-acre plot as the Space Needle and will retain the Seattle Center Arena roof and glass exterior façade built in 1962. "While arenas get used almost every day, their demand is very uneven and [has] to be flexible enough to put on an 18,000-seat capacity NHL game or concert and quickly scale down to efficiently support a 500-person community or corporate event," said Logan Gerken, vice president and general manager at Mortenson.
Keeping the landmark roof and exterior glass façade was the most difficult part of the project according to Gerken, "We are doubling the size of an arena without changing its roof or walls. We've likened this project to building a ship in a bottle."
Keeping the existing façade and expanding undergrown helps to reduce the carbon footprint usually associated with new builds. The projects will convert all facility mechanical systems, heating, dehumidification, and cooking to electric to reduce the carbon footprint.
Transport to the arena poses one of the biggest carbon footprints for events and this is being addressed through investment in the Seattle Centre Monorail, subsidized public transport, electric vehicle charging stations and the purchase of carbon offsets.
Single-use plastics are being phased out and will be eliminated completely by 2024. Water-bottle refilling stations will be available throughout the arena.
Rain water collection will ensure the greenest ice in the NHL and 'Make it Rain' events will encourage fans to donate rain water to turn into ice.
When complete, the arena will be 800,000 square feet, double that of the existing arena, and have space for 17,100 hockey fans and 18,100 basketball fans.