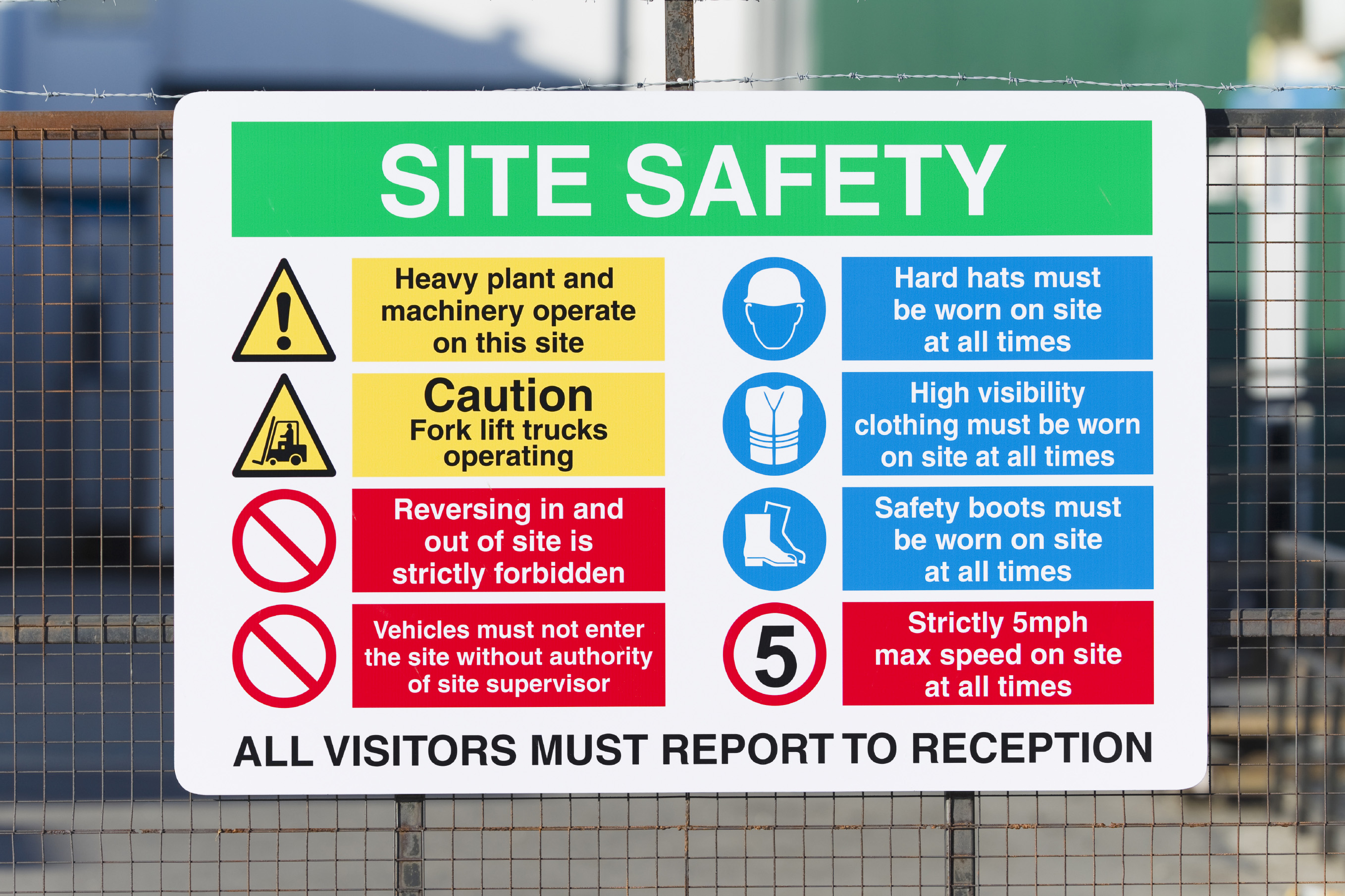 We get it, creating a safe jobsite takes time and money and often you just need to get the job done. Sticking to regulations about working at height or putting in the kinds of safety measures that many of your employees see as unnecessary may tempt you into taking shortcuts on your construction jobsite. Unfortunately, accidents happen and when they do, your negligence may cost you a fortune.
According to the Liberty Mutual Research Institute for Safety, construction injuries that caused workers to miss six days of work or more cost a whopping $51.1 billion in workers' compensation in 2010. Here are the top five most common injuries that account for 73.1% of that amount. This excerpt is from their Annual Report of Scientific Activities:
Overexertion (includes injuries related to lifting, pushing, pulling, holding, carrying, or throwing): 2010: $13.61 billion
Fall on same level: 2010: $8.61 billion
Bodily reaction (includes injuries related to bending, climbing, reaching, slipping, and tripping without falling): 2010: $5.78 billion
Fall to lower level: 2010: $5.12 billion
Struck by object: 2010: $4.10 billion
The following categories each accounted for less than 5% of total direct costs in 2010:
Struck against object ($2.11 billion)
Repetitive motion ($2.02 billion)
Highway incident ($1.99 billion)
Caught in/compressed by injuries ($1.79 billion)
Assault/violent act injuries ($0.64 billion)
While these costs outline the amounts paid in worker's compensation, they do not account for the loss of revenue for construction companies. When workers are injured, projects are delayed and deadlines are missed. If you aren't able to find competent replacements, your level of workmanship may plummet and this can cause serious danger to your reputation.
Always insist on a following safety protocols; a little extra time and money spent to create a safe environment will save you so much more in the long run. Creating a safe environment for your employees will encourage them to stay on as they know that their wellbeing is a priority for you.