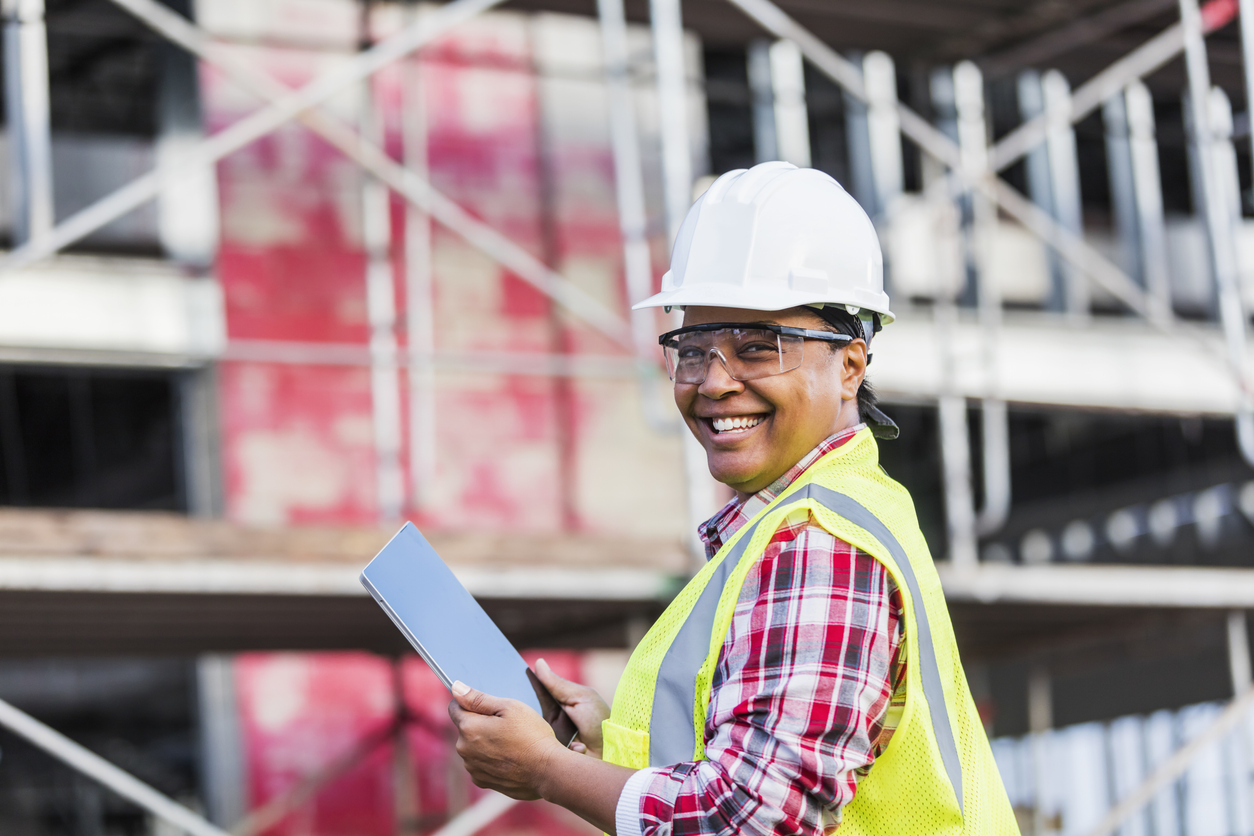 Replacing employees is a difficult and costly job, especially during a pandemic. Putting some time and effort into your recruitment process will help you find the right person for your company. The best way to do this during a pandemic is online.
Start by creating a detailed job listing. One tip here is to focus on the candidate you are looking for and not just on the job description. Of course your candidate must have experience and be qualified, but what traits are you looking for in a worker? Outline your perfect candidate in a short, concise paragraph.
Be specific about what the job entails so that under or over-qualified candidates don't waste your time and theirs.
Tell your current employees about the position—word of mouth recommendations often result in the best hires.
Post on the recruitment boards of colleges and trade schools for entry-level positions.
Great workers are hard to come by, so explain what benefits your perfect candidate will enjoy when they work for your company. Be sure to show how they will be supported by management and any opportunities for growth. This will help to put you ahead of your competitors.
Share the job listing on multiple jobsites. Most young recruits will be combing the internet for opportunities. Make sure you are easily accessible and that applicants can apply online. Link the application to your website or social media sites so that the applicant can learn more about your company.
Keep online application forms short and concise to avoid putting off potential applicants.