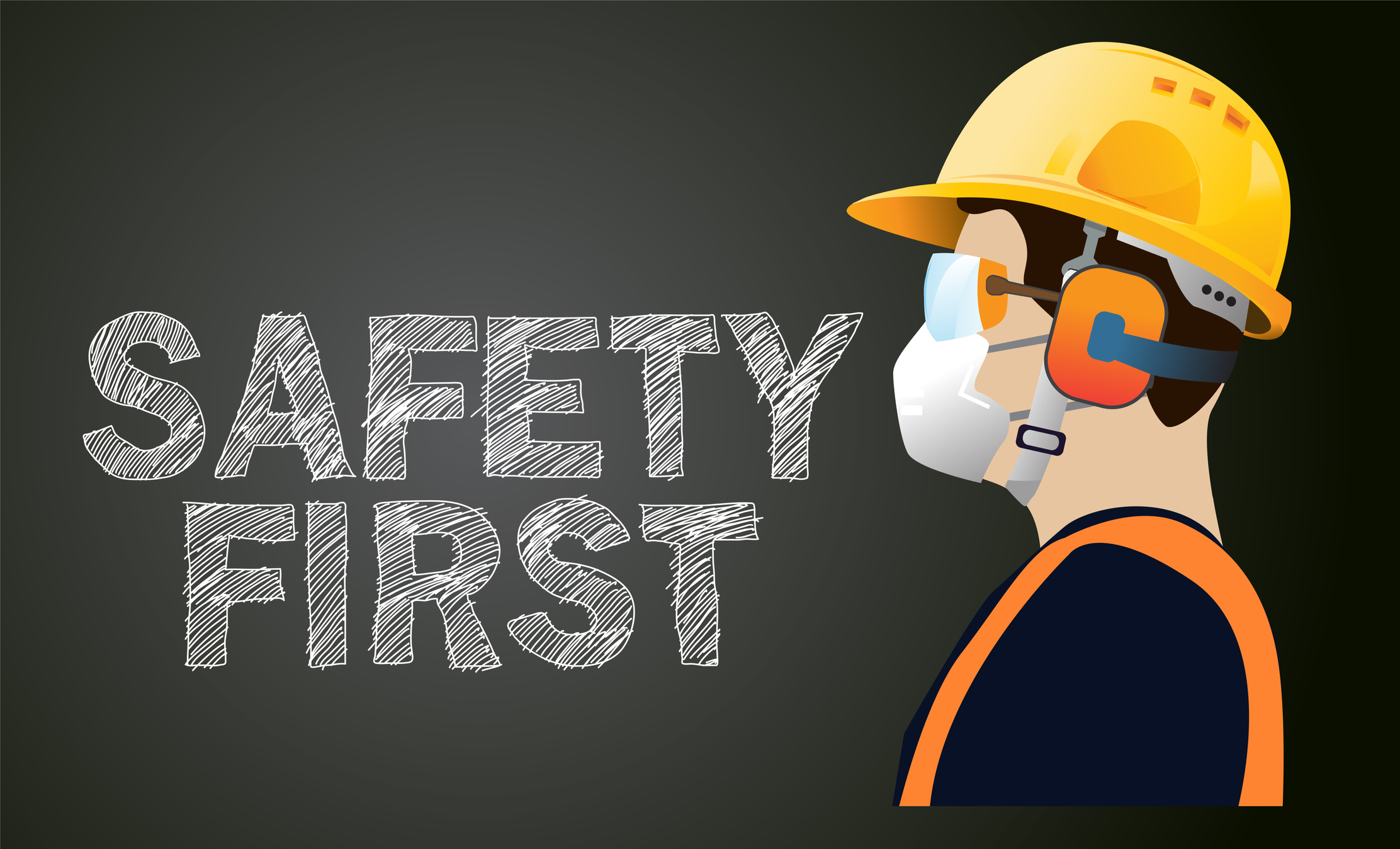 The Occupational Safety and Health Administration (OSHA) has revealed the ten safety hazards most prominent on jobsites in 2021. This list should inspire jobsite managers to re-examine their safety protocols to ensure they are up to OSHA standards.
Regular training of staff will inform and remind workers of safety protocols and a daily brief on risks for specific jobsites will keep safety a priority.
For the 11th year in a row, Fall Protection (1926.501) is still the protocol with the most citations followed by Respiratory Protection (1910.134) and Ladders (1926.1053).
"Throughout the pandemic workplace safety has become more important than ever," said Lorraine Martin, NSC president and CEO. "Although incredible advancements are made in safety each year, the OSHA Top 10 list reminds us that we must continue to pinpoint areas where we can improve so we can better prioritize workplace safety in the future world of work."
The top 10 list of OSHA violations for 2021 are:
1. Fall Protection (1926.501): 5,295 violations
2. Respiratory Protection (1910.134): 2,527
3. Ladders (1926.1053): 2,026
4. Scaffolding (1926.451): 1,948
5. Hazard Communication (1910.1200): 1,947
6. Lockout/Tagout (1910.147): 1,698
7. Fall Protection (1926.503): 1,666
8. Personal Protective and Lifesaving Equipment – Eye and Face Protection (1926.102): 1,452
9. Powered Industrial Trucks (1910.178): 1,420
10. Machine Guarding (1910.212): 1,113