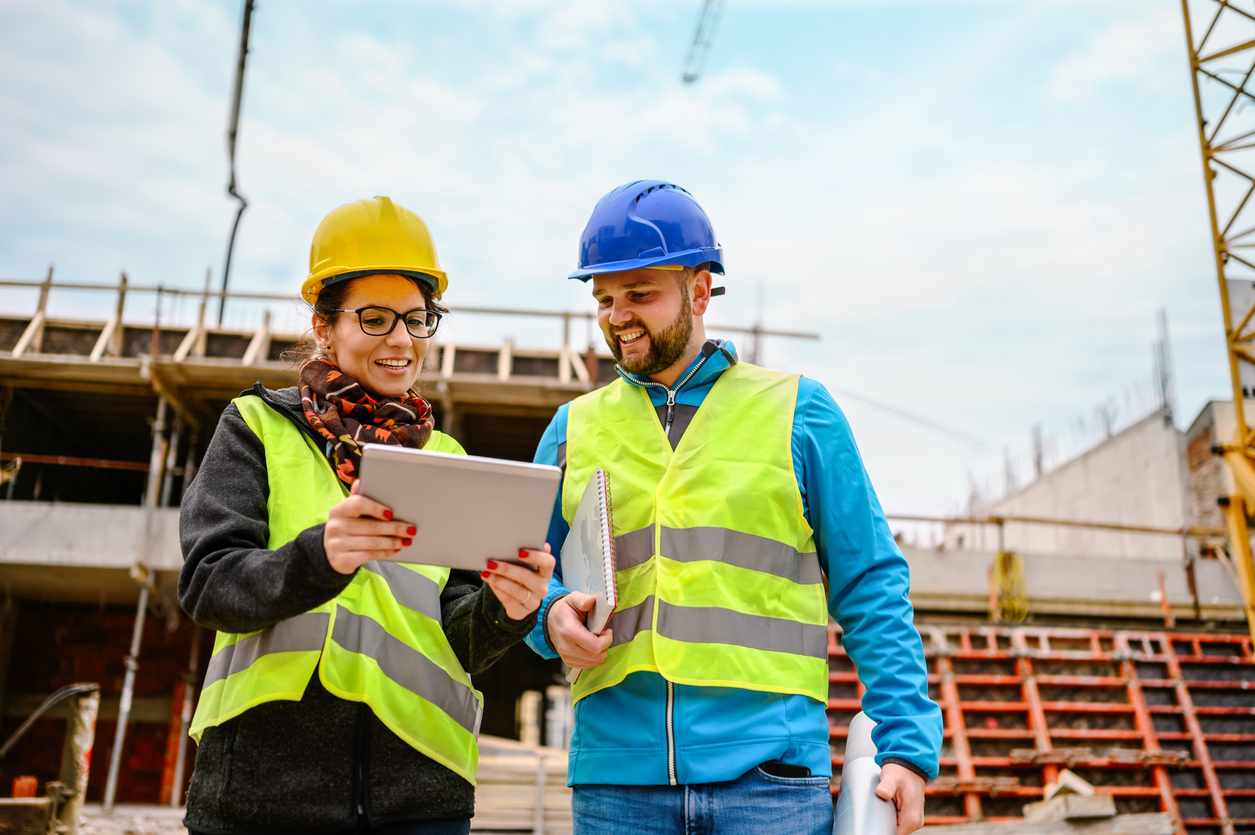 During the second quarter of 2021, Facebook had 2.89 billion active users. This incredible market is at your fingertips and can be accessed for free if you know how to use it. Facebook can help potential customers to find you and get to know you. It helps establish your brand and gives you access to a very large, captive audience.
Start by creating a Facebook business page separate from your personal page. Be sure to add as much information as you can. This will help potential customers in your area find you and learn about your business before they pick up the phone.
Messages
Many customers will reach out via direct message before they call, especially younger customers. Make sure to turn your notifications on as a quick response time will result in more business. You can add automatic responses which could buy you a little time when you are too busy.
Reviews
Reach out to past clients with whom you have had a good relationship and ask them to write a review. 93% of customers read reviews before choosing a construction company and they are willing to spend 31% more on companies with good reviews.
It only takes a minute to leave a review. You can ask clients to do a quick video review which you can post on your page. If you don't ask, they are unlikely to remember to recommend you.
Hashtags
Hashtags turn a phrase into a clickable link that shares all posts on that topic. It helps people to search for you and find you. You should make your own hashtag with your business name (e.g. #westfraser) and you should include hashtags that can help people searching for services in your area to find your business page. (e.g. #renodetroit).
Posts
Sharing posts on work completed, on special offers and on your crew will allow potential customers to get a really good idea of who you are and what you do. It means you spend less time selling yourself and more time converting leads. Sharing posts about yourself and your team will help to personalize your page and build trust with potential clients.
Recruitment Facebook is not only for generating new leads, but can also help to recruit new team members. Make sure you share posts that reflect the company culture. Potential employees are sure to look you up prior to applying for a job.