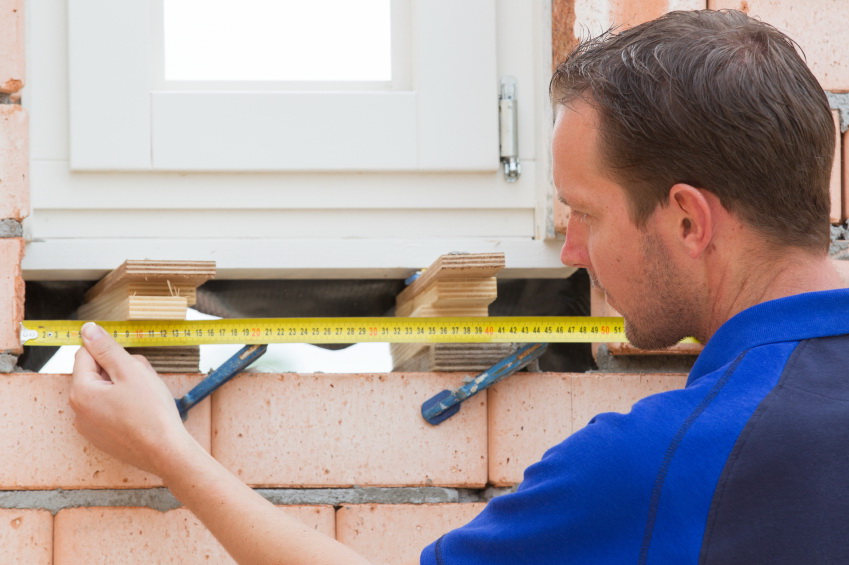 While the focus is usually on the window itself and the energy efficiency and insulation value it will contribute to the building envelope, a thought should also be spared for the material
from which the window frame is made. The window frame contributes 10%-30% of the window system's resistance to weather. Using a window framing material that allows rapid heat transfer will negate any insulating value the window or glazing may contribute. Coupling efficient window framing materials with the right glass options for your climate will give you the most effective window framing systems.
Aluminium and other metals
These are the most inexpensive options for window framing and they are durable and require little maintenance. However, aluminium frames do not have high energy efficiency values as they conduct heat fairly well for a U-factor of around 2.0. You can halve this value by selecting frames with plastic thermal breaks inserted between the aluminium frames.
Vinyl
Another inexpensive framing choice, vinyl frames are welded products which negates all joints and makes a continuous hollow frame which, when filled with insulating materials, offers excellent energy efficiency. Vinyl windows not only offer excellent insulating qualities, they don't require painting and maintenance. Vinyl does not resist extremes in weather and its best to coat your frames with an ultraviolet light stabilizer to prevent sun damage. Vinyl window frames can become brittle in extremely cold conditions.
Fiberglass
A framing material that is gaining traction in the market is fiberglass because it is strong and has a high thermal efficiency. It is resistant to corrosion, mold and mildew. It is a more expensive option, but its durability and great insulating value makes it an attractive choice.
Wood
Wood is still one of the most desirable materials for window framing thanks to its excellent insulating value and unbeatable aesthetic appeal. Wood tops out the window framing insulating values at between 0.3 and 0.5. Wood does expand and contract to varying weather conditions and is susceptible to insects and mold. Wood requires regular maintenance, but chemical treatments can be added to prevent insect and mold damage and to improve resistance to weathering. Composites are also available and here mixtures of plastic and wood are more durable, require less maintenance and have the same thermal properties as wood. Cladding can also reduce the maintenance of wood window frames.