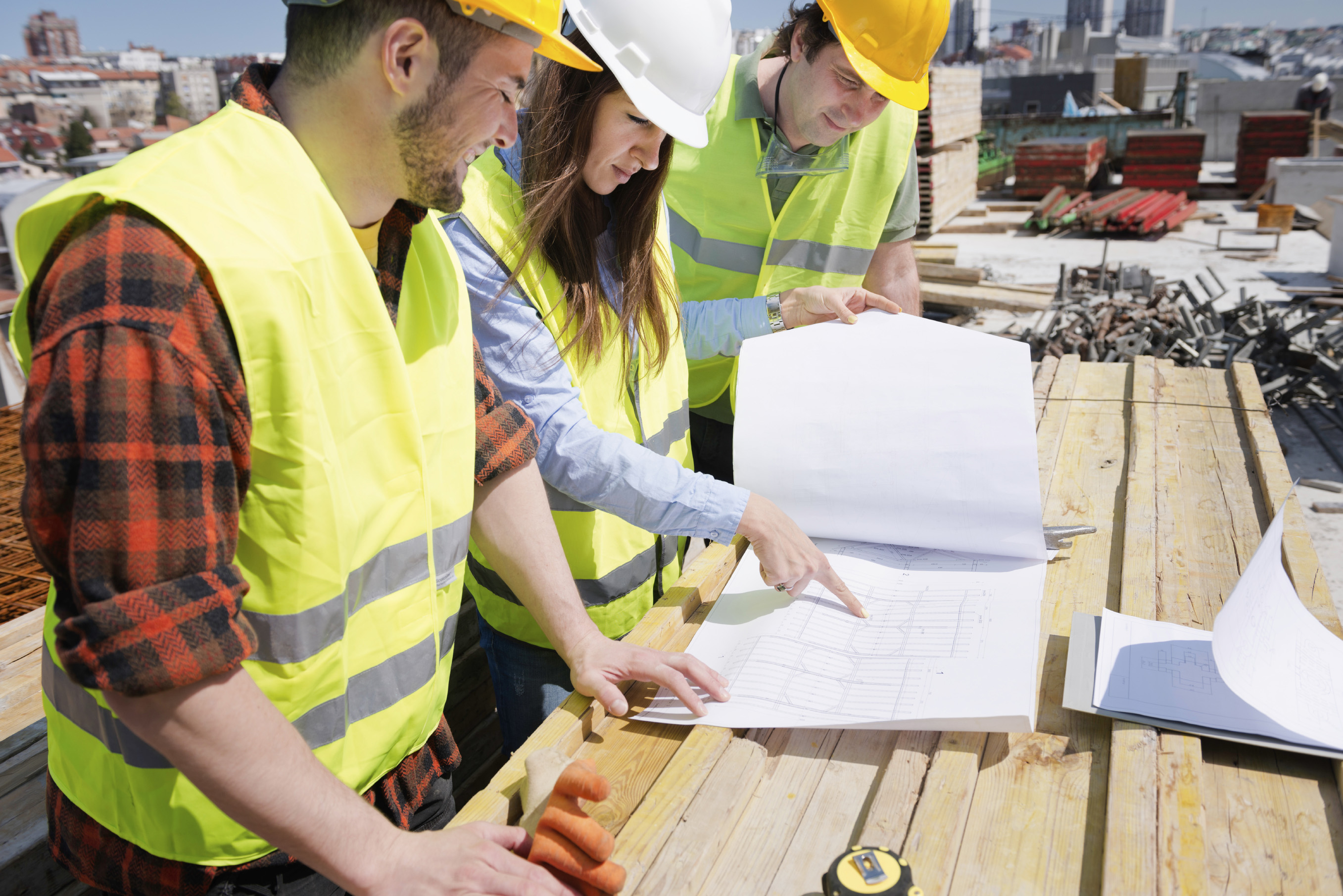 From job safety to waste reduction, almost every problem onsite can be solved with effective management. Take the time to work as hard on your business and you do onsite and you will see your construction company grow from
strength to strength. Here are some best practices on how to be a better manager for your team.
Good pay for great work: If you implement the point above and cut waste, you can spend more on wages and trades. That way you get a great team you can rely on rather than a constant flow of employees through your business which results in wasted time and expensive call backs.
Better planning: While you are busy, taking the time to communicate effectively on new builds before they happen can save you time and money. Ensure that there are comprehensive plans and contracts, that you have walked the home owners through the build and that all the materials have been organized. Good plans make for good builds and review the plans with your trades before they start so everyone know what and how things are to be done and be a good listener for the feedback.
Proper Panel Spacing: Always leave a 1/8" gap between wall, floor and roof sheathing panels to allow for expansion as ambient moisture conditions vary.
Invest in Training: The more you train your employees, the better and faster they will be. Invest in training and in team building and business management so you have a well-rounded, qualified team you can count on. Remember it's cheaper and easier to avoid problems than fix them later.
Promote Sustainable Building Practices: Encourage prospective clients to build green homes, recycle as much as you can and, wherever possible, follow responsible, sustainable environmental practices. It may take a little longer or cost a little more, but it's the right thing to do.
Safety First: Invest in the right training and safety equipment to ensure that your team is as safe as houses. Protecting them is in your best interests and injuries are costly and cause delays.
Calculate Load and Shear Requirements: Accurate calculations here can save you money on concrete, lumber and engineered wood.
Streamline your Processes: Map out and investigate your processes to see where delays and waste occurs. If you map the time trades take, for example, you may see that an electrician who is cheaper takes twice as long, or that taller wall sheathing panels may cost a little more, but they take less time to install. This is a great way to reduce waste and speed up your builds.
Involve Trades and Suppliers: From the planning stages, getting everyone involved will ensure that they are on board, that you get the best prices and that things will run on schedule.
Pay on Time: Pay fair prices in a timely fashion so that you remain on good standing and good terms with suppliers, trades and employees.