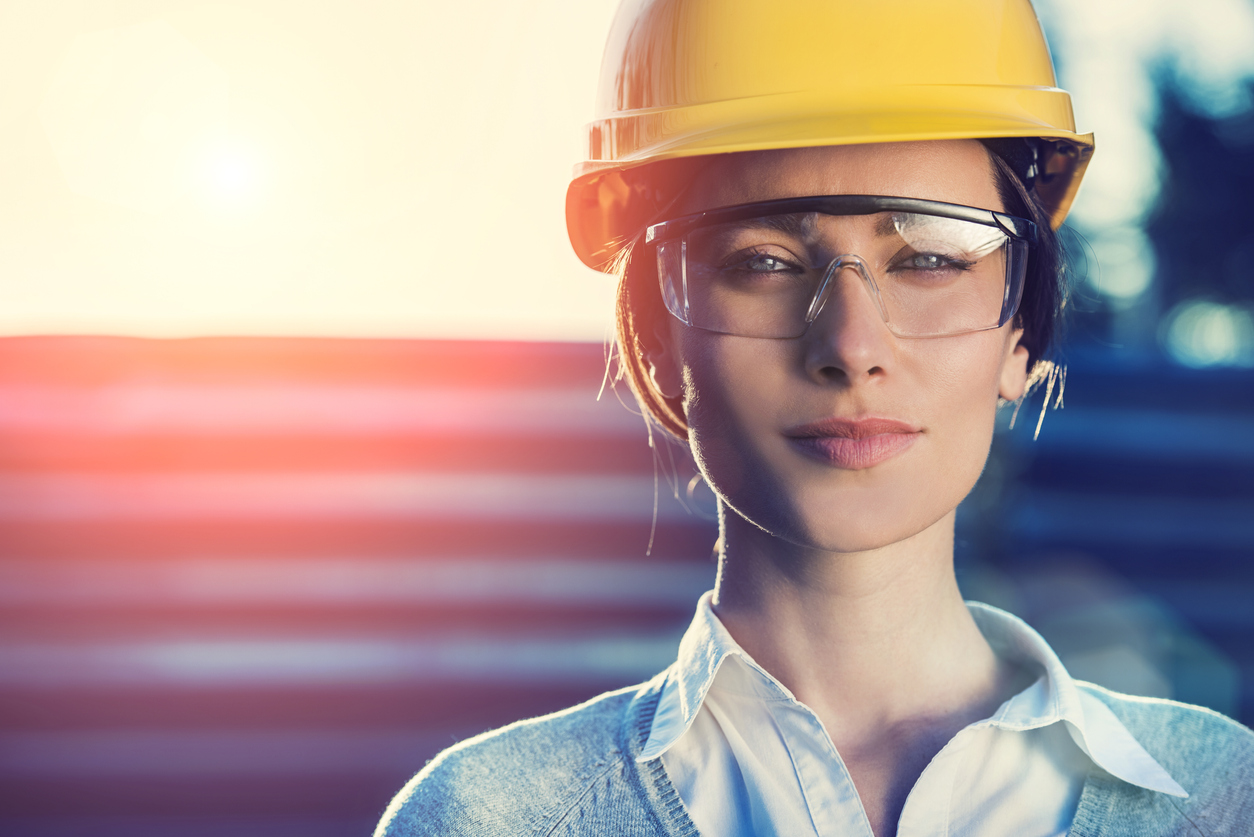 You can now register for the IBS 2022 to be held at the Orange County Convention Center in Orlando, Florida from Feb 8th to the 10th. IBS 2022 will co-host with the National Kitchen and Bath Association's Kitchen and Bath Industry Show for Design and Construction Week.
"We look forward to welcoming our attendees back to Orlando for the housing industry's premier event," says Chuck Fowke, NAHB chairman. "This show offers all the top products, connections, and education opportunities in one place. IBS 2022 gives attendees a front seat to the latest trends, business solutions, and industry connections and is an event that you won't want to miss."
Combined, these two shows will boast over 1,000 exhibiting brands and the largest annual gathering for the design and construction industries. Attendees can look forward to testing new products in the New Product Zone, finding smart home devices in the Home Tech Zone and new solutions to old problems in the IBS Start-up Zone.
The advantage of September registration is that attendees can avail themselves of several early bird discounts. Already an NAHB member? Get a free expo pass or receive a $100 discount in the all-access pass when you register in September. Get all the savings at buildersshow.com/fees. Check evolving safety protocols regularly at buildersshow.com/health.