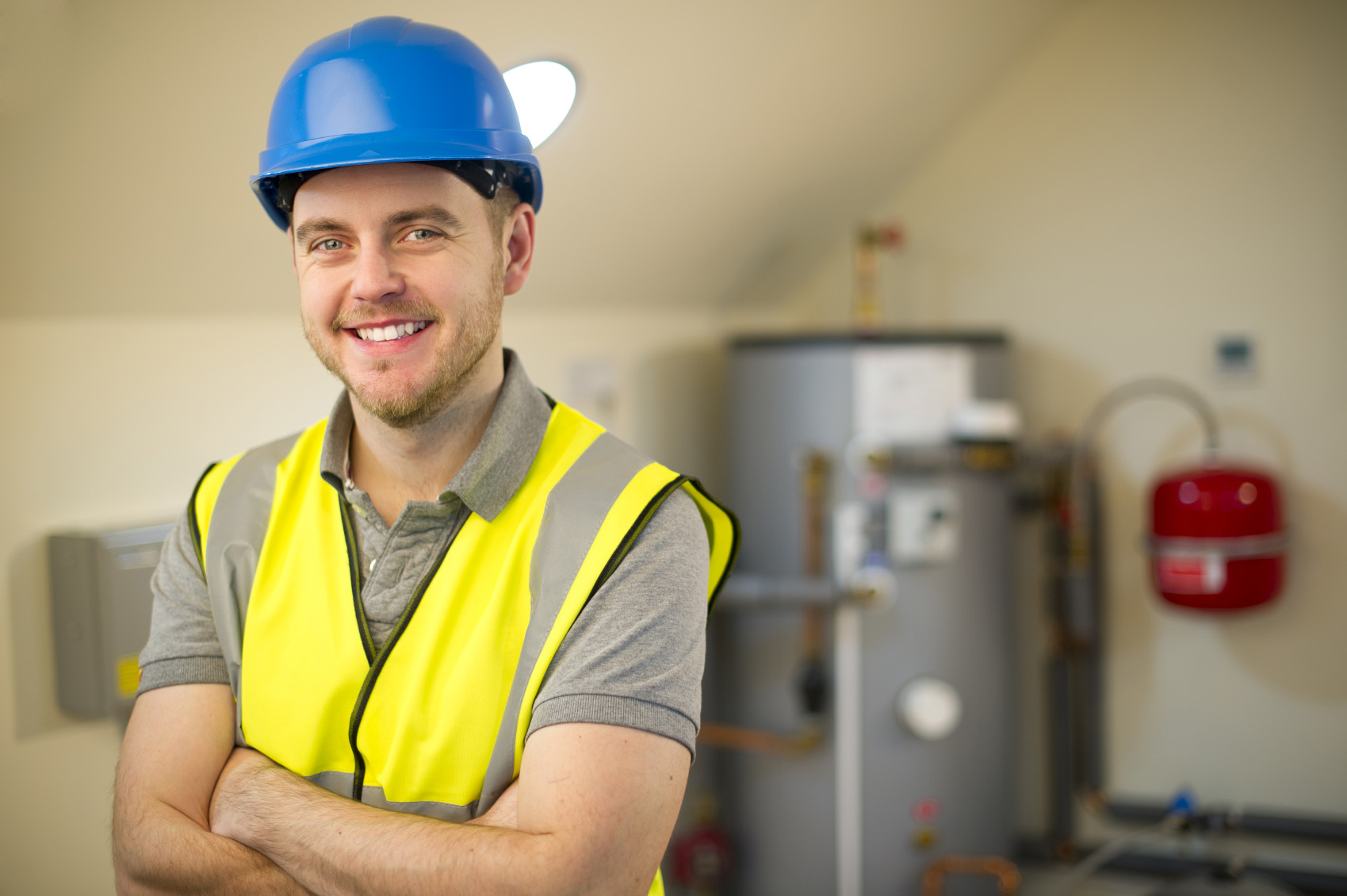 As the seasons change, it's time to give your heating system a once-over to avoid any mid-winter freezes from dysfunctional furnaces. Regular maintenance of your ducting and furnace can reduce energy costs, and improve the efficiency and longevity of your furnace. Always follow your manufacturer's recommendations when conducting furnace maintenance. Here are some additional tips to consider.
Check air filters and clean or replace as necessary. Ensure that vents are clean and free from obstruction. Have the ducts and the chimney cleaned annually. Ensure that they are both free from obstructions and cleared of dust.
Inspect the outside flue and ensure that no vegetation has grown over it through the summer months and that it is clean and clear of debris.
Check that all the components of your heating system are clean and in good working order and use a vacuum cleaner to remove dust from the coil. Remove the cover from the air handler and check that the blower belt is in good working order. A cracked or loose belt can reduce furnace efficiency. If the belt is loose, cracked or frayed, replace it. A few drops of oil on moving parts will also improve efficiency.
If you have a programmable or set-back thermostat, program it to lower the temperature of your home while you are asleep or at work. Effectively managing your thermostat can save you 20-75% of your operating costs according to the Consumer Energy Center.
Reduce drafts and increase the efficiency of your HVAC system by sealing ductwork effectively.
Reverse the switches on your sealing fans so that they effectively circulate heat throughout your home.