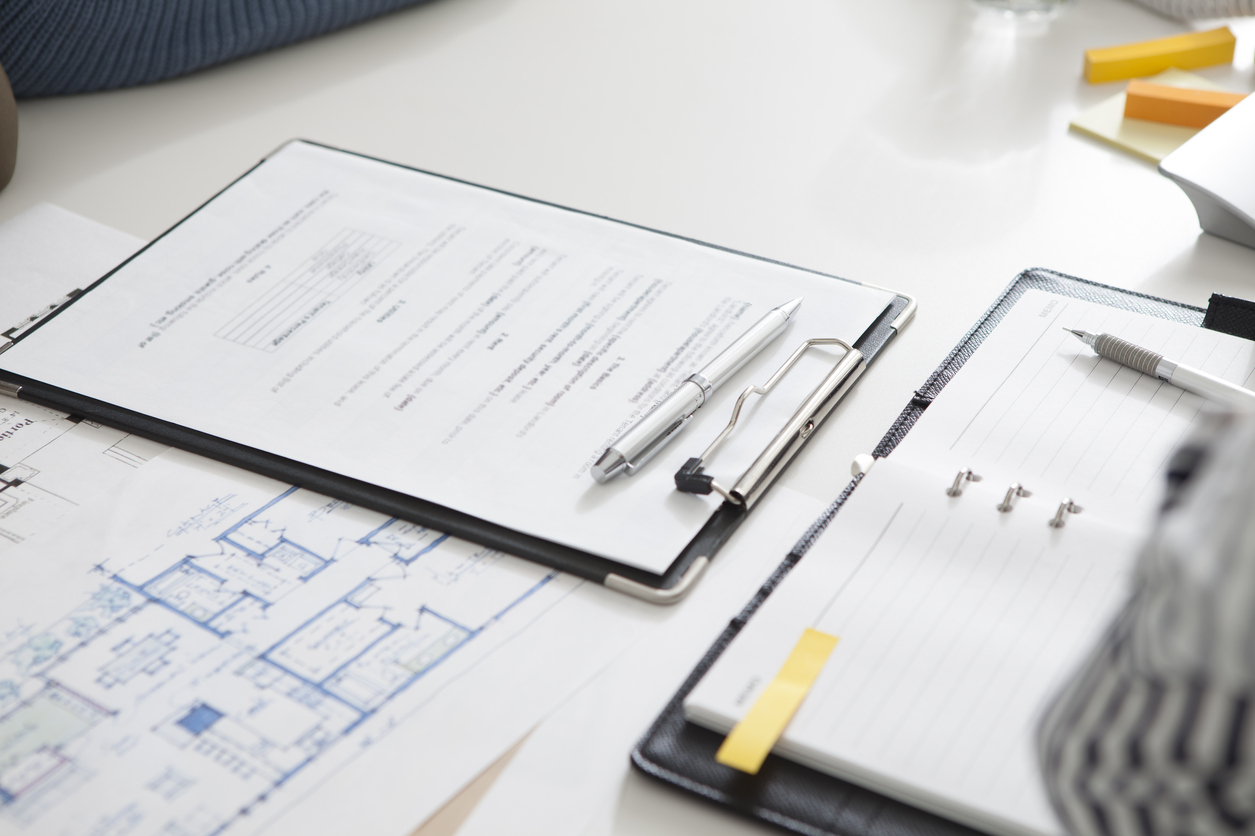 Providing quotes and estimates for clients is one of the most difficult construction jobs. Quote too much and you may price yourself out of the running, but quote too little and both you and your client will be unhappy. Luckily, there are a number of free construction estimate templates for you to use so you can work faster and smarter.
Once you have worked out your base labour rate and gathered materials costs, you are ready to begin. To work out your base labour rate, see the handy guide here.
Read all the project documents before you get stuck in to a quote so that you don't miss anything. Make a list of expenses and check it twice. Forgetting an expense can be a costly mistake. Here are some examples of free templates that you can utilize to produce accurate and professional quotes. Don't forget the line item about any applicable taxes.
The first one is a simple one from Template.net:
For a more detailed quote, try BuildingAdvisor.com
Smartsheet.com is perfect for really detailed, comprehensive quotes that allow you to break costs down for clients so they can see exactly what they are spending their money on.