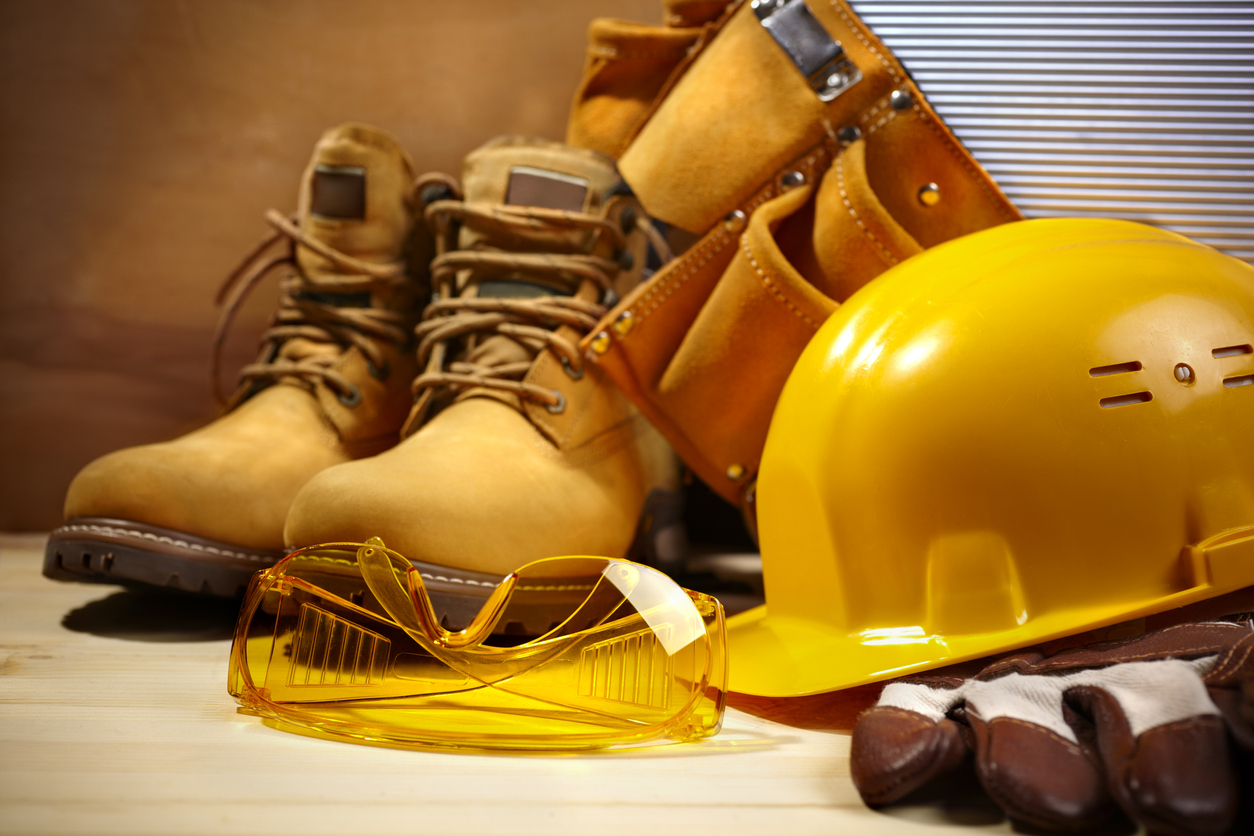 According to a report from Associated Builders and Contractors (ABC), builders who adopt these five habits and make them part of every jobsite are six times safer than those who don't. ABC's 2021 Safety Performance Report noted that the average incidence rate from the Bureau of Labor Statistics dropped from 3.0 per 1,000 hours in 2019 to 2.7 in 2020. Companies that implemented the practices below came in at just 0.41 in 2020.
"If you just focus on these five things initially, you will start to improve your safety performance throughout your organization," ABC vice president for health, safety, environment and workforce development Greg Sizemore explains. He outlines the habits we should all be adopting:
New employees need to be properly trained. Your onboarding program must include safety training and look at all the policies your company follows.
Toolbox talks should happen every day. A reminder of how to stay safe with the specific tasks of the day in mind will keep safety at the top of everyone's mind.
All workers are to follow safety rules, especially supervisors and executives. This reinforces the culture of safety and ensures everyone follows procedures.
Implement ways to measure safety performance so that you can constantly improve safety and evolve to create a safer site for your crews.
Each company should have a strict policy against substance abuse. This policy should be clear to all employees and can be enforced by testing where permitted.
Sizemore also suggests focusing on the mental health of workers and their wellbeing. Offering health benefits and wellness programs keeps workers in good health and less likely to incur injury.
"We have adopted a total human health approach, which is the next frontier in worker safety in our industry," Sizemore said. "That's looking at the craft professional wearing the hard hat, the safety glasses, high visibility vest and steel toed boots, and asking if that individual is ready to do the work you're assigning them for that day. You need to look at the heart and mind, in addition to the physical."