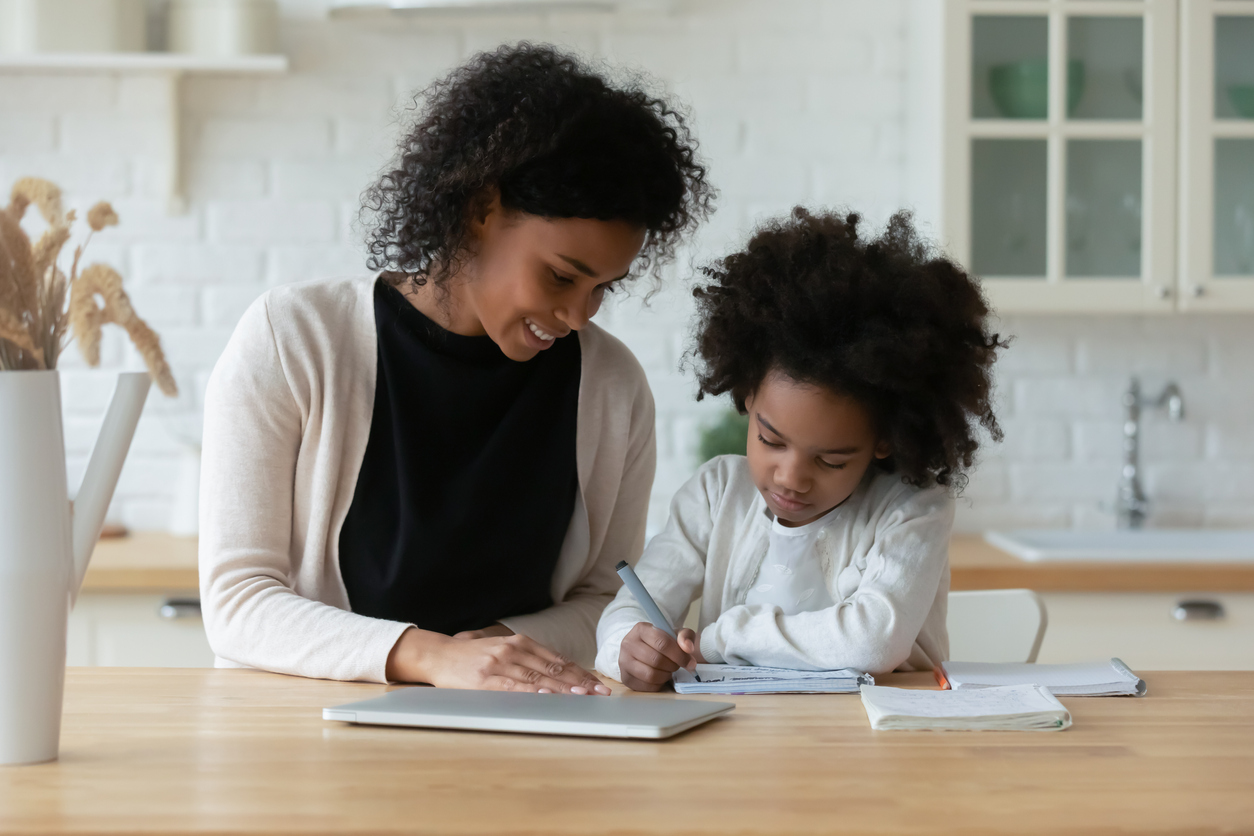 The last two years have put a spotlight on the home more than any other in living memory. As both work and social life moves to the safety of our homes, architecture and design professionals are responding to the demand for more luxury and functionality.
The Home Office
It goes without saying that the edition of the home office has become an integral part of home design. A well-insulated space where online meetings can be conducted is a must-have for most homes. Two home offices are the most popular option for use by parents for work and children for homework.
These spaces should be separated from the rest of the home to ensure a healthy work/life balance.
Farmhouse Exteriors
Farmhouse exteriors continue to be popular, but with an accent on natural features. Natural wood beams and exposed trusses, and natural wood window frames and doors add a warmer feel to the usual white exterior.
"The exterior is on-trend enough to 'wow' the farmhouse lovers but transitional enough to stay relevant when the farmhouse craze fades. The clean, simple exterior has staying power," says Alicia Luebbers of House Plan Zone.
Barndominiums
Barn-style homes continue their rise in popularity. Some homes simply adopt the barn roofline, but most new homebuilders want a garage or workshop where they can pursue their hobbies. Having a separate outdoor space allows homeowners to enjoy their pastimes during lockdowns.
Flexible Functionality
Most rooms in the home have become flex spaces. The kitchen doubles as a homework area, the bedroom becomes a sanctuary and home office. Home design is accommodating this flexibility so that families can occupy the same spaces comfortably.
Another aspect of functionality is health with conservatories and indoor gardens making for better indoor air and access to sunshine during the winter months.
A focus on surfaces that reduce the growth of bacteria and germs like stainless steel and ceramic tiles that block the metabolism of bacteria are growing in popularity.
Outdoor Luxury
Outdoor spaces for safe entertaining are also on the rise. Outdoor furniture that is more like living room furniture makes for comfort while fire pits extend the outdoor season. Outside kitchens which make entertaining safer are helping people socialize more.