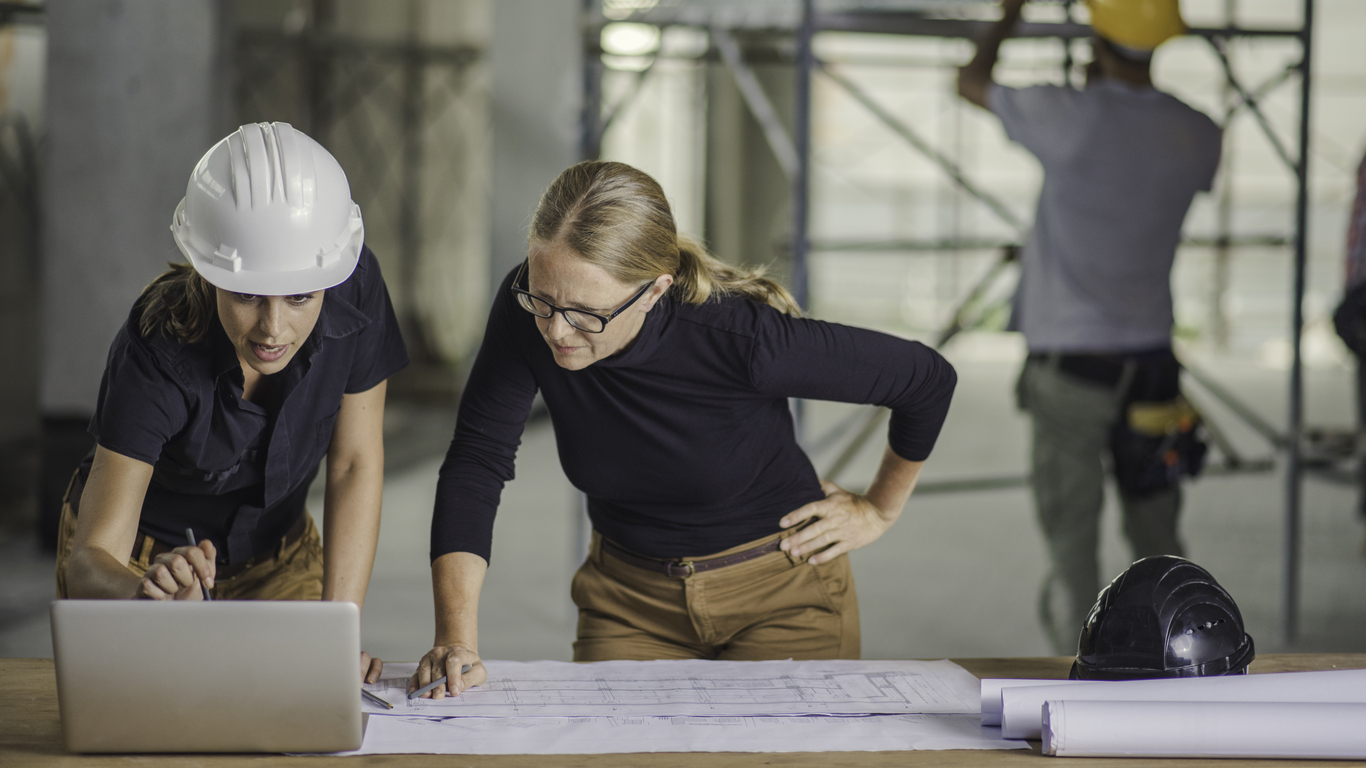 Providing good service is the best way to ensure your success when you work in the construction
industry. Most of your business will come through recommendations and word of mouth, so you have to provide a good service on the job and when problems arise. Here are a few ways in which to do just that:
Under Promise and Over Deliver
Set very clear expectations of what work will be done, when it will be done by and who is responsible for each step of the build. That will help your clients to be realistic about what can be done in the time frame they have and who is responsible for each task.
Get these expectations in writing. Verbal communications are subject to interpretation and can cause problems down the line. Get more information on writing contracts here.
Communication is Key
Keep your clients up to date on your progress and any delays or complications that arise so that they feel like they are in the loop. Remind them often of the plan that you have agreed on to avoid any confusion.
When you have discussed a change in plan, as inevitably happens during a build, write a follow-up email to remind them of the details and be sure to get their approval. This will avoid disputes with any deviations from your contract. Getting things in writing helps to avoid misunderstandings and protects you during a dispute.
If a client makes a change to the original agreement that will cause delays, ensure that they are aware of the delayed date of completion so that they aren't disappointed.
Compromise
Be quick to compromise when misunderstandings and disputes arise. Try to meet clients half way even if the situation is not your fault. Getting a good reputation is the best marketing you can get and if that costs you some time or materials, then it may be worth it.
Finish off with Style
When your project is done, walk your client through and confirm that everything you agreed upon has been completed to their satisfaction. Get them to sign off on your contract and ensure you get final payment.
Always send a thank you gift or email to show that you appreciate their business. Ending on good terms leaves a lingering impression. Don't be shy to ask for a reference, review or testimonial.
Connect
When your clients are happy, they will provide you with repeat business and recommend you to friends and family. When a project is done, make sure you keep in touch. Put clients on an emailing list, but don't swamp them with material. Touch base two to three times a year with events, special offers or wishes for the holidays.
Personalized communications work best, so avoid spam emails sent to long lists of clients. Be sincere, focus on connecting with clients and delivering on promises and be amazing at communication and your business with flourish.