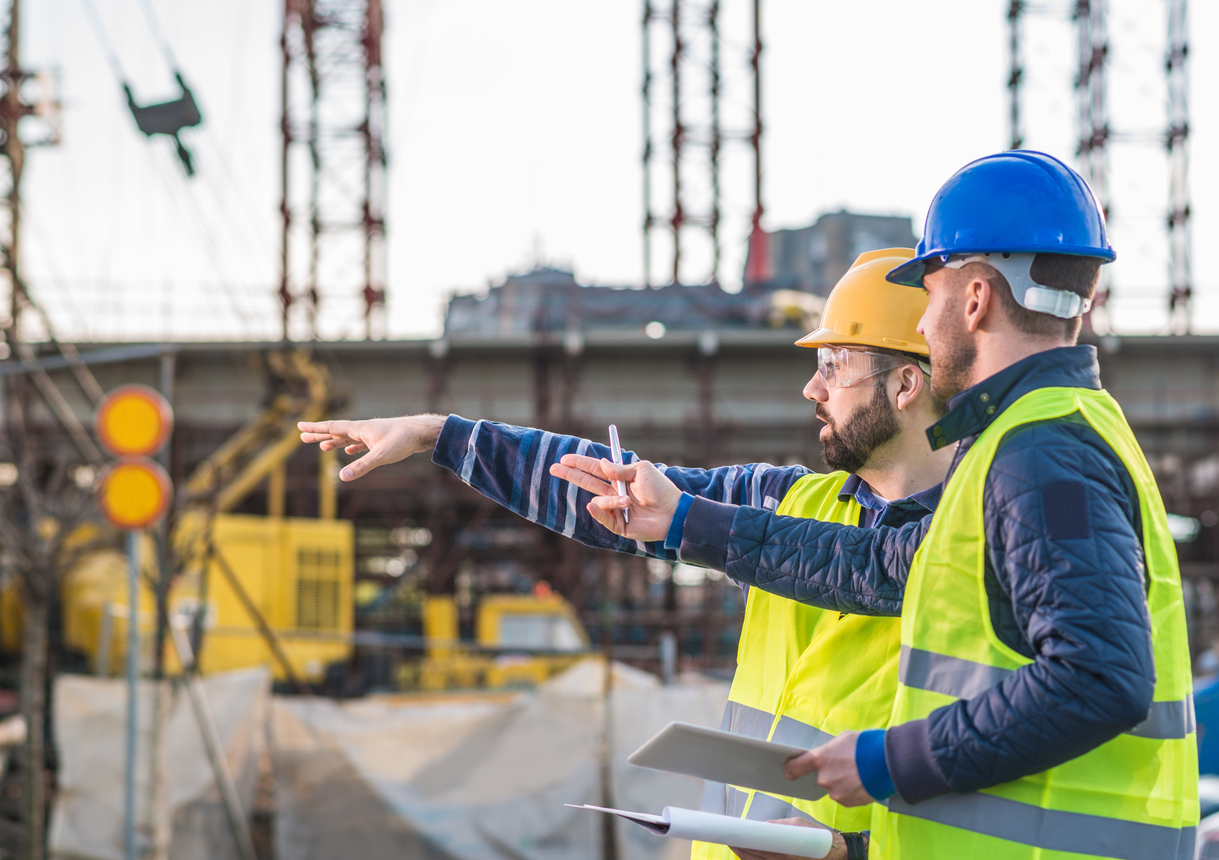 Construction projects have a nasty reputation of going over budget and taking twice as long as predicted. As a construction professional, you know there are really good reasons for that. Material prices and availability are volatile, and they affect your bottom line. You often discover issues once you start a new build or reno that you could never have foreseen, and clients will make changes as you go along that add time and increase costs. When your reputation is at stake, you can follow these simple tips to keep your project on target.
Update your Estimates
It may be tempting to have a 'rule-of-thumb' cost per square foot but take the time to price out each job before you quote. Spending extra time here can really help to ensure unforeseen costs don't compromise your profit margins.
Confirm Building Costs
Get confirmed quotes for materials and sub-contractors prior to making a quote so you can be sure there aren't any surprises. Add 20% to cover any contingencies that could arise.
Proper Training
With a labor shortage in the construction industry, you may be tempted to skimp on the training. Properly trained workers mean fewer costly mistakes and callbacks. Skilled workers may cost you more, but they are faster, safer and more likely to ensure you don't spend a fortune fixing mistakes.
Stick to the Plan
Building plans change. As issues reveal themselves or homeowners change their minds, its inevitable that the scope of your initial contract will change. When this happens, take the time to alter your contract and get changes in writing. You also need to cost out new material and additional hours so that the client is made aware of costs as they are incurred rather than getting a surprise when the bill comes.
Get Technical
Using the latest apps and software for construction management and storing plans on the cloud means that everyone is working on the latest plans. Sub-contractors, builders, designers, engineers and architects can all work on the same plans to avoid any confusion. Contacts can be updated in real time and costs can be calculated as the project progresses, so everyone is kept up to date.
Sweat the Small Stuff
Attention to detail saves you money. Check your materials and supplies regularly so running out of screws doesn't cause delays. Unnecessary trips to the hardware store cost a surprising amount in lost time and money.