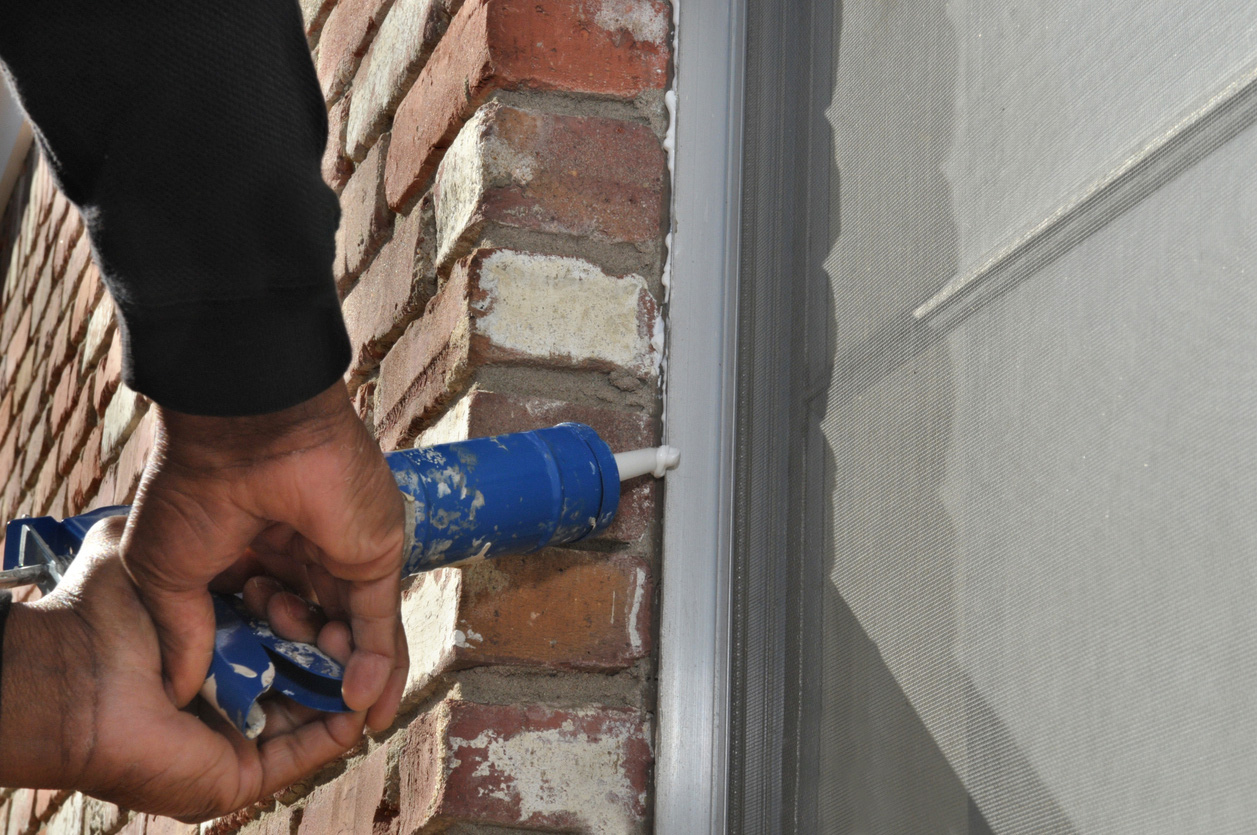 An effective building envelope is one of the key factors in an energy efficient home. Since heating and cooling account for the lion's share of energy consumption, keeping conditioned air in the home is the first step to efficiency. An effective building envelope is a combination of insulating building materials and a reduction in air leakage. This reduction can be achieved by using taller wall sheathing panels and through effectively sealing air leaks. When determining which air leaks construction professionals should focus on, Dave Wolf from Owens Corning Science and Technology has conducted a study to see which leaks require the least effort and sealant and provide the highest returns in building envelope efficiency.
Building Code Requirements
Stringent new building codes will soon make air sealing a priority for construction professionals. The 2012 International Energy Conservation Code (IECC) requires buildings in climate zones 1 and 2 to have a 5 ACH50 threshold while other zones must provide a 3 ACH50 threshold. These levels require a blower door test and visual inspection to ensure that the thresholds have been met.
The number of states which adopt the 2012 IECC codes will increase from the current 5 to at least 16 by 2015. While these energy codes do provide occupants with a home that consumes less energy, they also increase construction costs for companies who are already struggling with cost increases and a competitive market. The astute construction professional will want to focus on those air-sealing tasks that will provide the most return for the effort and costs involved.
Most Effective Air Sealing Targets
The purpose of Wolf's research is to provide designers and builders with a table of air-sealing tasks and the return on investment. The five areas that provide the biggest return for your air-sealing efforts are:
Recessed lights
Band joists
Duct boot
Top plate to drywall at attic
Garage walls
While these were the best options, sealing leaks in sheathing joints and around windows and doors offered the least return on investment.
Another option, and perhaps the best solution to air-sealing, is to prevent the problem in the first place. Using longer wall sheathing panels means fewer seams and, consequently, fewer leaks. In fact, if you use a product like TallWall, you can reduce your air leakage by an incredible 60%. TallWall and Windstorm have 9' and 10' wall sheathing panels which have the added advantage of reducing installation time and wastage.