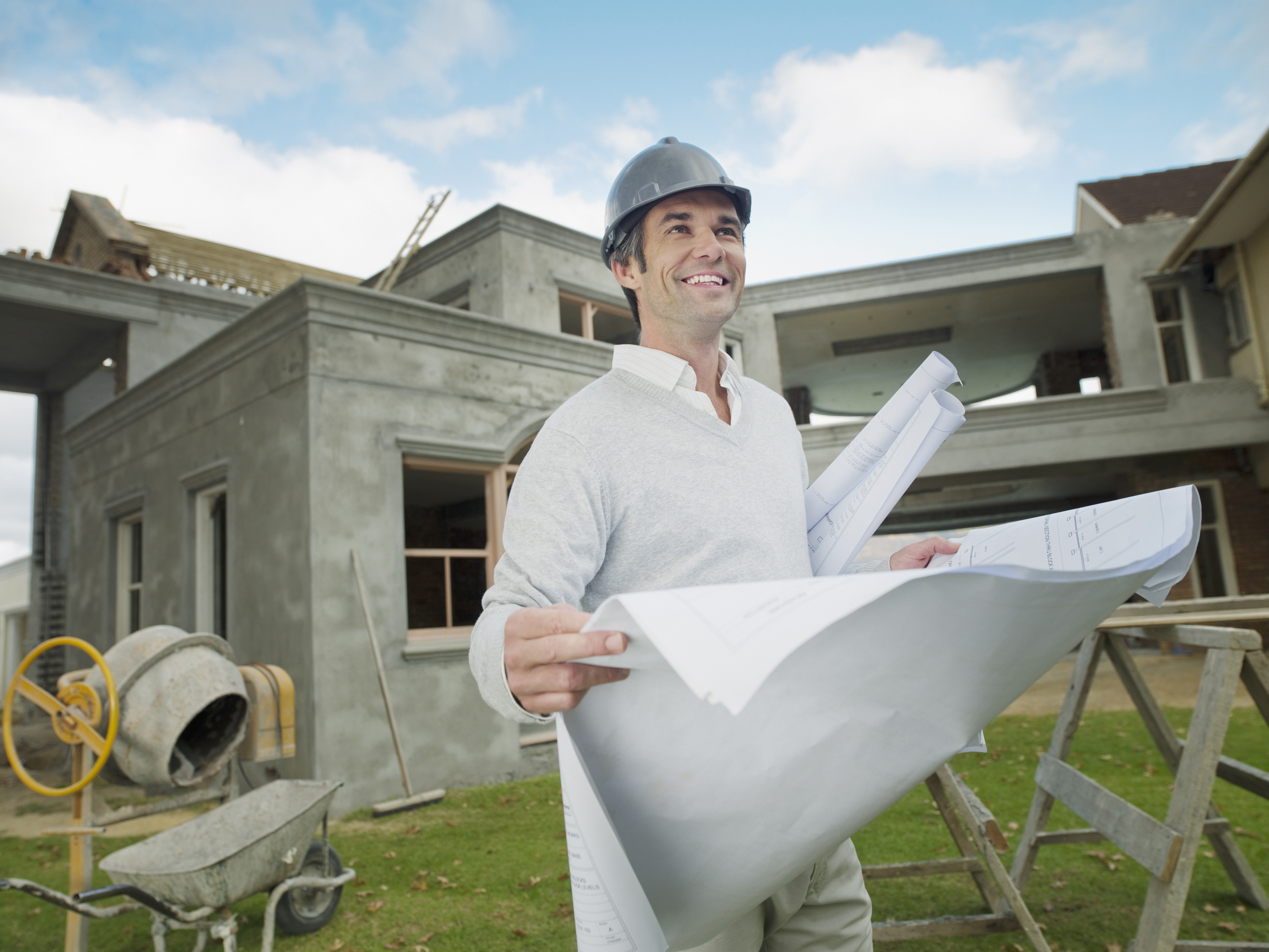 As new products flood the market and changing climates and rising water levels change the face of construction,
building codes are constantly changing to keep up with the shifting landscape. Every three years, building code are updated in order to improve the way we build. For small business owners, these constant changes may prove difficult to keep up with.
With code changes happening every three years for some states, most industry professionals generally only have time to read the "Major Changes" documentation. However making time to review the supporting documentation can be as effective as a training course and can give you a much deeper understanding of the codes, how to interpret them and how to implement them.
Rapid code changes do put additional pressure on construction companies and even the NAHB and the American Institute of Architects sent letters urging the ICC to reconsider its code cycle.
Mark Schmidt from the Kentucky Home Builder's Association: "Regulations are one of the biggest challenges facing the small to medium construction company. I don't see how a small company can keep up with regulations which change every three years.
Everything from OSHA regulations, environmental building codes and the permitting process drive up the costs for small operations. Codes are changing so fast it's hard to keep up with the book. Even people who are inspecting for code are struggling to keep up with the changes. For the state of Kentucky, we are lobbying for the codes to be changed every six years instead of three so they have a chance to work themselves out."
Dwight Richardson, chairman of NAHB's Construction, Codes, and Standards Committee: "We believe that a longer interval between published code editions would make it easier and less expensive for builders and contractors, architects, engineers, manufacturers, and building officials to manage change."
Lobbyists who are petitioning for extended periods between code changes and for the codes themselves are supported by funds from the builders association. Mark Schmidt: "Builders should support their local homebuilder's association because their fees pay for people to go and fight for issues that affect our industry. That means they are fighting for issues that affect our bottom line. They ought to be paying their membership dues for that alone. There's also the networking that goes along with being a member of your home builders association. The quality of people that you meet is incredible. That is what got my business where it is today; networking with people. "
Keeping up to date with code can really save you time and money on inspections. It also introduces you to new products and techniques that make buildings more energy efficient you're your construction sites more environmentally friendly; an attribute more and more customers are demanding.
The latest changes to the International Building Code (IBC) are set to be released this year. If you intend to keep up, consult the International Code Council which provides a wealth of information for construction professionals. You can follow the proposed changes and read up on studies and other supporting documents here so that you can phase in new techniques over the next two years.
Be sure to train your staff as a step to comprehensive professional development. It is cheaper than expensive call backs which may result from failed inspections if your crew doesn't know how to correctly implement new codes. You can contact your local building council for information on training courses in your area.
Canadian construction codes are available from the NRC here.