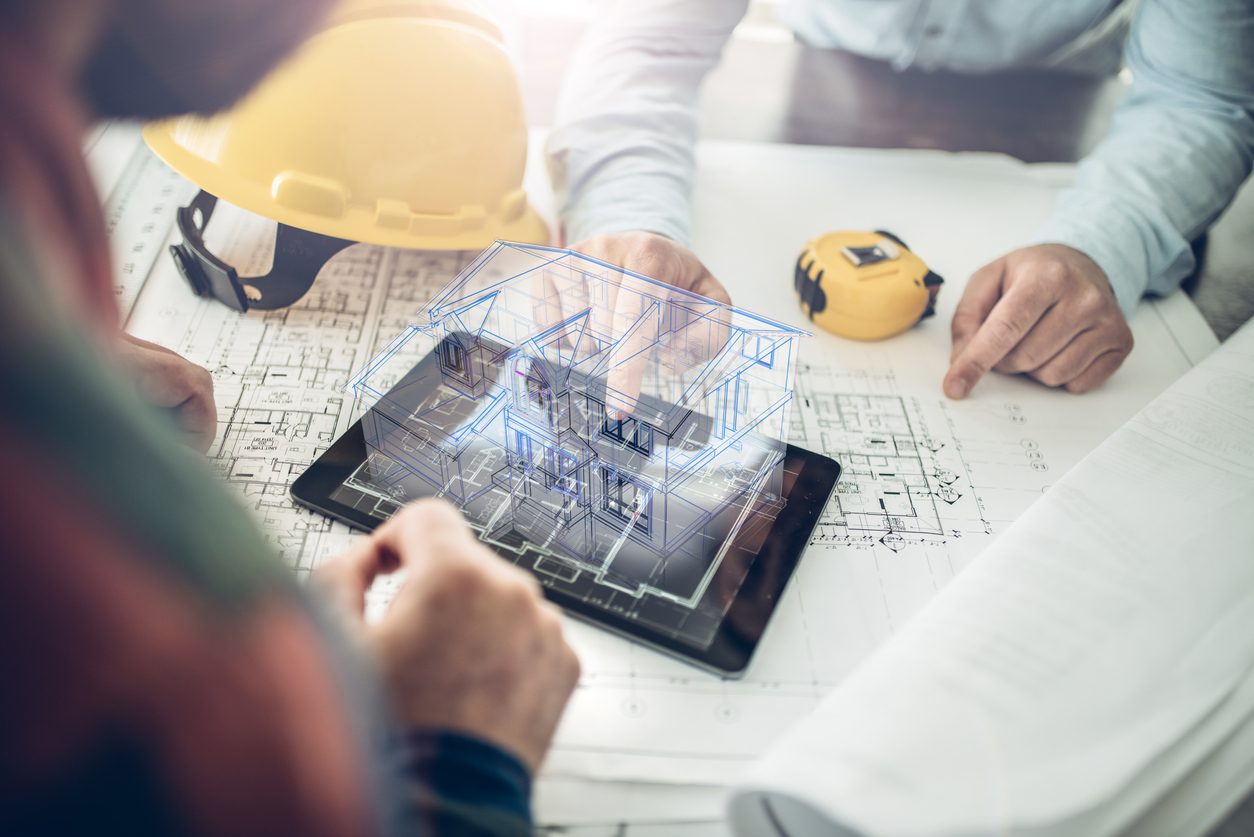 Only about a third of the US has building codes that ensure buildings are able to resist natural disasters. This not only threatens lives and properties, but increasing flood and fire incidents are causing insurers to leave some coastal states like Florida, Louisiana and California.
Standards and building codes need to catch up to the threats currently posed by worsening climate and predict future needs. For example, many homes are built in areas now plagued by flooding, but the National Flood Insurance Program minimum standards, the basis of flood codes across the country, have not been updated since 1976. This means that, although many more areas are at risk of flooding due to climate change, flood zone maps have not been updated and many existing and new builds may be at risk of damage and not being covered by insurance for flood damage.
The National Oceanic and Atmospheric Administration is reviewing its projections. The new precipitation projection called Atlas 15 will not only include historic weather data, but also predictions based on future climate models. This is the first time that the Atlas will take climate change into consideration when making predictions. The Atlas 15 will help inform building code and design modifications to better accommodate adverse weather.
The Federal Emergency Management Agency (FEMA) is updating its flood maps and creating a new rating method for flood insurance called the Future of Flood Risk Data initiative. This will result in recommendations to the National Initiative to Advance Building Codes where regional threats help create building codes that keep people and property safe.
Change is Coming
The latest edition of ASCE 7, the standards guide for Sustainable Infrastructure utilized by most engineers and architects, will include a supplement (SEI 7-22) that will focus on flooding and rising sea levels. Load standards will be tied to risk categories based on the 500-year floodplain rather than the 100-year one as well as flood-mitigation planning requirement relative to sea level rise over the service life of a structure.
The guide will feature standards for tornadoes and other high wind events, flooding and ice. This new code is scheduled for release in 2027.
While climate reporting institutions can inform code development, the local governments will still have to vote changes into law before new standards can be set.