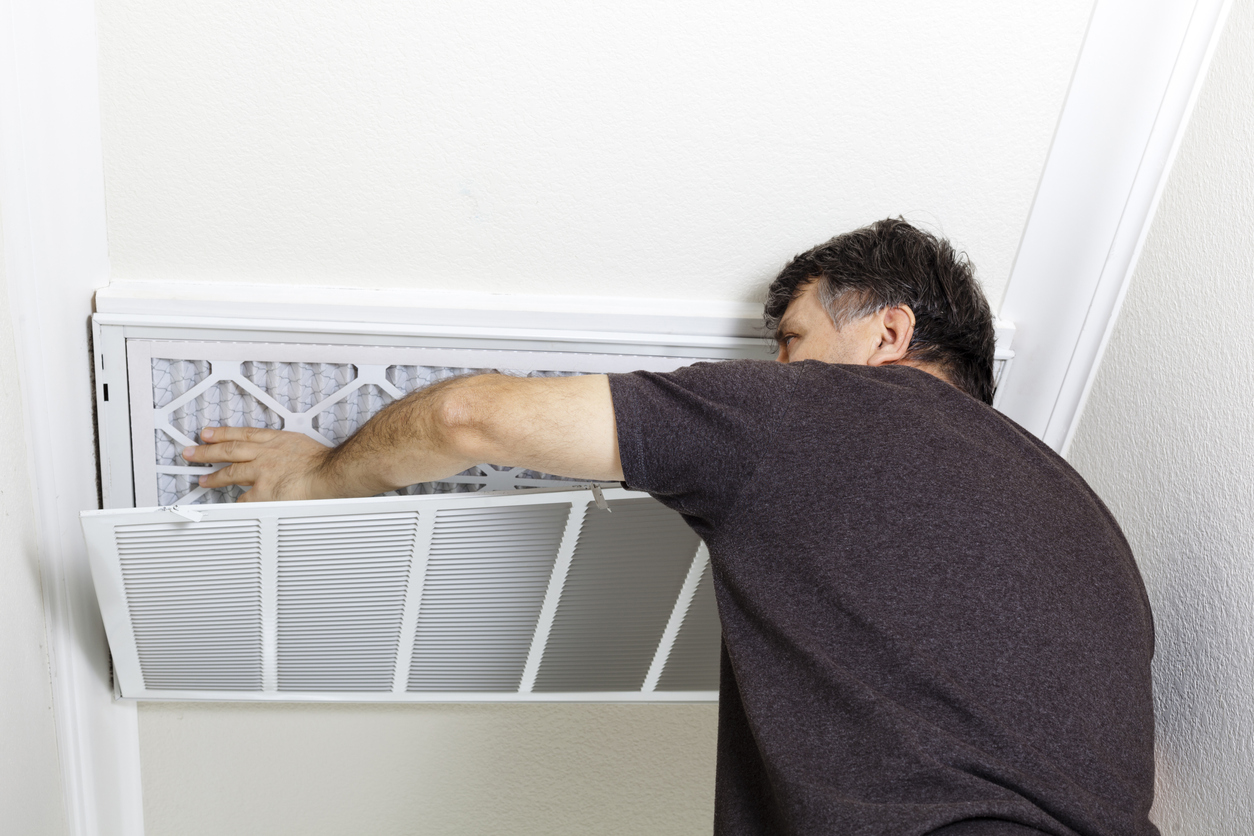 As old man winter moves in, we seal ourselves inside our homes. This does help for energy efficiency, but with reduced air flow, the quality of our indoor air can suffer dramatically. One way to keep your indoor air clean is by using an effective your air filter, but these only work if you are using them correctly. Even if you regularly change your filters, there may be reasons they aren't working as well as they should. Here are some things to check to ensure your filter is working properly.
Check that your filter is properly installed so that all the air that goes into your home has to pass through the filter. Also ensure that the filter is in the right place and that the air is actually moving through it.
The filter will only work as long as the HVAC is running. There is a tendency to install systems that are too large for the average home, so size your HVAC system properly and you should get enough run time to clean your air properly.
Always change your filters regularly and according to the manufacturer's instructions. These vary from one manufacturer to another, so double check that you are doing yours correctly.