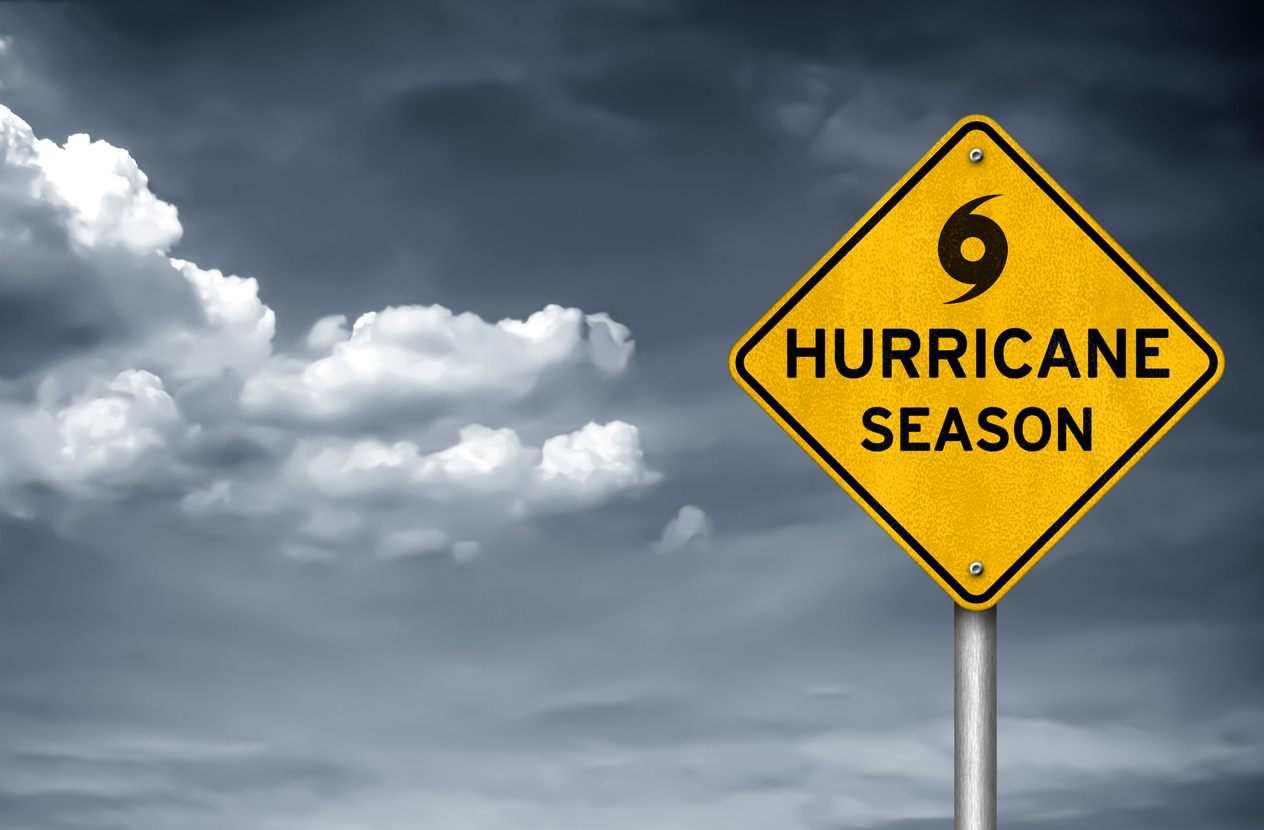 The National Oceanic Atmospheric Administration is expecting 16 named storms in the 2021 hurricane season, more than the average of 14 per year. Hurricane season stretches from June to November. With severe storms comes high wind events which can spell havoc for home owners. Now building to protect against loss of life and property damage is easier than you think.
Taller Sheathing Panels
Utilizing taller wall-sheathing panels like Norbord's Windstorm helps to reduce property damage. That's because taller wall panels can provide a continuous load path which helps the home to withstand shear and uplift forces during high wind events. Creating stronger wall systems and safer homes isn't the only advantage of using taller wall sheathing panels. Using taller wall panels like Windstorm or Windstorm sheathing:
Reduces or eliminates metal hardware and blocking material which could mean savings of up to $1,000 a home.
Provides the continuous load path with a design professional's fastener schedule.
Reduces labor and construction time because there is less handling, cutting and faster installation.
Reduces waste because there is less cutting and fewer opportunities for errors.
Cuts air leakage up to 60% because all joints are on framing members and it eliminates the horizontal seam.
Provides full open-wall cavities that allow for better insulation.
Eliminates the gable end hinge point when Windstorm extends beyond the bottom chord.