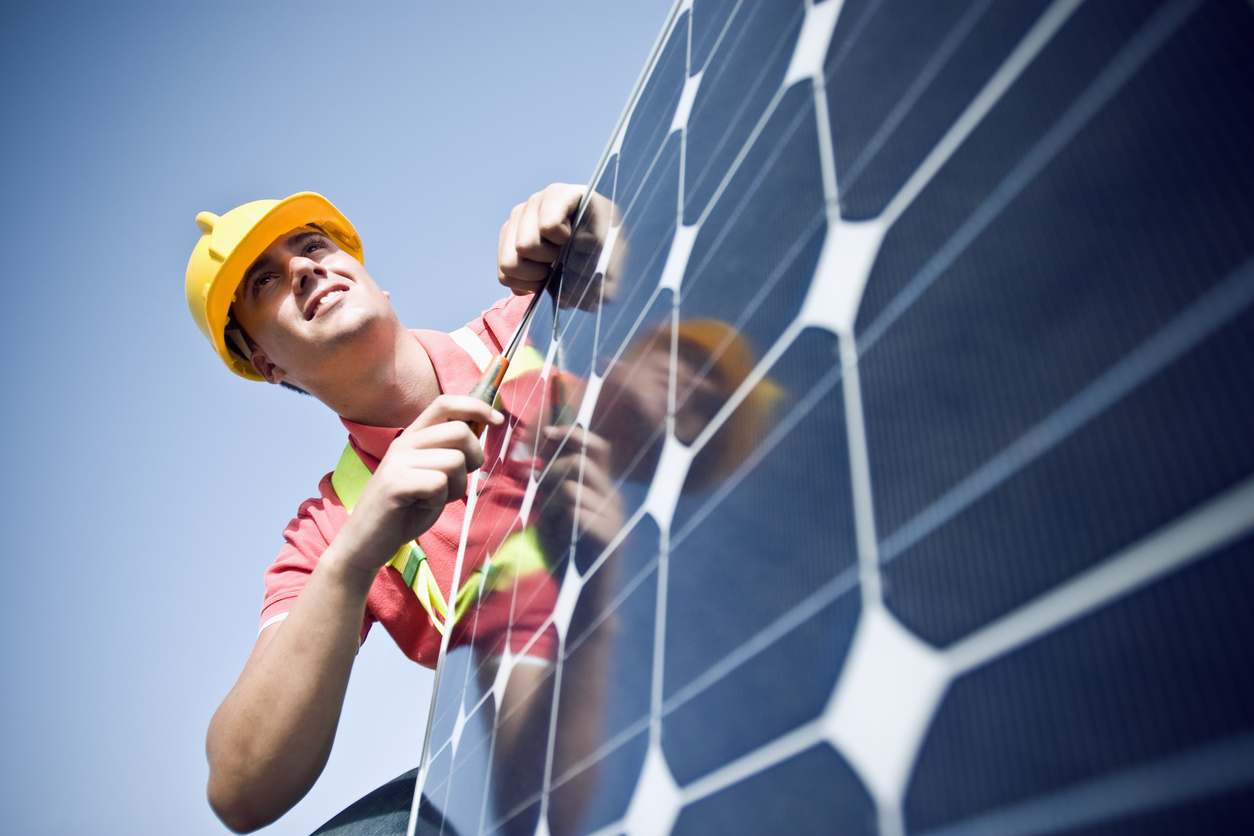 California already has the largest solar market in the US, and it's about to get bigger. That's because this
state, already a leader in energy policies, is levelling up its energy game. The state has a goal to cut emissions by 40% and get 50% of its energy from solar by 2030 and, in order to do so, Governor Jerry Brown is mandating some form of  solar on all new home and residential builds of three floors or less.
With the adoption of these new building codes, California is revolutionizing building standards. While the move will reduce carbon emissions and the cost of providing energy for the state, it will add even more to the already high housing prices, making it harder for people to own their own homes.
The 2019 Energy Efficiency Standards appy to new single and multi-family homes that are three stories or less. They also require upgraded lighting for non-residential buildings, and better insulation and ventilation for residences as well as some form of solar. Some exemptions apply where homes are built in shady positions that are not suited to solar. The law is set to come into effect on January 1st 2020.
The California Energy Commission estimates that compliance with the new solar regulations will add about $9,500 to the cost of a new home. This initial outlay will be offset by an estimated $19,000 in energy and maintenance savings over 30 years.
Director of Environment California Dan Jacobson; "It means we no longer have to decide between lighting our homes and destroying the environment."
In California, only about 15,000 of the 80,000 new homes that are built every year are currently fitted with solar panels. With the new legislation, about 65,000 solar systems would be added to the grid annually to produce 260 megawatts of energy – about the same amount as a large solar farm.
California has the fastest-growing economy in the US. Economies in growth phases traditionally see a rise in carbon emissions, but California's green-conscious citizens have managed to reduce their carbon output by 6.3% despite a 28.2% increase in economy. This flies in the face of the theory that environmental restrictions stifle economic growth.