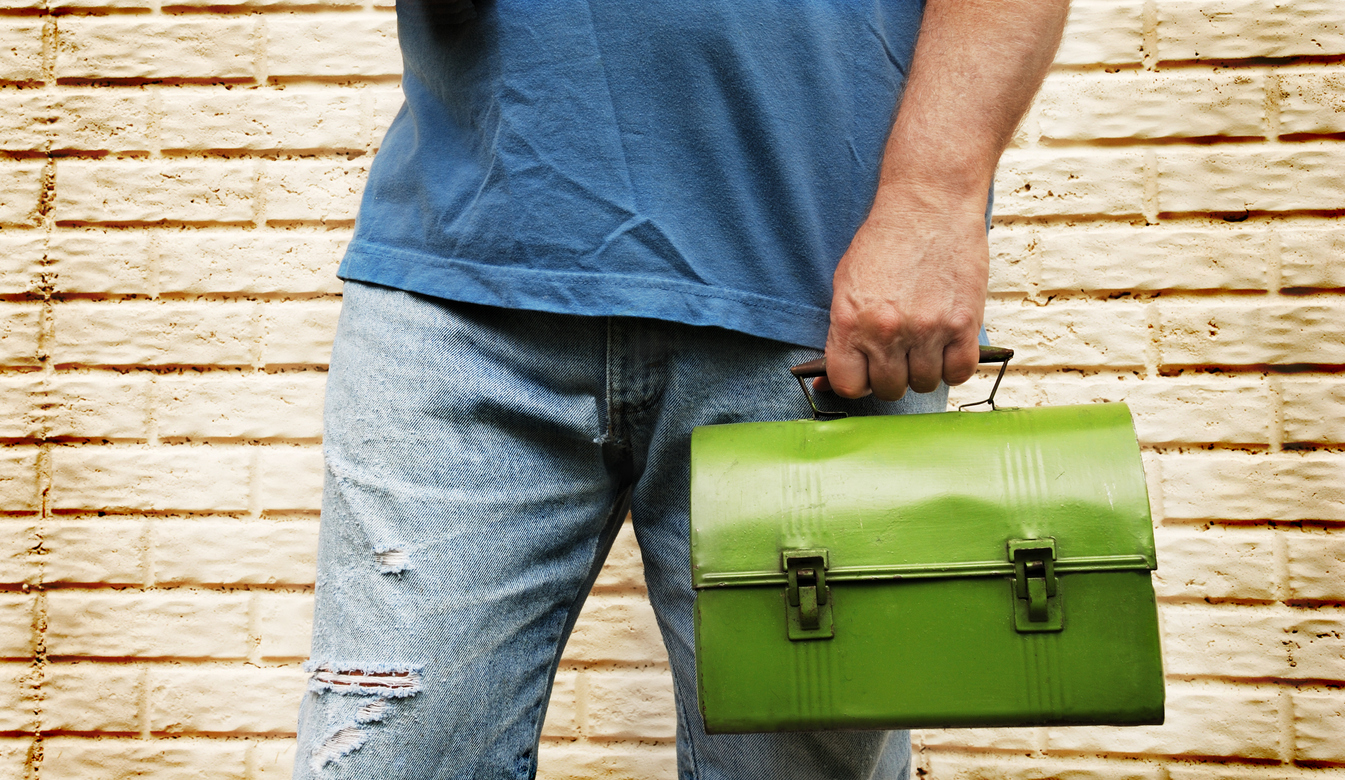 While most businesses have been negatively affected by the pandemic, the restaurant industry is especially hard hit by the lockdown. In an effort to help local restaurants stay afloat during this difficult time, the British Columbia Construction Association (BCCA) has launched it's second annual #lunchboxchallenge.
The challenge is part of the BCCA's Construction and Skilled Trades Month in April. The Lunchbox Challenge offers 100 grants to local construction crews worth a total of $37,500 for a free lunch from a local restaurant. There are 50 grants of $250 and 50 grants of $500, for larger work crews.
"Our industry was declared essential throughout the pandemic, and while it's been a tough year, we're proud of how well we've done and keen to give the workforce a bit of recognition," Chris Atchison, president of BCCA, said in a statement on the BCCA website. "We're grateful that we were able to keep working. The restaurant industry hasn't been so fortunate, so it's good to do a little something to help the local restaurants who are also working hard in every community."
The Challenge was started by Vancouver-based Scott Construction in early 2020 at the beginning of the pandemic lockdown. The Lunchbox Challenge has been very popular with Canadian contractors and, in it's inaugural year, over 100 construction companies participated.
The grant helps local restaurants with pickup orders while local crews get a great free lunch!
If you wish to participate, simply fill out the form here.